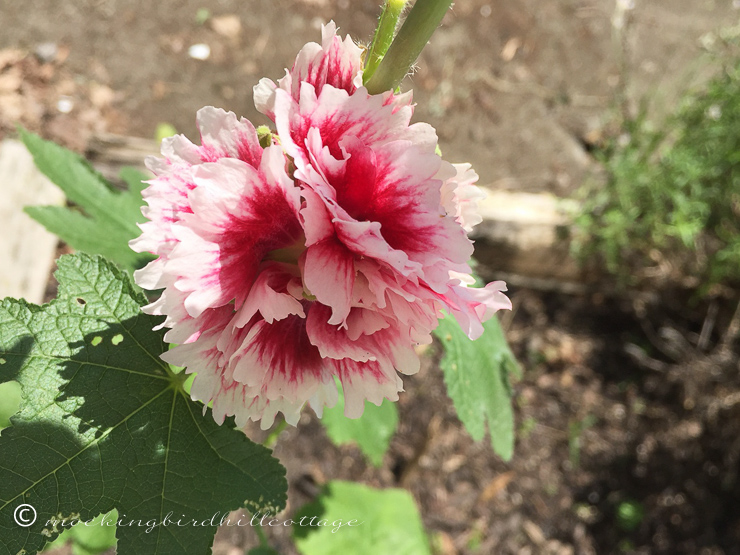 There's a hollyhock! This is a different flower than the usual, but it's the only one I could find at my local nursery, so I bought it. Pretty, isn't it?
I seem to catapult back and forth between despair at what is happening in this country and excitement at the thought of seeing Don. Back and forth. Back and forth. And in the midst of that, I'm making lists and trying to get it together before I leave on Monday.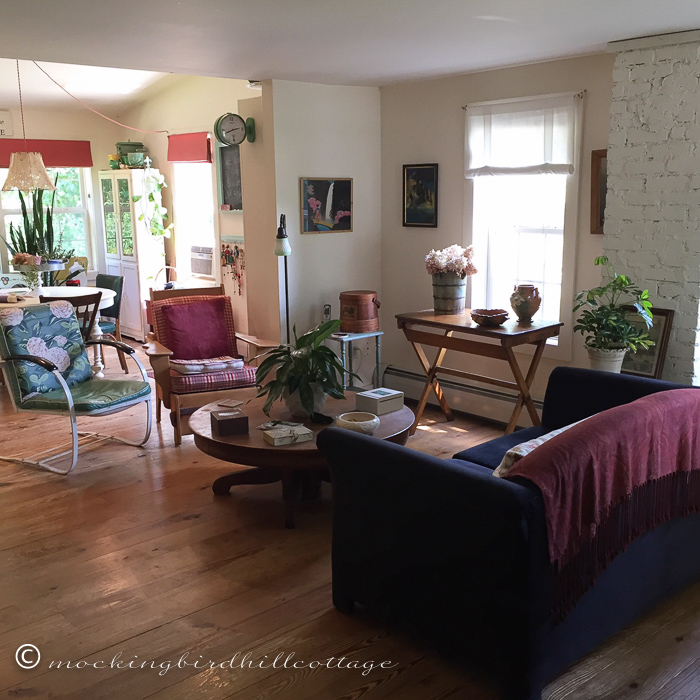 It was incredibly humid yesterday with the inevitable thunderstorm coming late in the afternoon. I took refuge inside the house for most of the afternoon and then I drove over to 'the house' to meet with my friends one more time and see it again. They have some landscaping ideas that might bring more light to the back yard.
I don't know for sure, but I think they might make an offer.
And in the strangeness of life, I'll see them again next week in San Diego as we are all attending the same matinee performance of Don's show. I don't see Rick for years and then I see him in NYC at his retirement celebration, then I see him again this week as he looks for a house where I live, and next week I'll see him in California.
Go figure.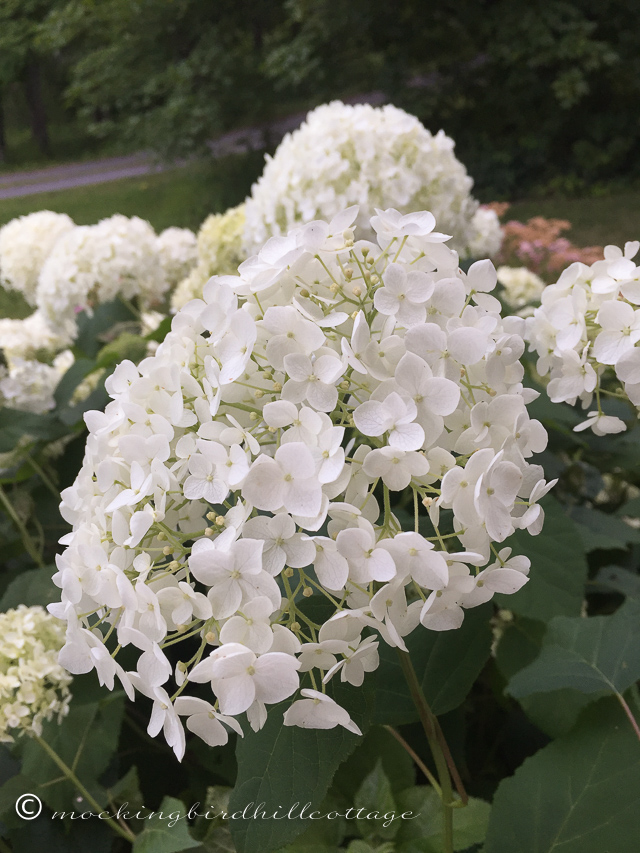 Lots to do. Do you ever have a deadline and you know you have to accomplish a lot and you seem incapable of moving? That's how I am at the moment.
Ah well.
Happy Saturday.