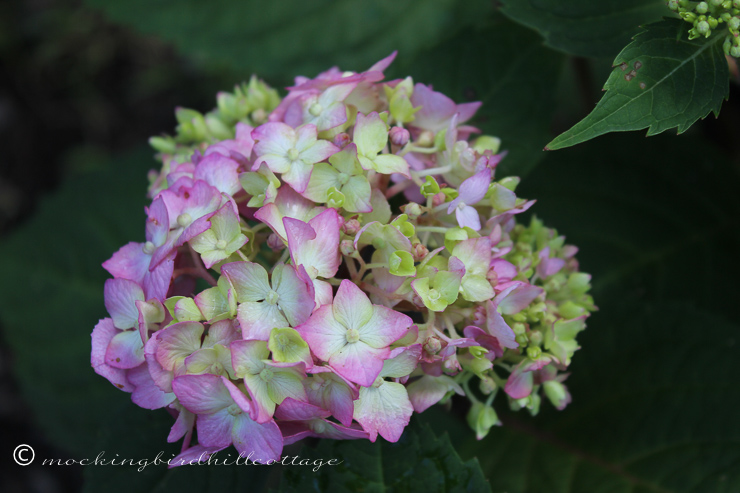 I headed to the bus to Manhattan>cab/subway (not sure which to JFK>Jet Blue>San Diego>Don.
I'll post on Instagram (if I remember in the midst of all this activity today.)
Most importantly, it's my sister's birthday today!
She is the best person/sister/mom/friend/aunt/therapist there is and I love her with all my heart.
Stop by her blog and wish her a Happy Birthday, okay?
I don't know what I would do without her.
Happy Monday.