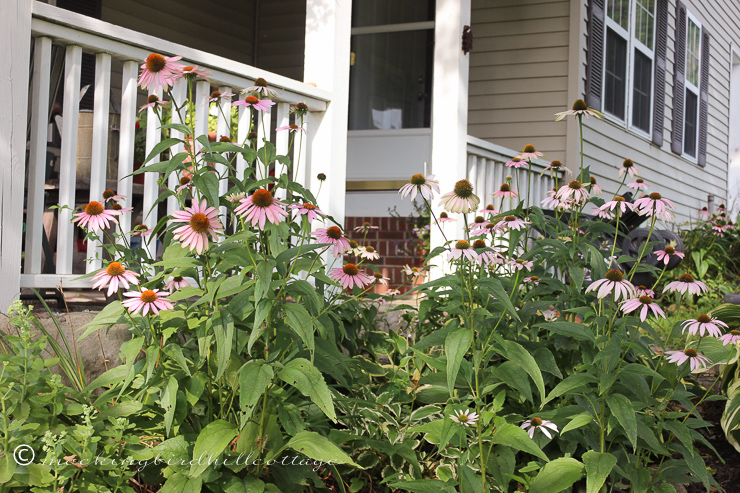 Coneflowers self-seed so, over the years, they've spread throughout the garden, but this year! This year there are more than ever. I love it.
Every time I look at this photo, I see the reflection on the door and, for a moment, I think it's one of the dogs. I have pictures of both Riley and Scout watching me from the other side of the glass. I catch my breath and am reminded of how much I miss them. Every day. It never stops.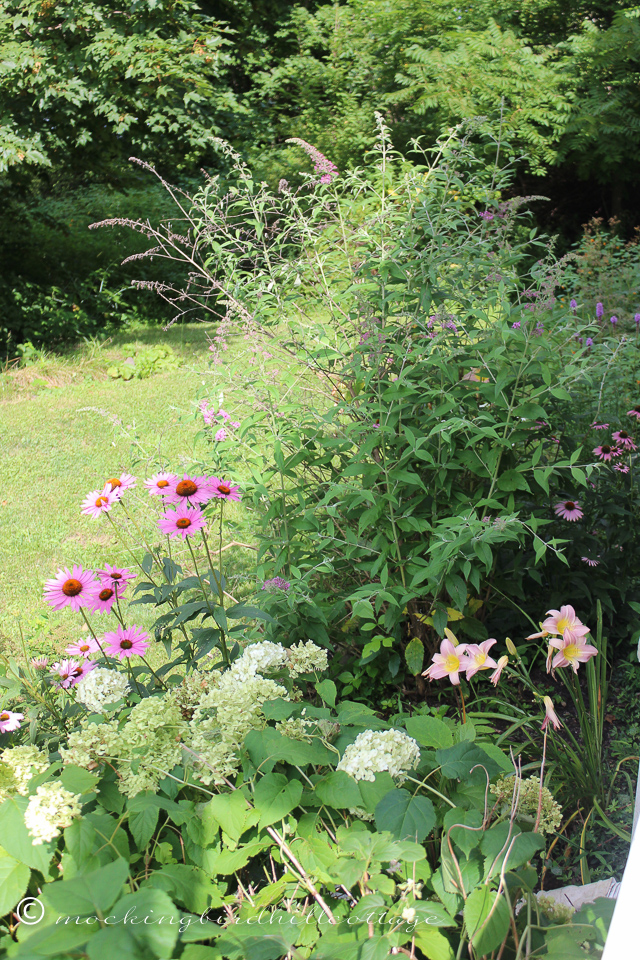 We had fun at the car show yesterday. It was an absolutely beautiful day but I should have worn a sun hat. The bright sun beating down on all of us as we walked around this big, open field was sort of exhausting. There were a lot of cars, many of them of the newer variety. I really like the older cars, so I got a little bored after a while. I did see my faves: vintage Thunderbirds and mid-sixties Mustangs.
I can't help it, I'm from Dearborn, Michigan, home of the Ford Motor Company. I grew up with test tracks, World Headquarters, manufacturing plants, and Fords everywhere. Several of the parents of my friends helped design those cars. I told Don that if we ever have mad money, I'd like a '65 Mustang, please.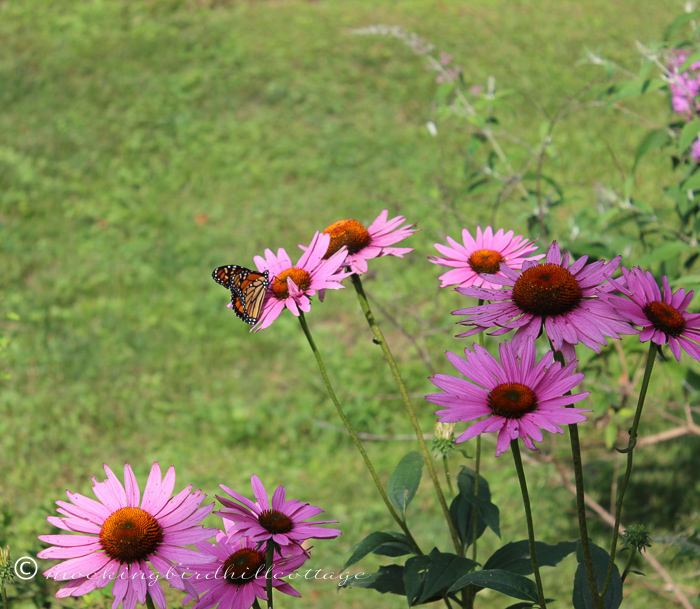 I'm leaving in a week and a half and I have so much to do. I'm rather overwhelmed at the moment, so I need to drink a second cup of coffee and start making some lists. I haven't even seen Darko's version of the script yet, though I know it's on its way to me. Yikes. Too much to do, including prepping for the arrival of the stove. (It won't be for a while yet, but our propane/boiler guy is coming a week from tomorrow to check things out.)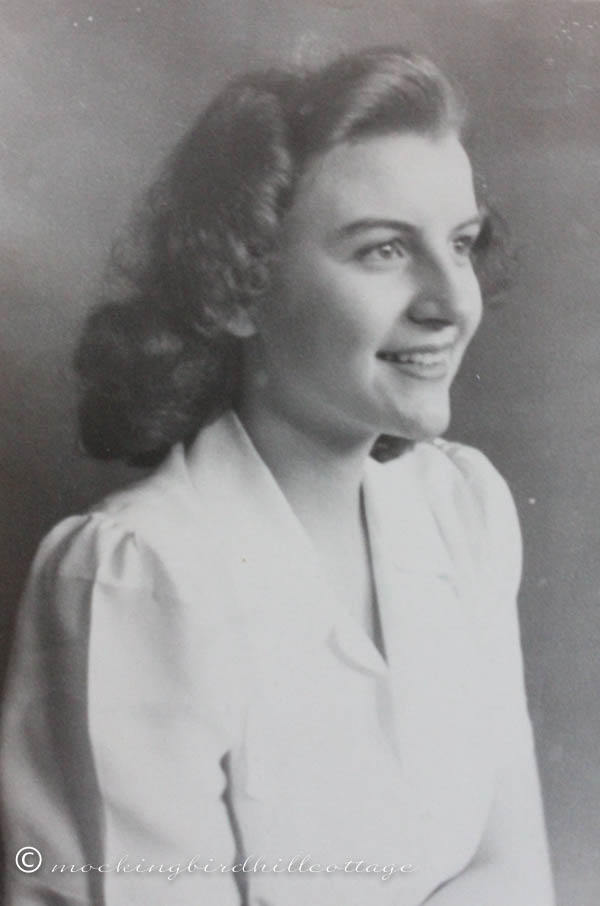 Today would have been my mom's 90th birthday.  Happy Birthday, Mom. You are in my heart always. I miss you.
Happy Monday.