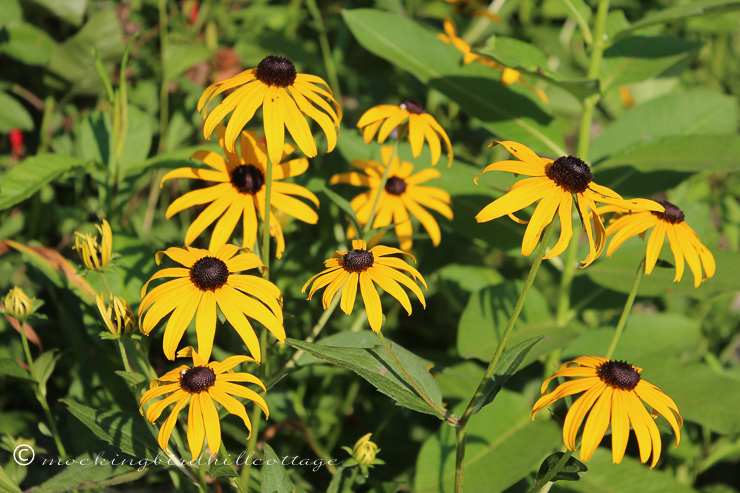 Now, doesn't that put a smile on your face?
Act Two: check. Act Three today.
I managed to mow the front lawn and the corral amidst sounds of thunder before this rolled in: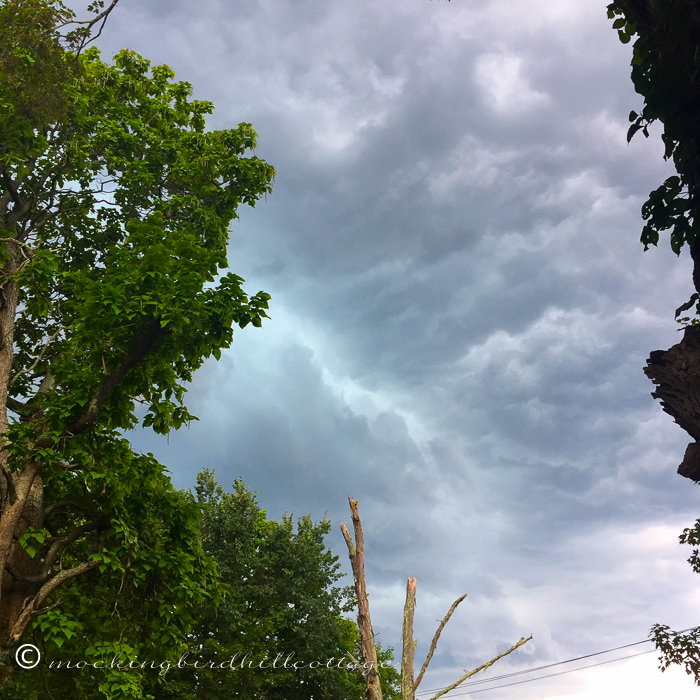 This was seriously stormy weather, with lightning and really loud cracks of thunder. It came and departed pretty quickly, however, and gave my gardens some much-needed rain. More on the way tomorrow and Saturday.
As per usual lately, there's too much to do and too little time to do it in! As I sit here drinking my coffee, I'm a tad overwhelmed by it all. But I'll make my lists and have at it.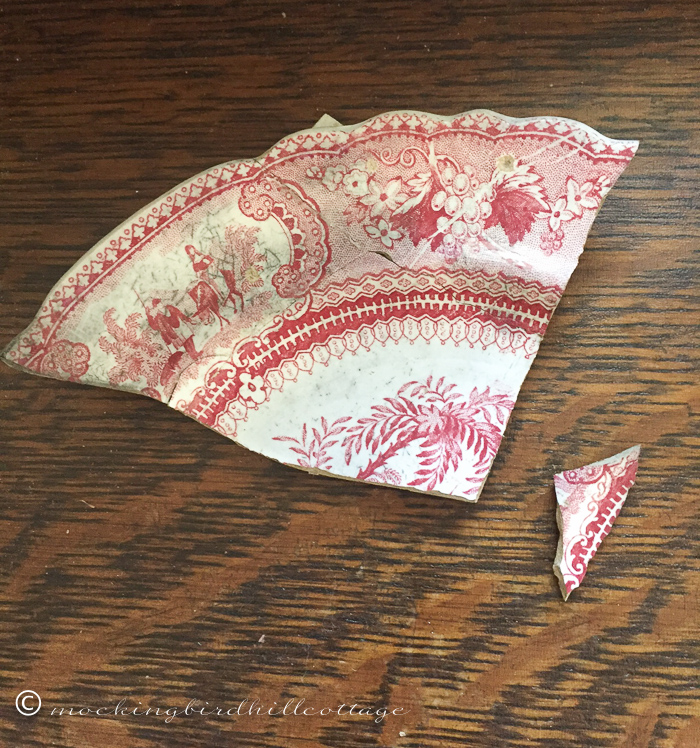 I forgot to show you this. I glued the pieces together the other day. The stray piece doesn't fit yet, so I'm waiting for the discovery of more pieces so that this little guy has a home.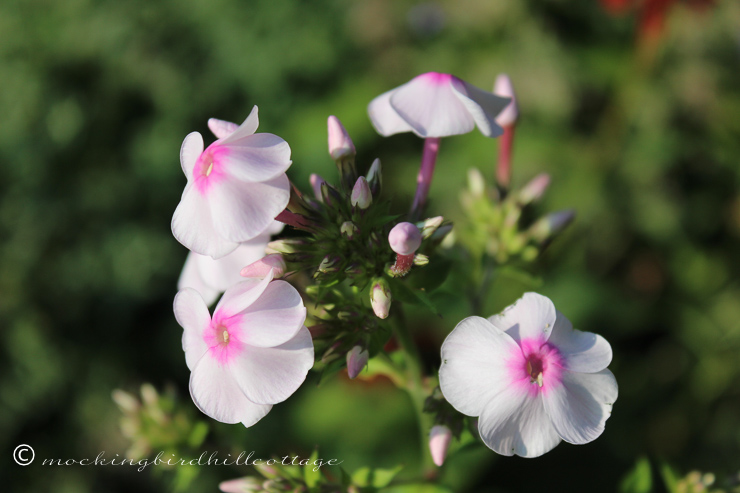 Sigh. The garden is so pretty right now. I'm really loving it. And the scent of the phlox is quite intense.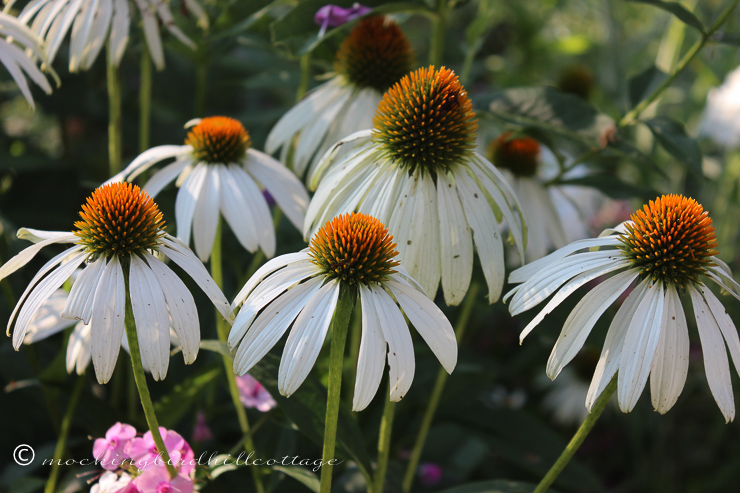 Coneflowers, phlox, bee balm – the perfect plants for a cottage garden.
My friends Rick and Doug sold their house in San Diego in four days. They're moving out here by the end of October.
We can't stand it, we're so excited! One of my oldest, dearest friends is going to live only a few miles away. Truth is stranger than fiction.
Happy Thursday.