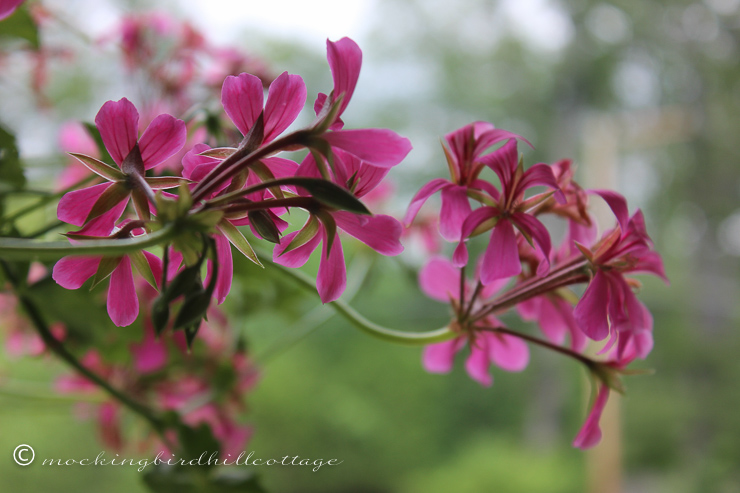 I'm an empty nester.
I noticed that the robins were feeding those babies less frequently. The day before yesterday, one of the robins constantly cheeped at me, so I know there were still babies in the nest. Yesterday, in the morning, I heard one of the parents cheeping again and I looked outside to make sure there were no predators in the area. All was well.
Later in the day, I went out simply to see if I received a warning of some kind.
Silence. No mama. No papa.
So I went over to the nest to discover it was…empty.
They've fledged.
I imagine the cheeping I heard yesterday had to do with getting the last of the babies to fledge.
I got sad. I'd become used to the constant warnings from the mama and the papa. It was too darned quiet yesterday!
I found myself wondering, where are they now? Where did they go?
Sigh.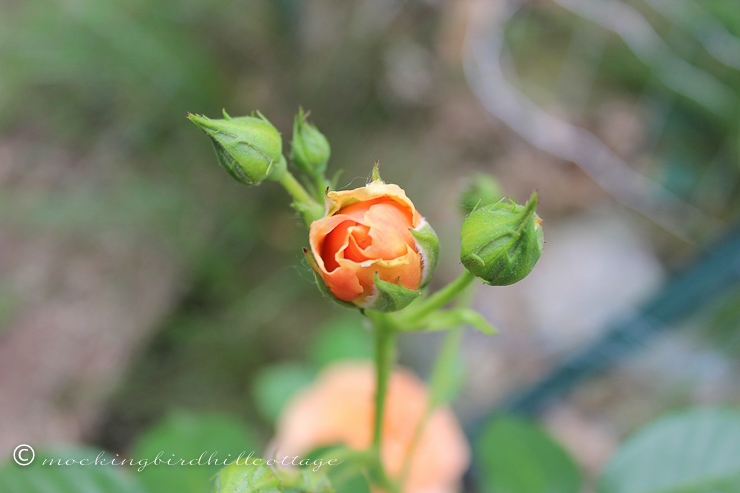 I've also noticed that the brown thrashers, who had a nest in the brambles/wild roses right outside the kitchen window, have disappeared. There was a period where I saw them all the time, getting worms from the ground, flying into the brambles, flying back out for more food.
It was just last week that I realized I hadn't seen them recently.
They come. They make their nests. I get used to seeing them. And then they're gone.
This is the way I feel when I start to see the bunnies less often, as well.
I feel like my little family has dispersed, they've left home.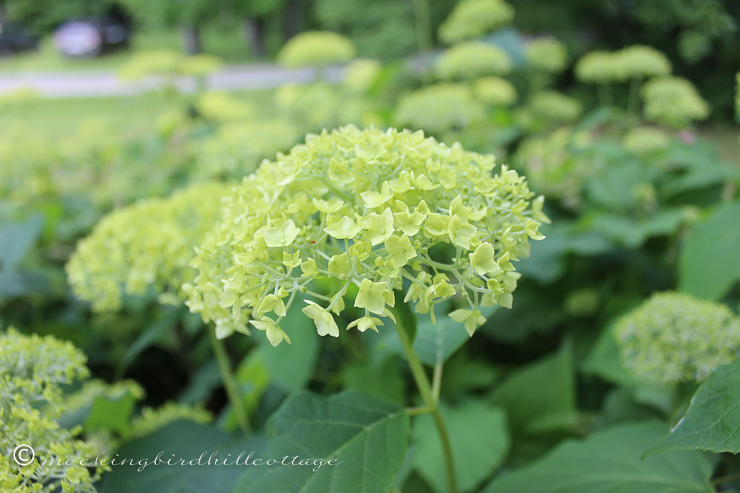 I cannot tell you how steamy it is here. Yesterday (and today) I woke up to steamy windows and so much humidity! Yesterday it was 88° and felt like 96°. Today I had to flip on the A/C as soon as I got up. We are supposed to get storms later in the day. It feels like August instead of June!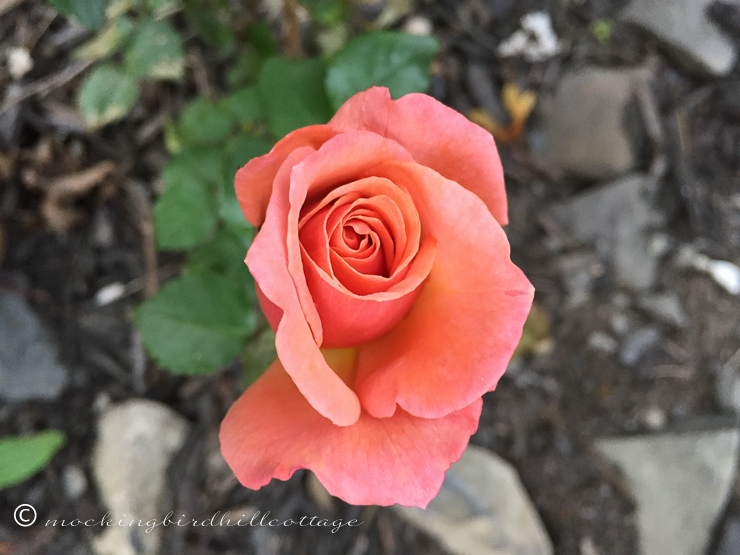 Tomorrow, I head into Manhattan to watch a performance of Anastasia  and take notes, so I'm spending the night in the city.
Happy Monday.