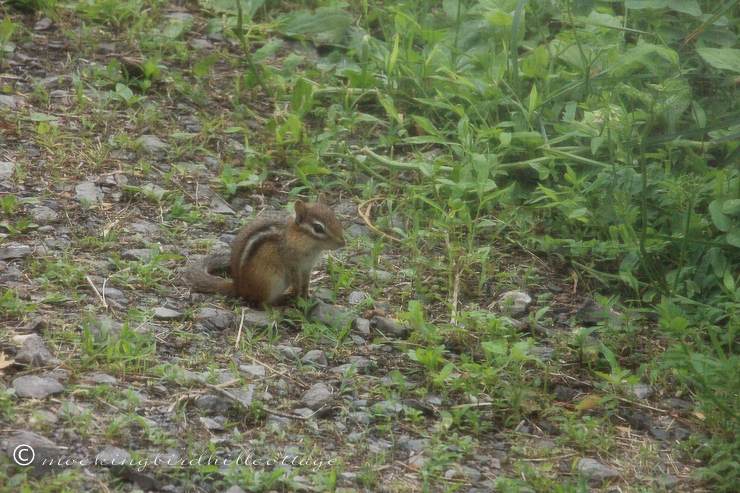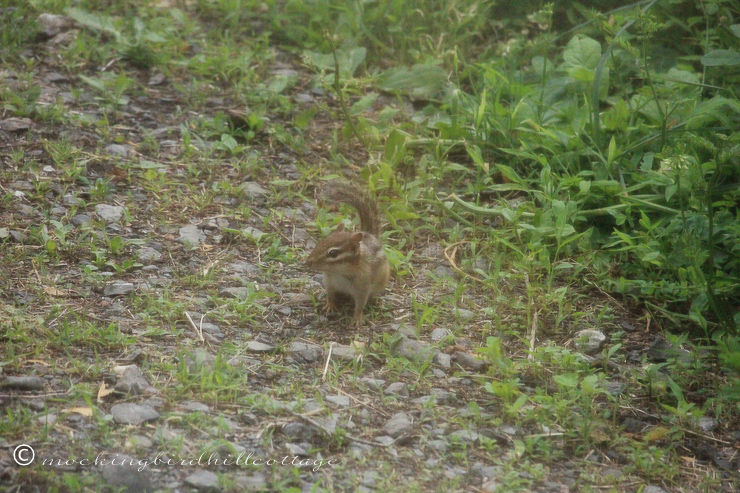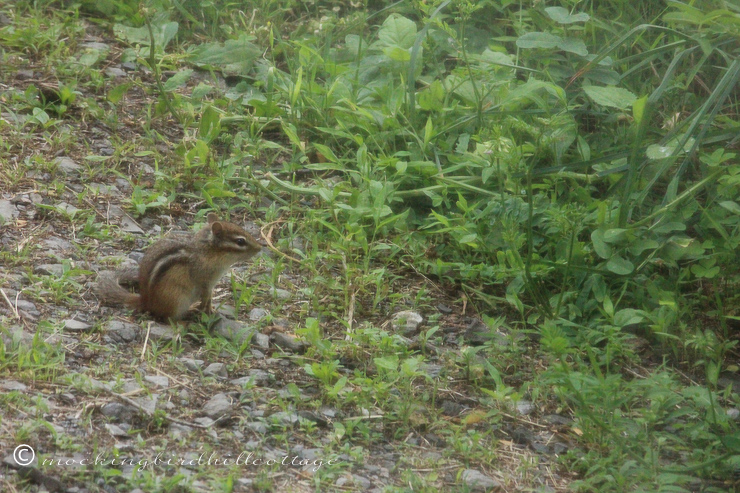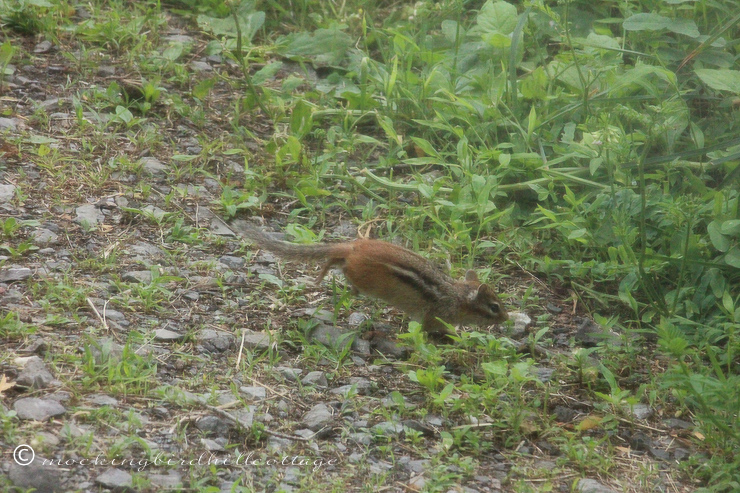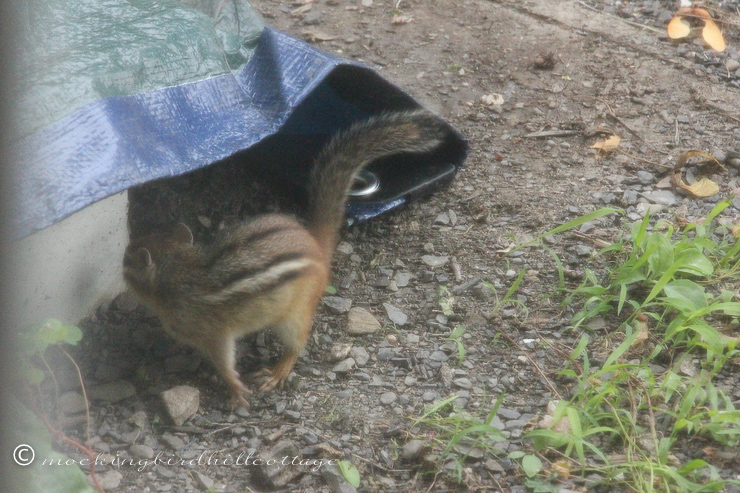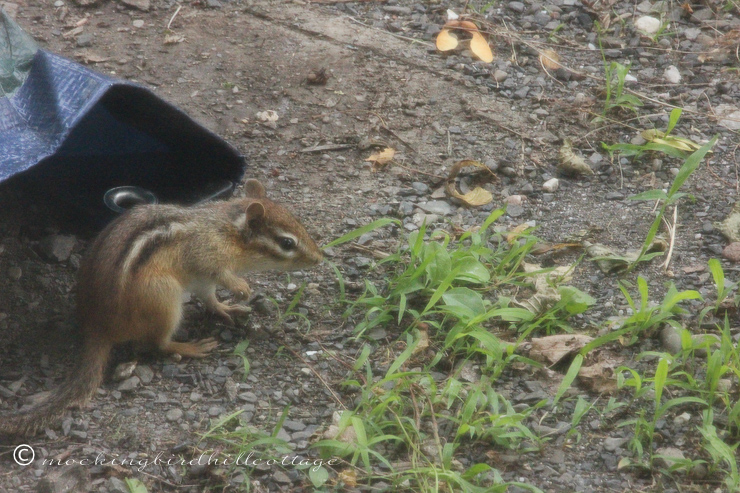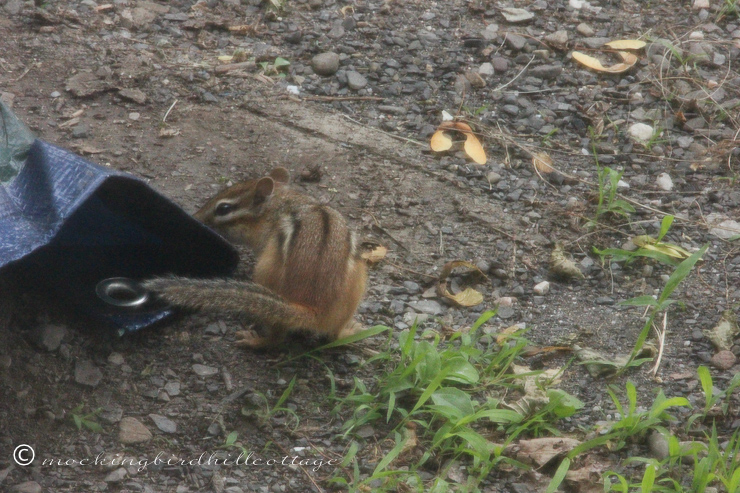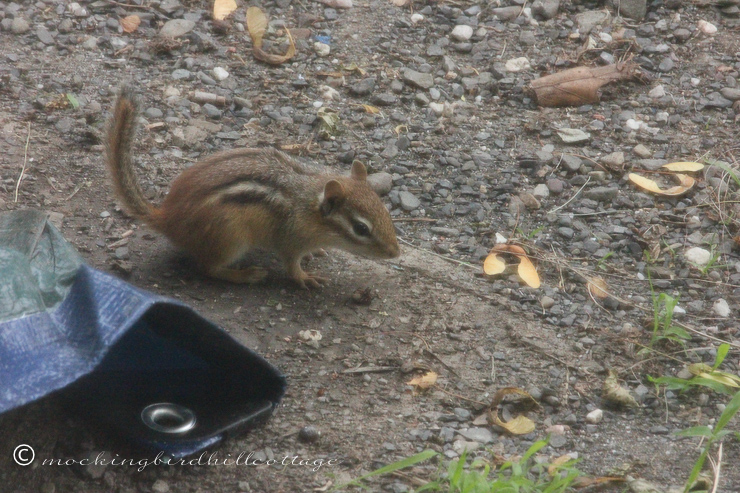 He just can't take a bad picture.
No double chin, sagging jowls, wonky smile, messy hair. He always looks good, our Chippie.
(All photos taken from inside the house, of course. Anything else would have scared him away.)
Another rainy day here in the Hudson Valley. I'm feeling a bit less than tip-top, so I'm going to take it easy.
Happy Saturday.