I am waking up very slowly this morning. I had a bit of trouble getting to sleep last night, so I slept in. It's snowing again and the temps are frigid.
Am I already sick of winter? Sort of, yes. But it just may be my mood this morning. I happened to look at the weather forecast and it shows 1-3 inches of snow every day during the second week of January.
Ummm…No.
I'm hoping that changes.
I quickly took some photos of corners of the den this morning.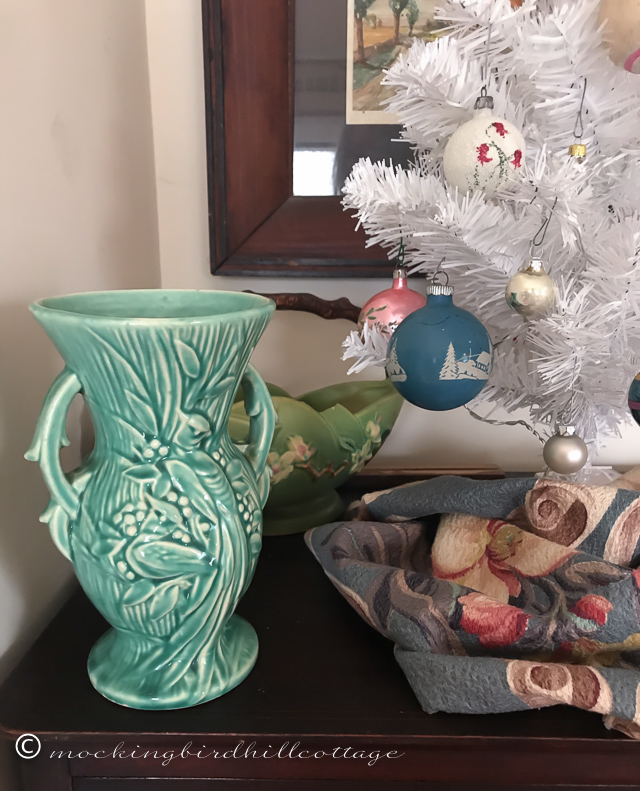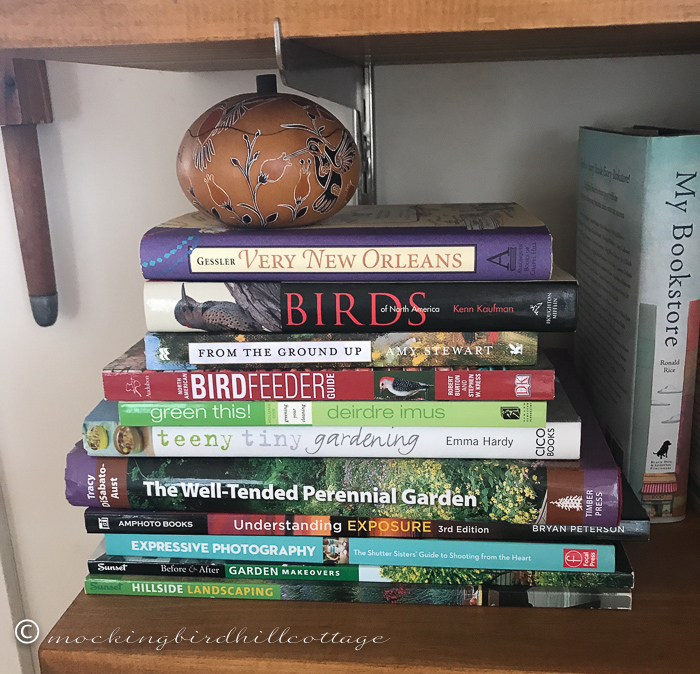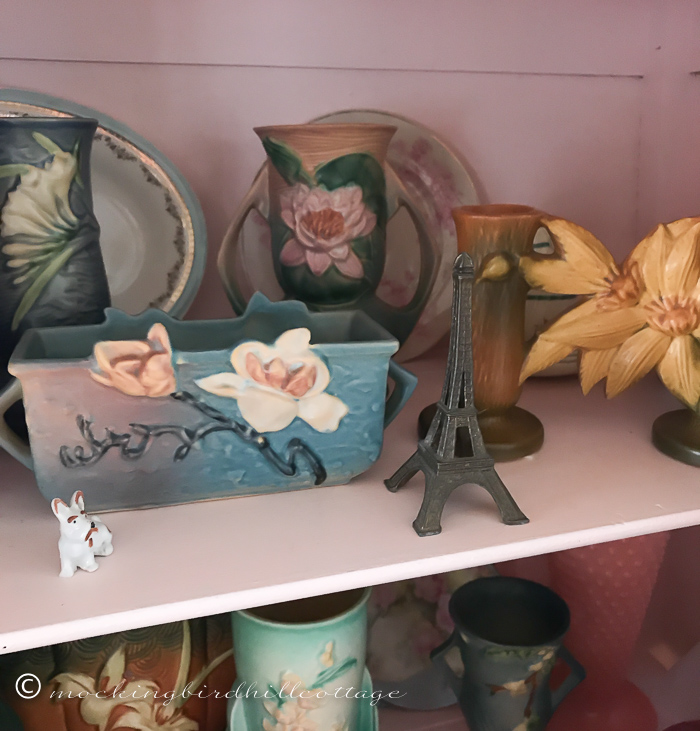 I will probably go along with Don when he moves into his apartment in Manhattan, helping him settle in and doing my best to make the place cozy and welcoming. I may stay for a few days. Don is confused about when he starts rehearsals, but I think it's on January 15th. He thinks it's the 22nd. Either way, on the 20th, the 2018 Women's March takes place. I couldn't march last year, but I'm sure as heck going to march this year!
Time to make that second cup of coffee for Don and me.
Happy Saturday.