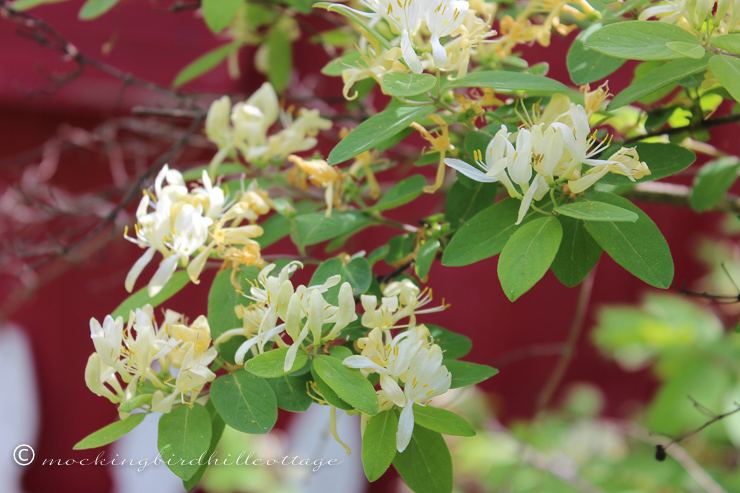 Windy, windy and windy. Yesterday, we had a thunderstorm that was incredibly intense, with everything that can be part of a thunderstorm thrown at us. I was standing in the kitchen watching the rain pour down when I suddenly heard it intensify. I swear, I have never seen (or heard) it rain that hard!
What a weather system! As with all these intense rain systems lately, the day it moves out is filled with crazy wind. As I am one who does not like relentless wind, I'm trying to stay present today and not get tense. I just had to run out to the porch and rescue the pillows on the glider, as they had just been blown off by a gust of wind. They are now on the sofa until things calm down. The rest of the week, in true Northeast-crazy-spring fashion, will have temps in the eighties.
Go figure.
But right now, despite the wind, the sun is out and I am very happy about that.
Don's show has been extended to July 9th. We were pretty sure that would happen. Sigh. Hey, it's another couple of paychecks! He's having fun, but yesterday was a two-show day after a long, long week, so I imagine he'll be very grateful for his day off today.
I haven't been reading novels lately as I've felt compelled to do some spiritual reading. I'm pretty private about my spirituality, so I'll just leave it at that. But that's why you haven't heard any novel 'updates' from me.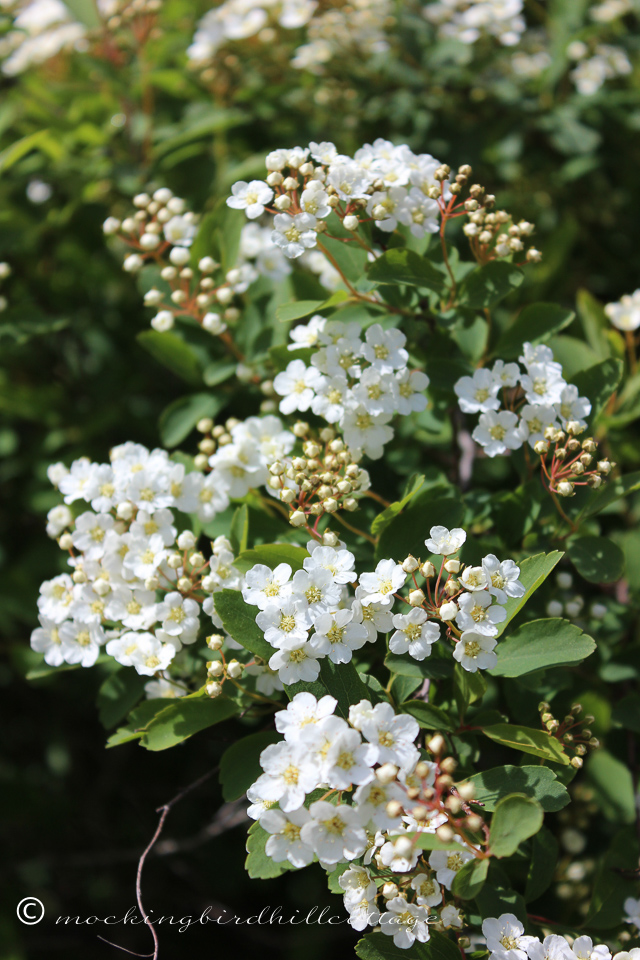 Other than that, there's not a whole lot to report. I'm laying low because of the weather, talking to Don when he has a spare moment, talking to Little Z and my sister, watching old movies, keeping up with the debacle in Washington while trying to maintain balance, and waiting for the warmer weather to arrive! I have a bit more planting to do.
Happy Monday.