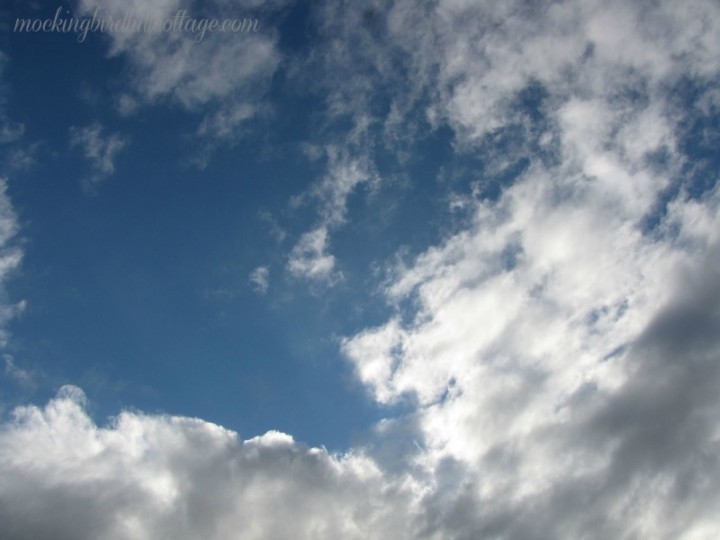 We are fine. No trees down. No damage. We went through a rather harrowing 14 hours with constant high winds; very fierce, terrifying winds. Amazingly, we never lost power. The lights flickered several times during the course of the day and each time we thought, this is it. But the power stayed on. We are very lucky. During Hurricane Irene last year, the metropolitan NYC area escaped with very little damage while Upstate NY (including our little area) sustained major, major damage. This time, the positions were reversed. Upstate NY seems to be okay, but New Jersey and NYC have sustained the brunt of the damage.
We had the television on most of the day. Our local news comes out of Manhattan and we watched in horror as Manhattan was flooded, transformers blew up, trees fell and power was lost. Atlantic City was flooded. The amount of damage is astronomical. Millions of people are without power in NY, NJ and CT. As of this morning 90% of the homes on Long Island were without power. Homes have burned to the ground, subways are flooded. It's heartbreaking. My heart goes out to everyone whose home has sustained damage and/or is trying to cope with a loss of power. This storm was a monster.
And we keep hearing that these are going to occur more and more in the coming years. Little did I think we would be dealing with hurricanes when we moved here.
I slept very little last night – I think I was too keyed up from the tension of the day. But I'm very, very grateful that we are safe, that our house is safe, that our trees are still standing. Thank you for your prayers and good thoughts.
Scroll down one post for my book review (I wrote it and scheduled it to post today, not knowing whether we would have power.) It's a wonderful mystery and I'm giving away a copy.
Happy Tuesday.