Threaded Comments – I love having the ability to respond to your comments right away. Sometimes we even get a conversation going! It's like you are right here in the room with me and we're having a cup of tea or, in my case, hot chocolate and we're having the nicest chat. Yay!
My new Facebook Page – Much to my surprise, I'm already enjoying the FB page and the dialogue that's happening there. Who knew? I have a love/hate thing going with Facebook. I have a personal page and I usually check in on FB once a day, if only to say happy birthday to one of my friends. Since a lot of my friends are theater friends or former students, many of whom don't even know I have a blog, my identity there has always been blog-free. (Every once in a while, Don would post something about my blog being featured in a magazine, but really, that was the extent of it.)
The new page is fun! Drop by, if you have a chance. Here's the link. I hate the word 'like' in conjunction with the page, but when in Rome….
If you are inclined to like the page, please do!
These rather new-to-me blogs:
Going Home to Roost – Wonderful photography, projects, recipes, diy, you name it – all shared by the author, Bonnie.
A Cup of Jo – Written by Joanna Goddard who lives in NYC, it's full of great information.
My Heart's Song – Geneva and her husband moved out of their big suburban house and renovated a double-wide mobile home (what is now called a manufactured home.) The results are amazing. I admit to a huge fascination with this movement. Don and I would love to be debt-free someday, though it seems like an impossible dream at the moment, and I'm fascinated with the idea of buying one of these and putting our own stamp on it.
Scouting NY -If you love NYC, as I do, this blog, written by a movie location scout, will be absolutely fascinating. There's so much history here. I've got Don hooked on it, too.
Head Butler – One of my favorite writers, Jessie Kornbluth, writes this blog. His aim is to be sort of a 'cultural concierge' and he writes about books, movies, music and life. Consequently, I discover all sorts of wonderful things I might not know of otherwise.
These e-Magazines:
Heart and Home magazine – This magazine is published via Great Britain. Love it.
Covet Garden – My absolute favorite. This is a Canadian publication. What I love about it is that it spotlights one person/family/couple and the way they live. The design is usually quirky, not too staged and the interviews are lengthy. One of my pet peeves about decorating magazines is that often the information about the people living in a space is way too short. The other is that sometimes a certain object or room is referred to, let's say a vintage stove, yet there is no photo of it. Covet Garden, bless them, does it differently. And better.
And these:
More yarn arrived yesterday. That means more scarves for the Etsy shop!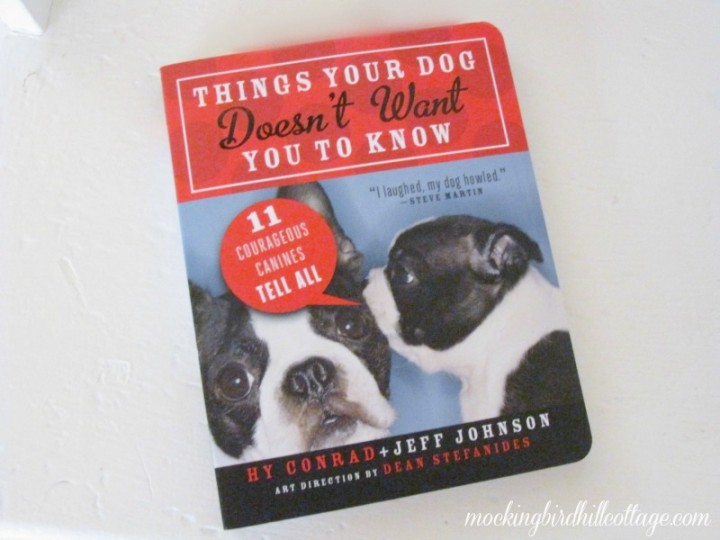 This book. Oh my! I'm reviewing it on Monday.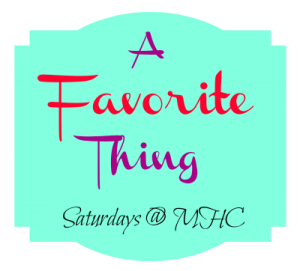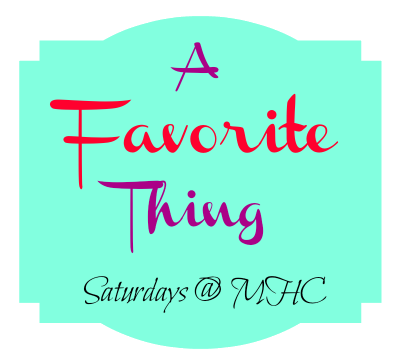 I'll be back at 8:00 pm EST for A Favorite Thing. See you then.
Happy Friday.