Early morning. I'm in that stage where I'm just beginning to ease out of sleep into wakefulness. And what flashes through my foggy mind? Being in music class as a kid and wishing I could use the cool chalk holder thingy that the teacher employed to draw the musical staff on the chalkboard. Remember those? They were wire contraptions attached to a wooden handle and there were 5 holders for chalk. The teacher would glide the chalk across the board and suddenly there was a musical staff. The next thing to appear would be the treble clef, then notes, measures, sharps and flats.
I wanted one. Or rather, I wanted to be able to walk up to the front of the classroom, take that holder in my hands and make a muscial staff magically appear. (I was that kind of kid – always wanted to write on the chalkboard, be class monitor, that kind of thing,)
I hadn't thought of them in years and assumed they were no longer in use. Because I now think that anything used in my childhood must be vintage and retro nowadays. (If I see one more item from my childhood labeled "Antique" on Craigslist, I am going to scream.) Surely there must be some new high-tech way of drawing a staff?
So, hoping to find a photo of one, I googled 'musical staff chalk' and found lots of them available. New ones. On eBay, on Amazon, everywhere. Teachers are still using them. Sigh of happiness.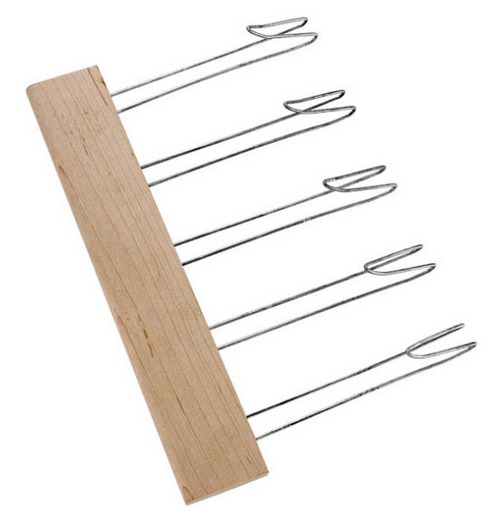 This one is made by Quartet. It's officially called a Wood Music Staff Liner.
I want one. I could use it on my chalkboard.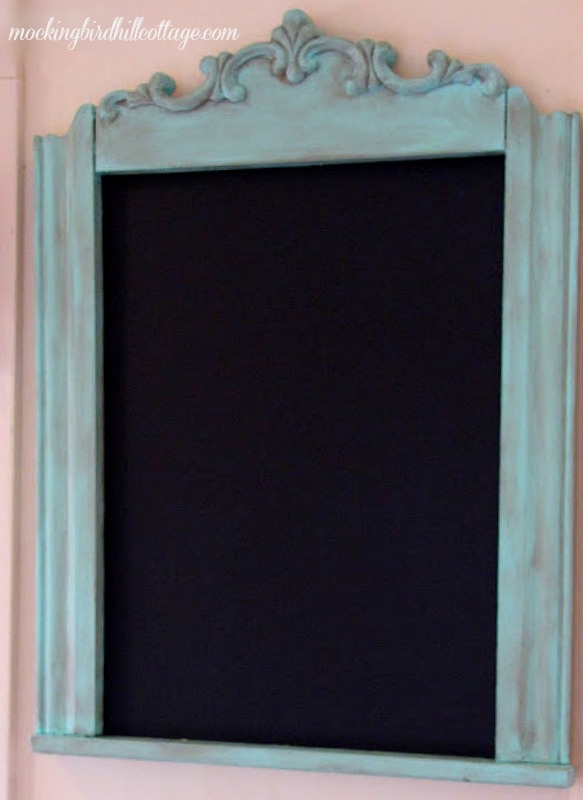 I could pretend I was the Music Teacher. I could compose a little melody.
But even better? Finding a vintage liner. I could hang it on my wall. Wouldn't that be cool? I suppose if I can't find a vintage liner, I could 'age' a new one. But I like vintage, as you know.
One sleepy thought = a search and a Friday post.
Thanks for all the wonderful tips on getting back to sleep. It looks like I am in good company. So many of us struggle with this. And I can't blame it on menopause because that particular pain-in-the-tush is over, thank goodness.  In fact, next Wednesday is my birthday and it's rather a big one.
How can that be? I'm still around 39 in my head and heart.
I'm wearing black that day.
I'll be back at 8:00 EST with A Favorite Thing.
Happy Friday.