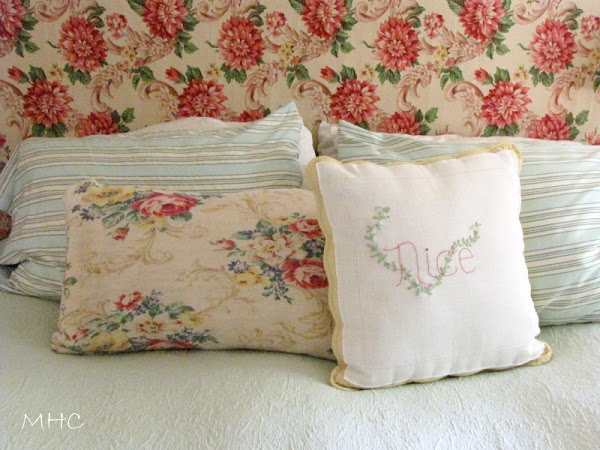 I've been awake since about 4 am.
I finally gave up on more sleep and arose at 6 am.
Don has been having some serious problems sleeping lately. He gets restless and when he moves around in bed, I wake up. And sometimes I simply wake up on my own. Then my head starts going and I can't get back to sleep. At times, my head is filled with worries. But sometimes it's filled with nonsense. Either way, it keeps me from sleeping.
I don't do well without sleep. But the truth is, even when I get up after a sleepless night and think that there is no way I can get through the day, I usually get through it just fine. I have stingy eyes and I'm this close to being irritable, but I get through it.
Don't you envy the way dogs and cats sleep? Scout will get up, go outside to do her business, come back in, drink some water, and promptly fall right back to sleep. For hours.
Of course, our animal friends live in the present. They don't worry about the future, they don't regret the past. They live in the NOW, a place that few of us humans can exist in for more than a minute or two.
So here's my question for the day. What do you do when you can't sleep? Do you get up and read? Do you do a crossword puzzle? (I've been known to do that.) Do you just stay in bed and toss and turn? Do you watch television?
Please share.
Happy Thursday.