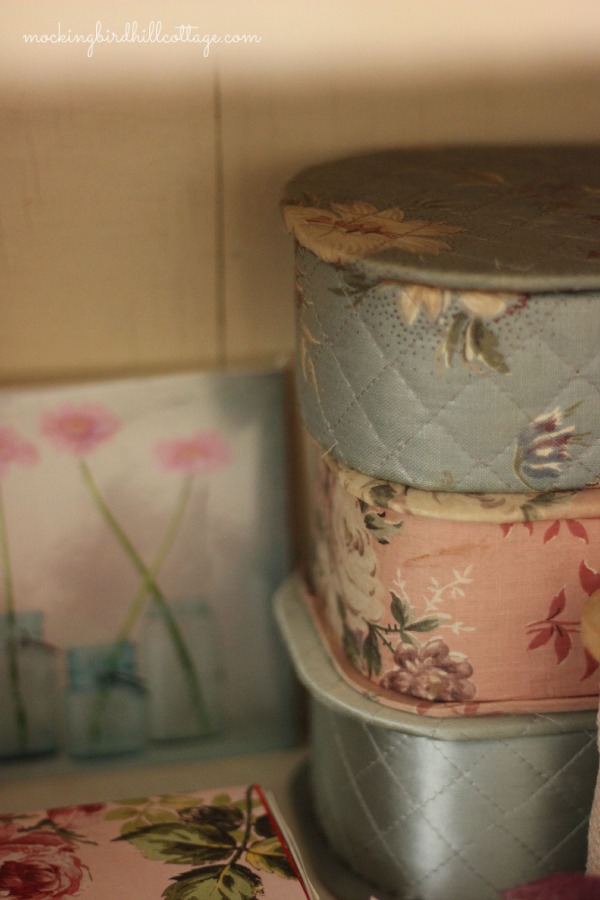 A pretty picture for this snowy Wednesday morning. And why not?
Much shoveling yesterday, but made so much easier by the presence of two of us! The snow was heavy and wet. Such a strange day; while we were shoveling, it was sleeting, then raining, then snowing, as if Mother Nature couldn't quite make up her mind what she wanted falling from the skies.
I rewarded myself with a nice hot cup of hot chocolate.
We've had some good news here at the cottage. Don has been cast in an episode of American Experience for PBS. This episode, tentatively titled Murder by Poison, is based on the bestselling book, The Poisoner's Handbook. It's a fascinating book that tells the story of two men, Charles Norris (the chief medical examiner of NYC) and Alexander Gettler (a toxicologist) who, in the early twentieth century when murder by poison was the perfect crime and corruption in the coroner's office was a fact of life, "set the justice system on fire with their trailblazing detective work, triumphing over seemingly unbeatable odds to become the pioneers of forensic chemistry and the gatekeepers of justice." (From the publishers's blurb on Amazon.)
Don is playing Charles Norris. And he looks a great deal like him. He's growing his goatee as we speak. Whoops, Don tells me it's a Van Dyke.
He's filming in Prague.
Prague!
Oh my goodness! I'm so thrilled for him. (Can I somehow miniaturize myself so that I can hide in his suitcase? I'd love to see Prague.) He leaves on Easter and is there for about 9 days or so.
Isn't that exciting news?
Don goes to Prague. I go to Hartford (but not until he gets back). Hmmm. What's wrong with this picture?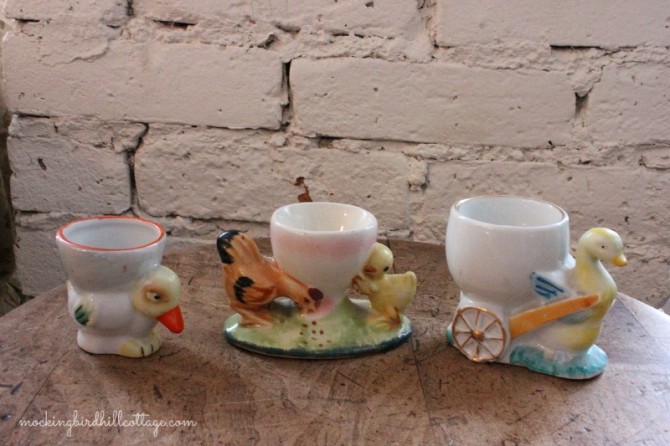 Chicks and ducks and geese better scurry…..
Today's egg cups:
On the left: a duck holding up an egg and looking a wee bit tired.
Center: One of my favorites (but then again, I have many favorites) a chicken eating seed and a duck who is peeking? hiding? holding up the egg? Whatever, it's adorable.
Right: A rather elegant goose pulling an egg cart.
Happy Wednesday.