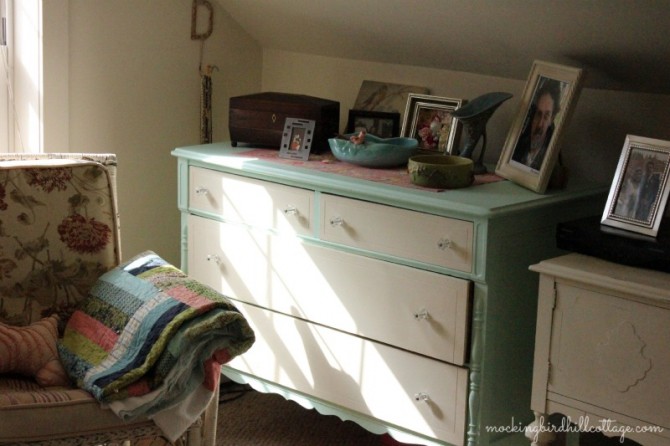 I have a friend, Laural, who is my best friend in the whole wide world. I'm not counting Don here because he is my husband. Or my sister. They are family. I've known Laural since I was 12 and she was 13. We grew up a few blocks away from each other and shared a love of theater, which is how we first met. In those years, we spent hours and hours together, hanging out at one or the other of our houses, rehearsing plays and musicals, riding bikes, laughing, crying. She witnessed the trials and tribulations of my life at home, knew everything about the difficulties I had growing up. My parents were like a second set of parents for her, my brother like a brother to her, my little sisters were little sisters to her. The same held true for me. I loved her parents and her brother, yet knew the tensions underlying the surface in her house just as she knew the tensions in mine.
We both went to the same college and saw each other fairly frequently, while making new friends and exploring and shaping a fresh future. Laural met her husband during that time, marrying him not long after she graduated. I was in her wedding and then saw her off to her new life in the Chicago area. I, happily single, kept on exploring what I wanted to do with my life until I finally settled on graduate school and my eventual career as a teacher and coach.
Through it all, we've never lost that connection that is more precious than diamonds. Months may go by without a phone call, but the minute we speak, we pick up as if no time has elapsed. There is no guilt, no game playing. No judgment. Just an unconditional love for each other that is ever present, ever supportive, ever understanding.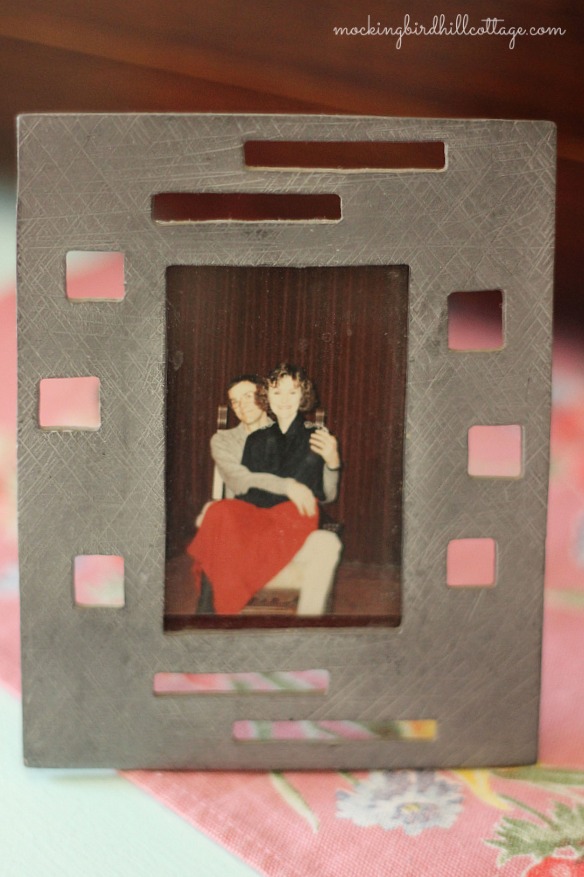 My brother and me –  around 1987 or so.
Both Laural and I lost our brothers at far too young an age – brothers who had their share of demons. I lost my brother 21 years ago, Laural lost her brother just a few years ago. We mourned together. Laural's parents are both gone and I miss them. I was especially close to her mother and I've never stopped missing her presence in my life. My parents are in Laural's thoughts every day. So am I. So is Don. Laural and her husband and children are in my thoughts every day. Though we live in different parts of the country, there is a thread that connects us stretching from Chicago to New York. One of the happiest days in my life was when I was able to introduce her to Don. Laural and her husband, Craig, were in New York on a visit and we met them there. As we walked toward the place in Central Park where we were to meet, I saw Laural catch sight of me, then Don, then saw her joyous tears as she ran forward to hug us. My joy is her joy. Her joy is my joy.
We've seen it all, Laural and me. There's not one thing I cannot say to her or share with her. She has witnessed so much of what has made me who I am, for better or worse. She understands in a way that even my dear husband cannot. Because she was there. I don't remember an angry word between us, though I'm sure there must have been some when we were young.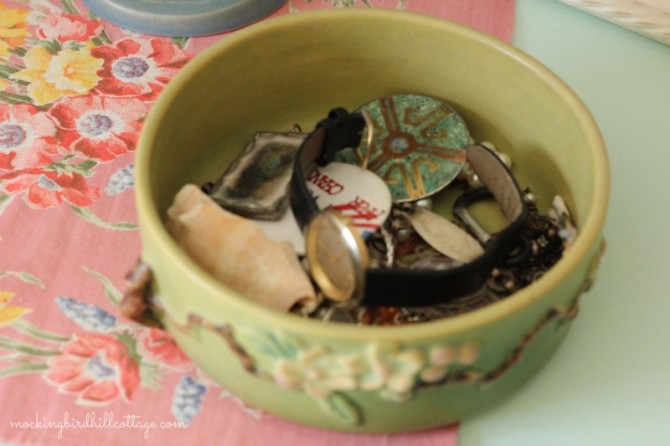 Yesterday, we had one of our long phone conversations. It was much needed. It was the kind of conversation we have where everything pours out and we laugh and cry and catch up and at the end of the conversation we feel grounded once more. We need to do it more often than we do, but life enters in. We're both still working on our own particular demons, trying to grow and change and blossom, even as we enter our sixties.
I have a lot of friends – many of them I met in the theater or college or grad school or while teaching. Many are former students who are now friends. Some are former colleagues. Some are actors, directors, stage managers. Some are fellow bloggers. There's all of you; new friends met through this blog. I'm grateful for each and every one of them. And I am lucky enough to have a few friends that I've known and loved since childhood.
I think it's harder to make lasting friendships as you get older. I've moved around a great deal in my life, with each new city bringing new friends and acquaintances. Friends have come and gone in a natural ebb and flow. But the strongest cord is the one that connects me to those friendships forged long ago in a suburb of Detroit, Michigan. To Jackie, who I've known since I was 4. To Debbie, fighting cancer, who I met in kindergarten. To Becky, living in Alaska, who I've known since high school. To Kay, daughter of my godparents, known and loved since her birth.
And to Laural. I love her so.
Just some thoughts on friendship on this Friday morning. Do you have a best friend, one who has been with you through thick and thin?
Happy Friday.