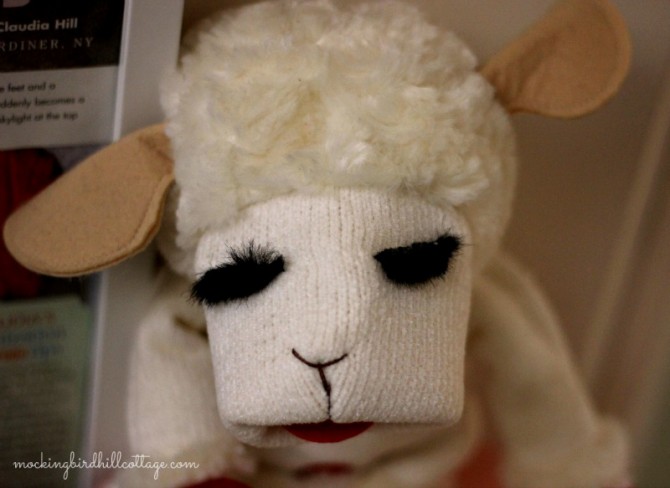 Hello, everyone. This will be a short post. I'm feeling sleepy and achy and just plain yucky. I'm sure it's either sinus problems or a cold (I can never tell the difference, really.) I don't have the energy to be witty or profound or even a wee bit chatty today.
I will have to delay my Etsy shop update until tomorrow. It takes a lot of time to edit photos and write the information for each new item – hopefully I can have that done by Friday.
I'm just plain tuckered out.
A big thank you to Where Women Create for featuring my Pretty Board today. You can see it by clicking here.
Happy Thursday.