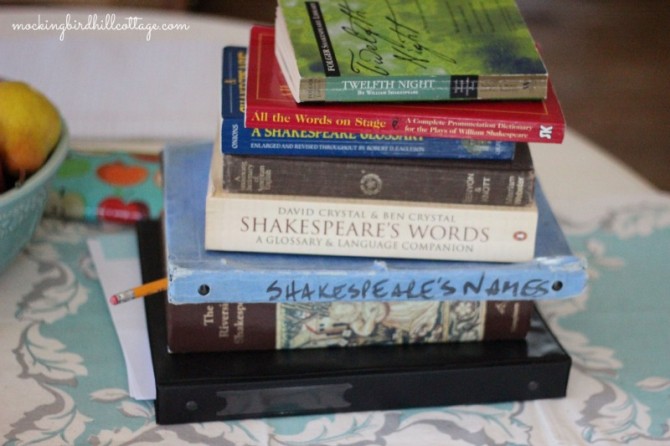 Researching Shakespeare's Twelfth Night. My personal favorite of all his plays.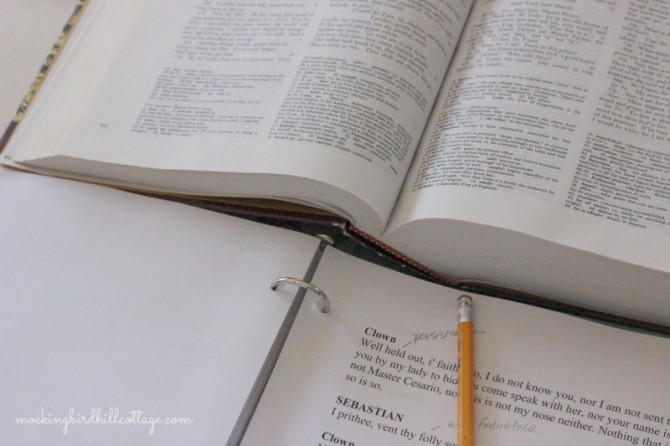 Comparing notes, checking meter, looking up obscure word meanings, while this girl is at my side: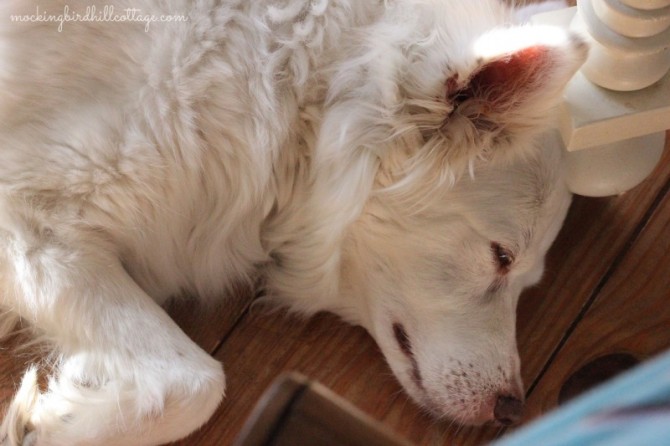 A freshly bathed, sweet smelling, silky coated girl. My pal.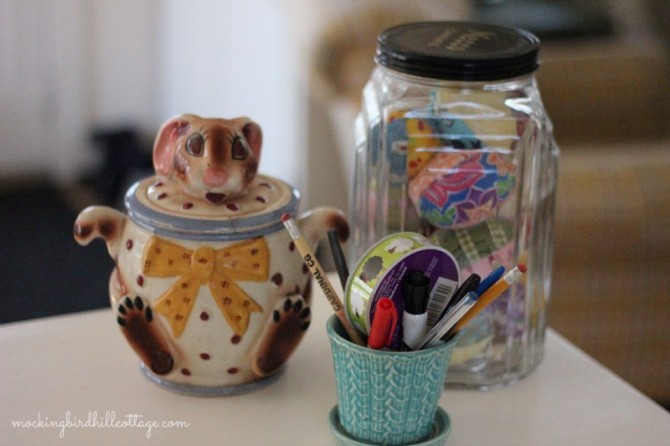 Changing the display on the kitchen island. Will it stay? Not sure. But our favorite rabbit cookie jar was in a corner and I wanted to see it every day.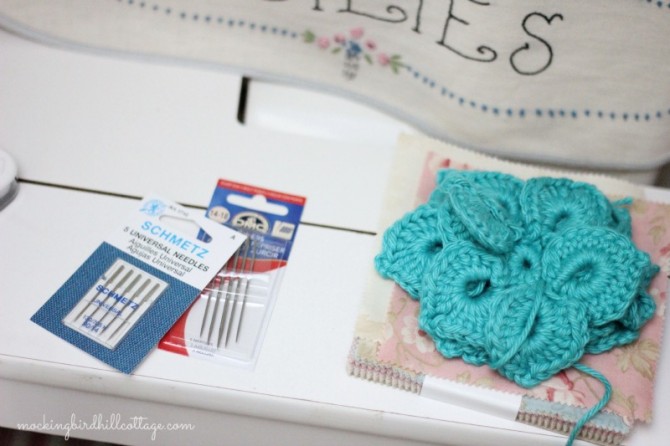 Stocking up on supplies: darning needles, sewing machine needles, fabric. Must have everything ready to go to Hartford in less than two weeks.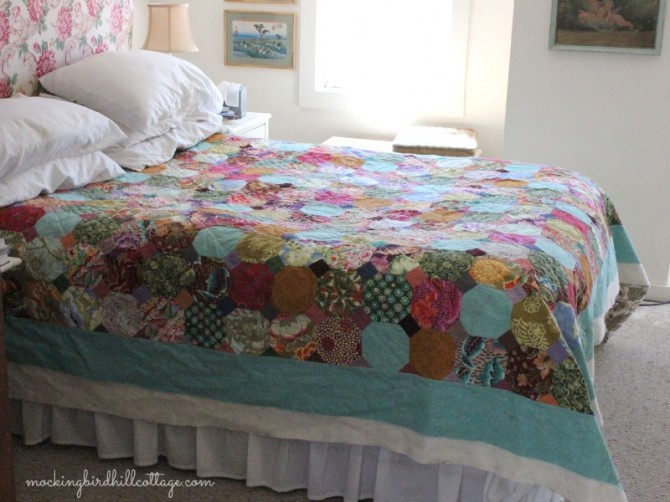 Working every evening on this. I have about one hour's worth of hand quilting left and the top will be finished. I couldn't resist putting it on the bed yesterday. I have callouses on my fingers, I've pricked myself more times than I can count, my back is sore from continually hunching over, but the end is in sight.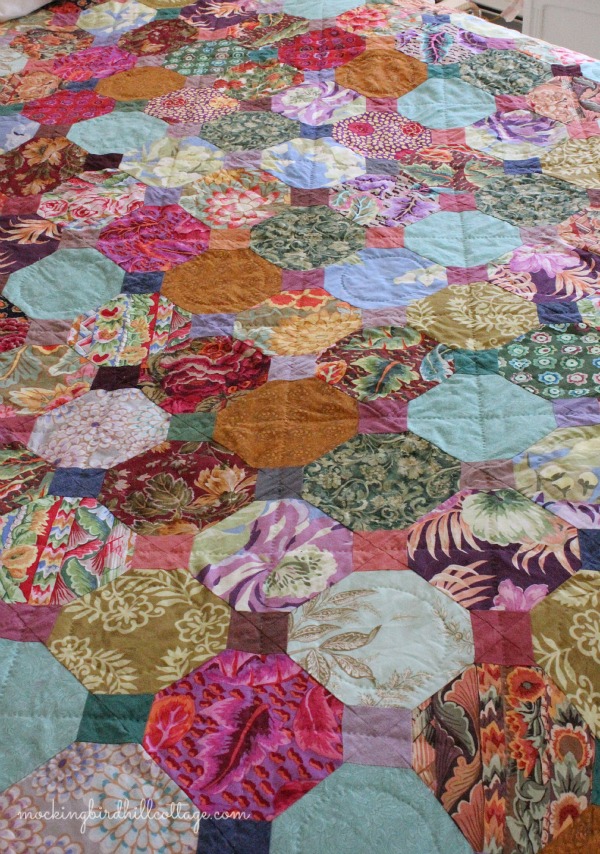 Getting ready to start in on the binding. Happy that it's almost done. It's not perfect by a long shot, but I love it like a child.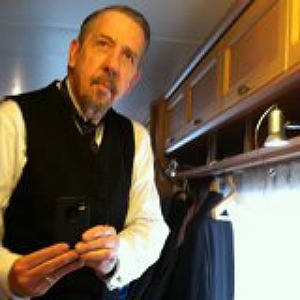 Skyping with this guy, here in his period costume. Distinguished, no? He's been having the time of his life in Prague, sightseeing every spare moment, meeting new friends and colleagues, acting on film (which he loves), making the most of this gift, this wonderful opportunity. We miss him but he'll be home tomorrow.
Happy Sunday.