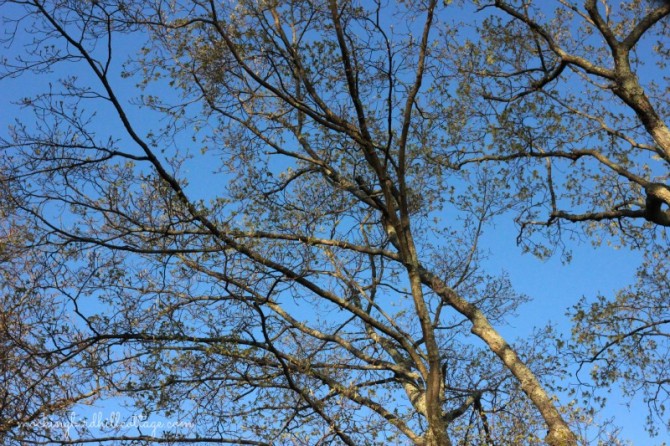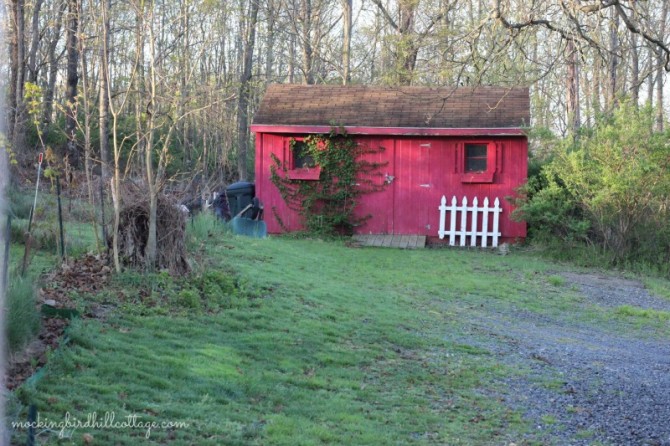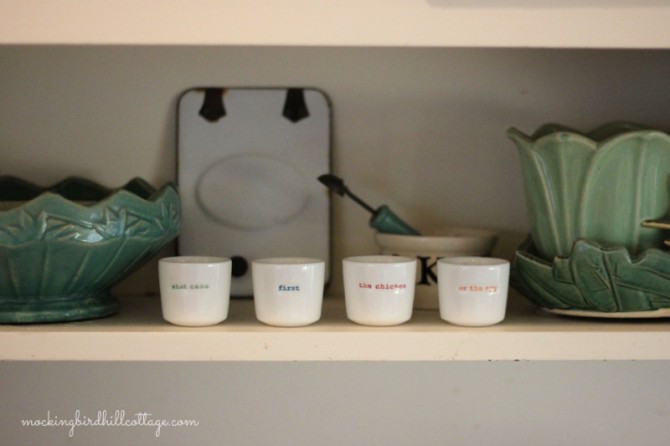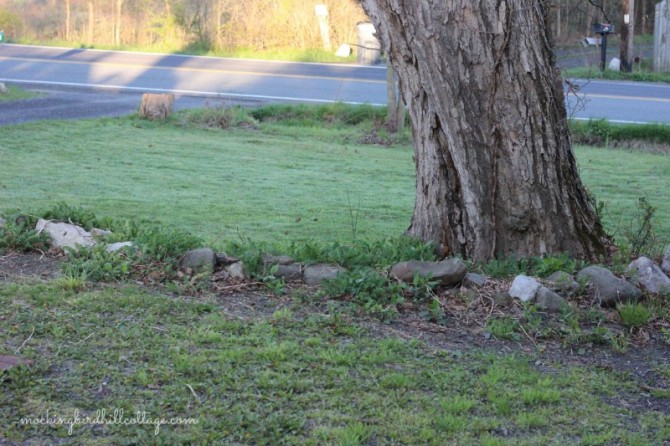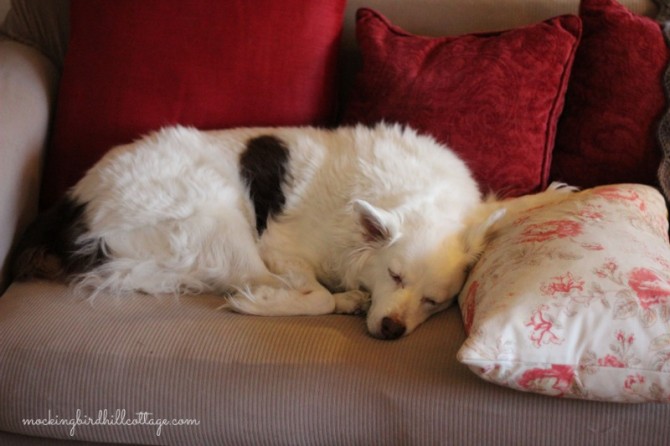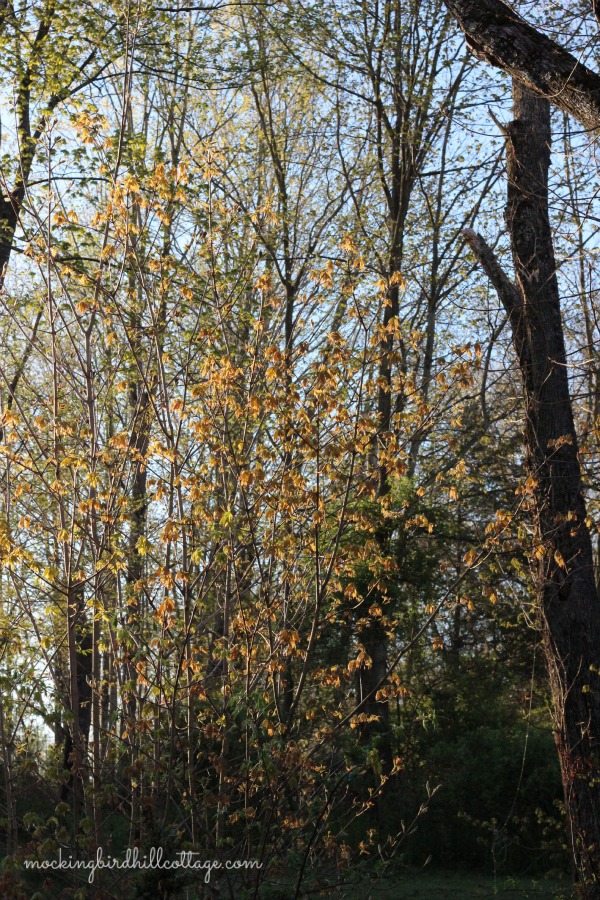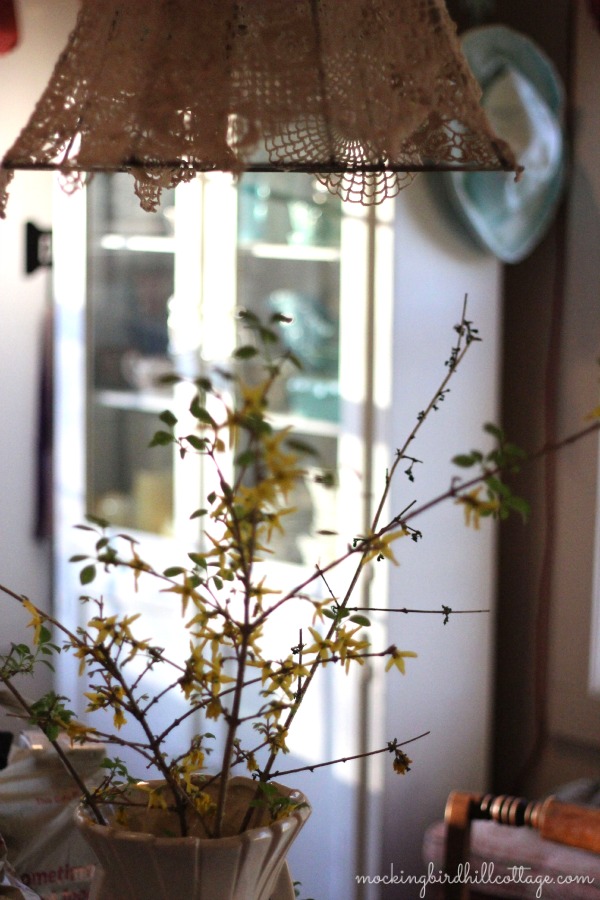 The trouble with going home is that you don't want to leave.
I awoke quite early this morning and that's when I snapped these photos. The weather is beautiful, but still hovering slightly between winter and spring. Last night the temp went down to the thirties and today it will rise to the mid-seventies. Don and I worked outside most of the day yesterday. He mowed the back forty and I weeded the garden, hauled some things out of the shed and used the two bags of mulch I had that were leftover from last year to mulch a few of my garden beds. The day started out cloudy but turned very sunny and warm and, though my back and hip ache, oh, how glorious it was to be outside, working and tending to my garden.
I feel a bit as if I have come out of hibernation.
The stresses of our life seem to be holding steady; trying to pay the bills while freelancing and living paycheck to paycheck, wondering where and when the next job will come while trying to remain positive and open to miracles. Somehow, working outside helps me to forget all of that and just be for a few hours. Sometimes, even for a day. It's the best kind of therapy and is certainly a lesson in gratitude.
Now I have to pack up my things and get ready to hit the road for Hartford. And not think about leaving my little girl again.
Happy Wednesday.