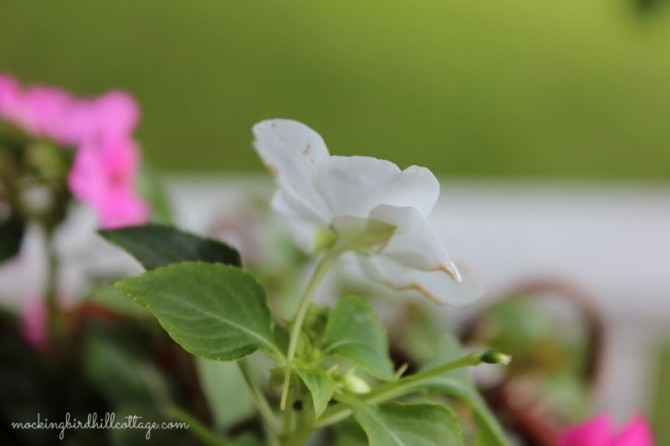 Was it a full moon yesterday? Was it the incessant rain? I don't know, but it was a strange day. We were trapped in the house all day with sheets of rain coming down. I worked on two more acts of Much Ado (only one more to go) and then there was the weird spam thing that happened to one of my readers. Thanks to those of you who responded to my previous post, which asked if any of you had received a Comment Reply email from this blog with some offensive spam on it. I trust you know that I would never send that kind of thing. When the reader wrote me about it, I went into panic mode and tried to figure out what the problem was. I'm pretty sure now that the site is secure and I've also added another level of security.
Why is my initial response to this kind of thing always "I'll just stop blogging?" That only lasts a minute or two and then I move on.
I deleted the plugin that allows me to notify you if I respond to your comments. This will be problematic, as I respond to most comments on a daily basis and now that box you used to check that enables an email to be sent to you if I reply won't be there. I'll look for a better plugin but, in the meantime, you'll just have to check back to see the replies. So sorry.
I like responding to comments, darn it! I like the conversation we have. So if you have time in your busy days to check back, I would love that. I tend to think, since no one else has written me complaining of a spammy reply being sent to them, that this might have been limited to that one response….hopefully. Meanwhile, I'll keep investigating.
Ah, the internet. Wonderful and, at the same time, a pain in the tush. I'd use another word and do on a daily basis, but I try to maintain a certain level of decorum here. Ahem.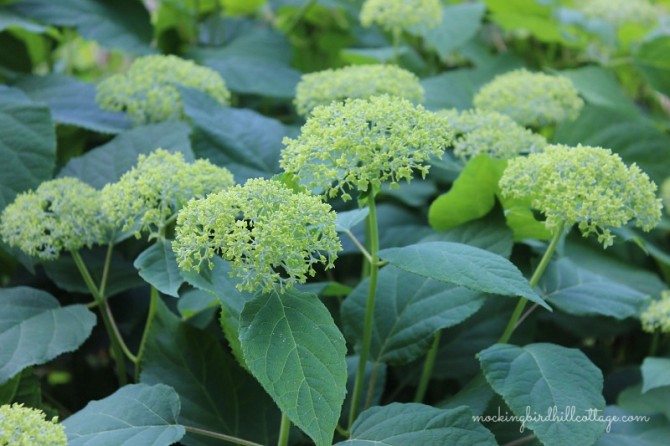 Right now, the entire property looks water logged, as if it was dunked under water for several days. And, it sort of was. I have no idea what's blooming or attempting to bloom or bent over from the force of the rain. I'll have to make a little tour of the grounds and investigate. Better put on my muck boots.
We watched an Austin Powers movie last night (we also watched it last week) and laughed ourselves silly. Yay for laughter. I needed it. Don, who is so patient when I go into blog worry mode, needed it. Laughter is the best medicine, for sure. It pulls me out of my head and into the present. Thank goodness.
I'll leave you with a glimpse of Scout's white eyelashes. And the freckles on her nose.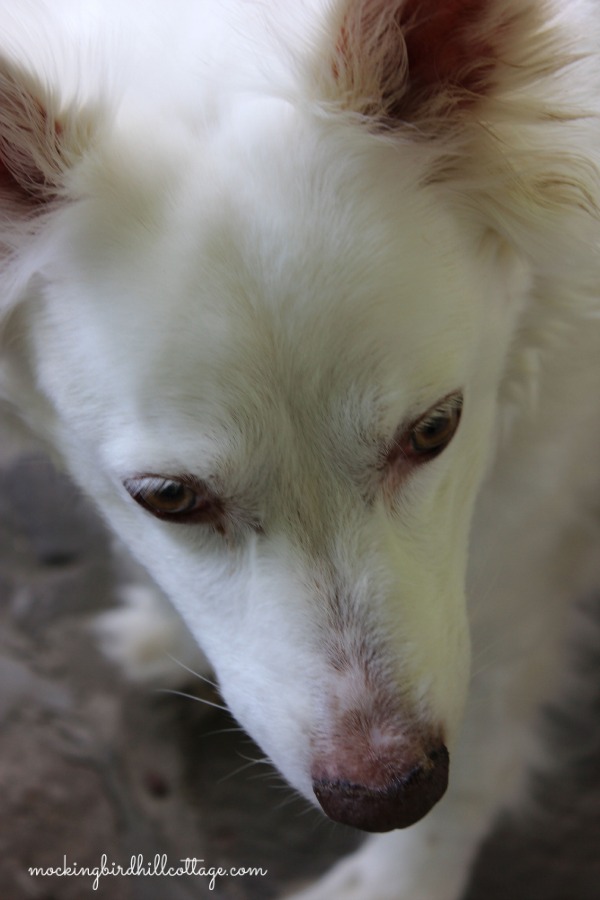 Pretty, pretty girl.
Happy Friday.