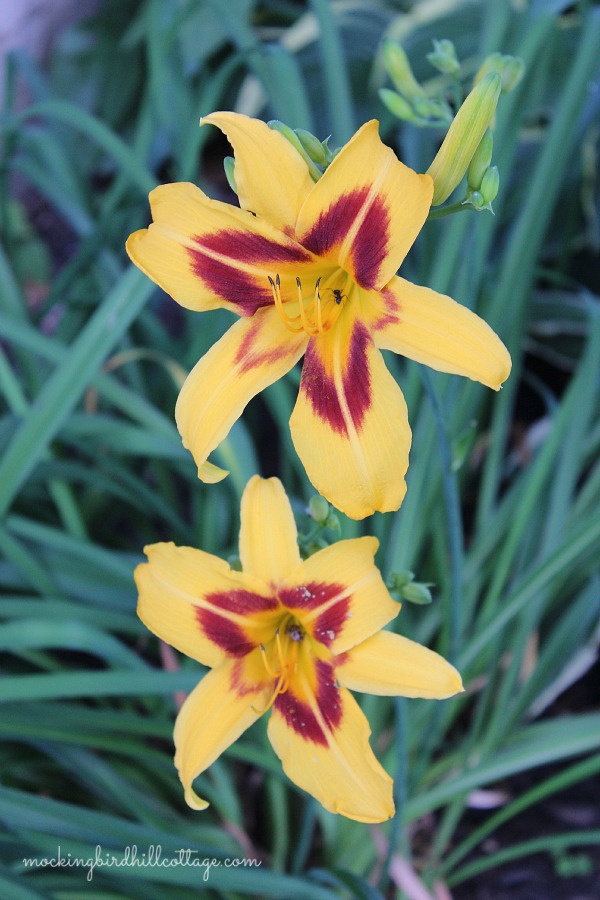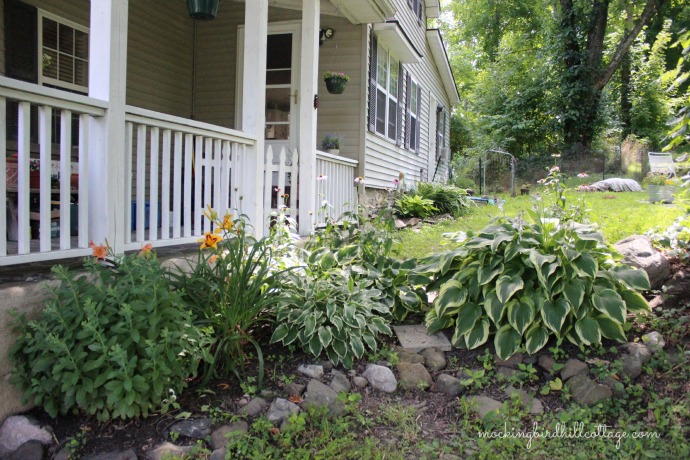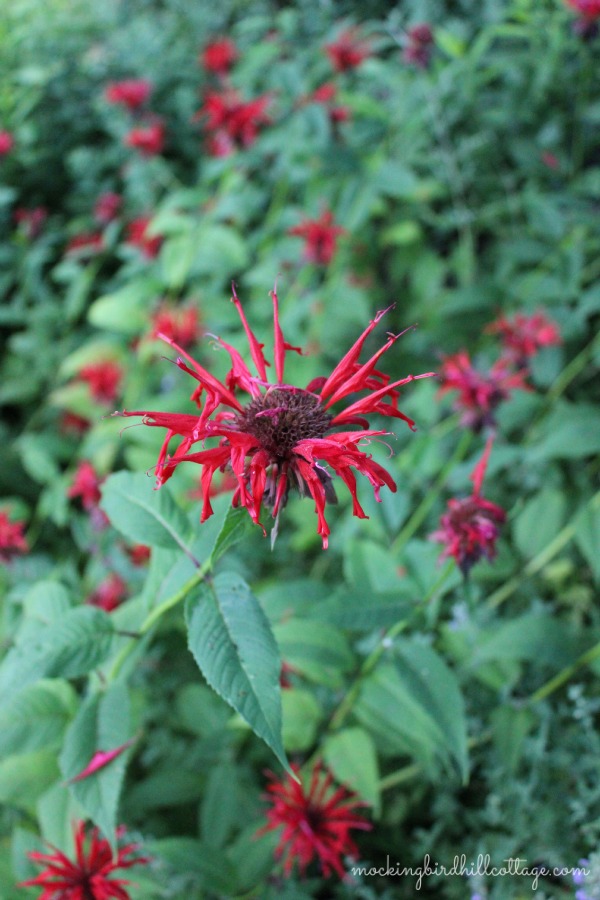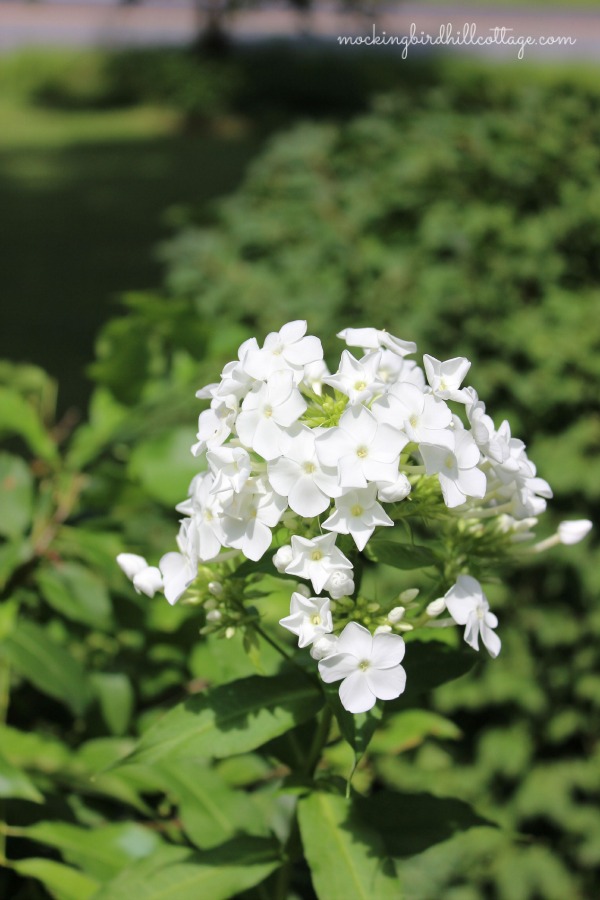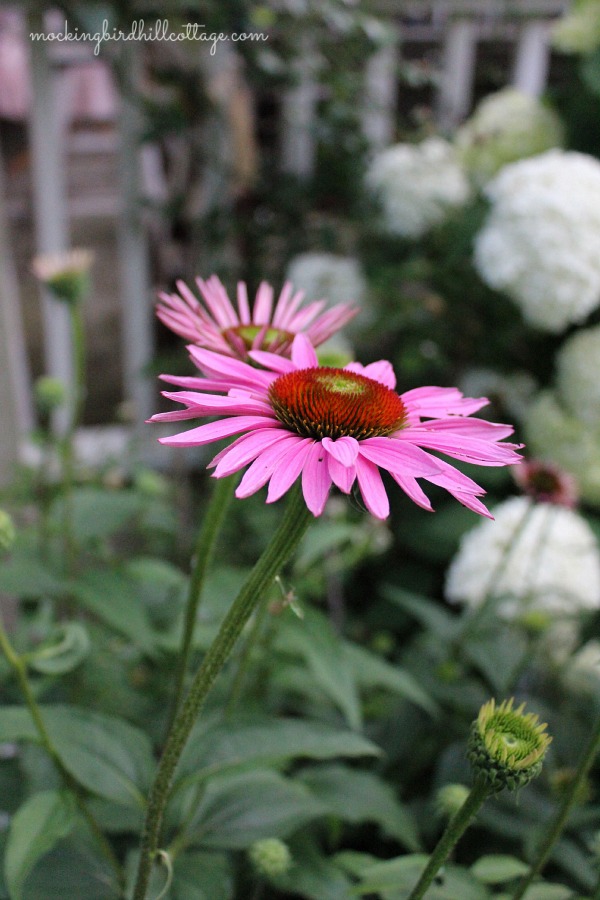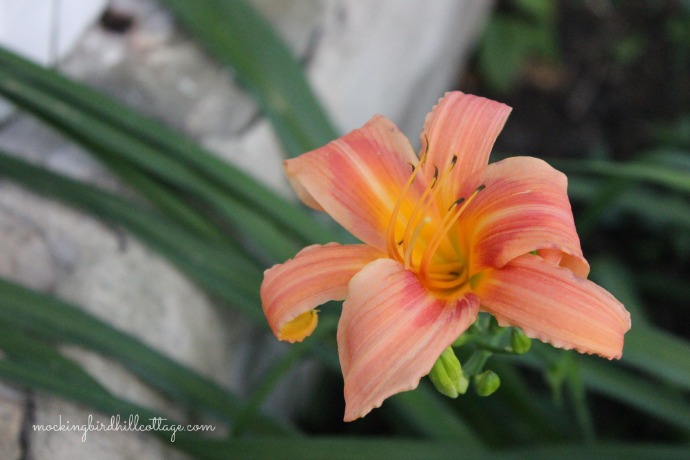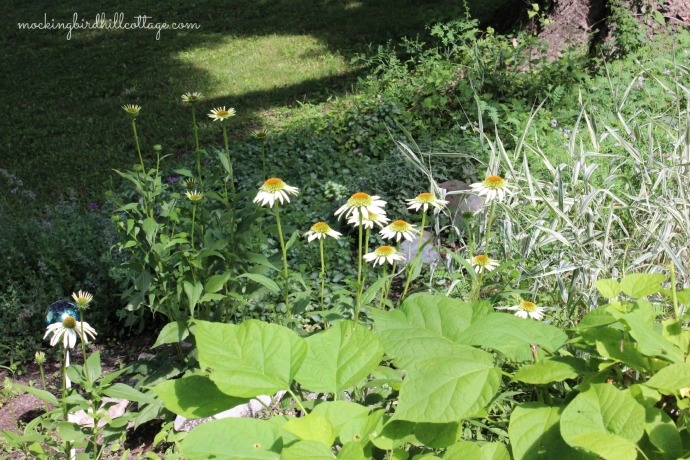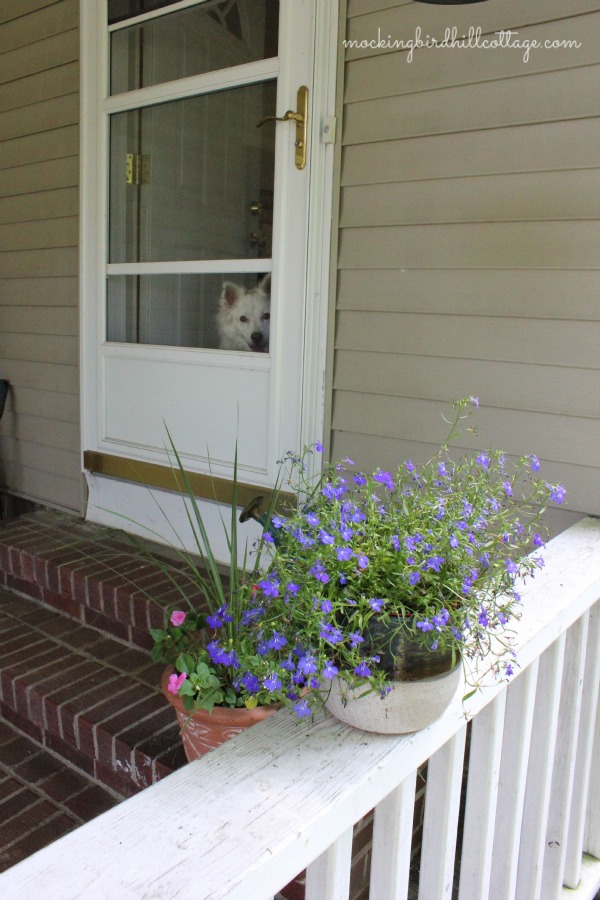 I'm writing this very quickly on a Sunday morning. Yesterday was a very long day. I left the house at 7:15 am and didn't get home until 10:00 pm. Just about the same thing will happen today. And to top it all off, I keep waking up at 5:30 am, like clockwork. Sleep deprived. I had someone come by to check in on Scout yesterday, so her basic needs were taken care of. Nevertheless, by the time I got home, she was a more than a bit frantic. I hate having to put her through it all again today.
The director wants me to drive up to the theater, which is in the Berkshires, for some more work on Tuesday. The cast is moving from NYC to the theater on Monday. I know we have a bit more work to do, but I have to tell you, the thought of driving back up to the Berkshires and finding someone to check in on Scout is a tad overwhelming.
I have to drive there again next week in order to see Don's show and bring him back home. Then we have to drive to Hartford a day later.
And when I am supposed to get time to work on the two scripts I have to start coaching in 2 weeks? They just arrived, via FedEx, on Friday.
Yikes.
It will all work out but right now I'm just plain tired.
I'm going to dash into the shower and get going.
Happy Sunday.