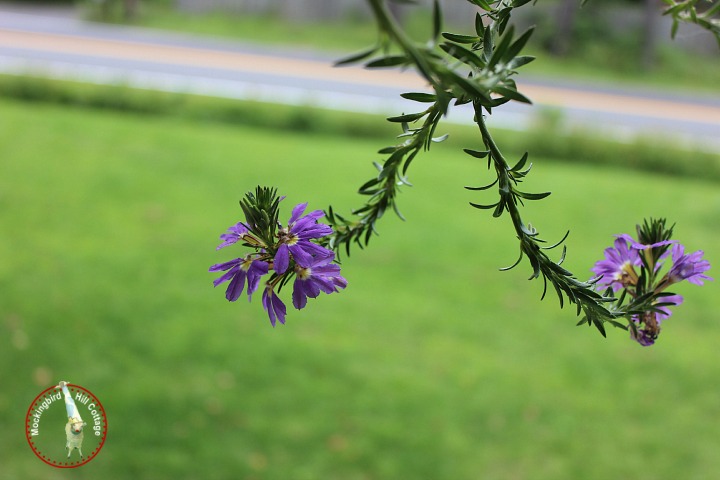 I'm wondering why, in all the ridiculous hoopla over Miley Cyrus' performance at the VMA awards (which I didn't watch,) Robin Thicke's performance isn't being measured by the same ruler. After all, he was a part of the whole thing and he's married and a father. I get real tired of double standards.
I'm wondering why the media covered the above performance like it was the most important thing in the world when the Fukishima Nuclear Reactor in Japan, site of nuclear meltdowns caused by an earthquake, is leaking 300 tons of contaminated water a day into the Pacific Ocean. Why are we not more alarmed by this?
Or why the media spends inordinate amounts of time on who's tweeting who and what's trending (also a twitter thing) but doesn't really spend much time on our melting Polar Ice Cap or any one of a number of pressing social issues that need to be addressed.
In that same vein, why do any or us care for one millisecond about the Kardashians? Where are our priorities? What do we value?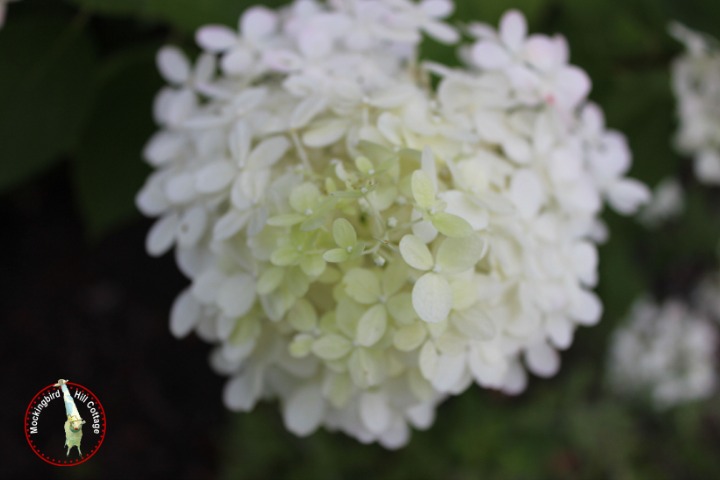 I'm wondering why I see more and more females (and males) in the entertainment and news industry with cheek implants, face lifts, botoxed and re-botoxed faces. Why do we hold those in the public eye to impossibly youthful standards? It's not natural. It looks absurd. It's getting to the point where, if I see an aging actress who hasn't had work done, I shout out loud because I'm so excited. Because that's the exception, rather than the rule. This obsession with youth seems especially prevalent in the United States. I have to watch a foreign film to see an actress who is aging gracefully and honestly. Each time I see someone in the public eye who has succumbed to that false standard for beauty and has had work done, I sigh in disappointment. "Not you, too!"
I'm wondering why television series have impossibly youthful and beautiful actors playing FBI agents, CSI investigators, doctors and nurses and detectives. I won't watch them because, to me, they are simply laughable. Stop it. Again, I have to watch something from another country to see character actors playing those roles – character actors with interesting faces that show a life lived. That have lines and wrinkles and large-ish noses and less than perfect complexions and greying hair. Read my lips: I don't buy all these young, pretty faces in roles that require some gravitas, some depth of experience. Stop it.
I'm wondering why the media and advertisers constantly cater to the 30 – 40 something set. It's as if those of us who are older than that don't exist, except to buy Depends or Ensure or fall prey to warnings to buy this or that medicine from pharmaceutical companies. I even see it in the advertising possibilities for my blog. No, I'm not a mommy blogger or even a forty-something. I am, however, smart and experienced and savvy and hip and I'm a consumer. Pay attention. Or as Linda Loman says in Death of a Salesman, "Attention must be paid." Stop catering to one age demographic. Stop generalizing about everyone in a certain age range. We aren't all alike. We aren't a mass of people who seemingly have lost any capacity for desire or enthusiasm or passion or knowledge or humor or vigor. Just stop it.
On that note, let me point you to a site I discovered. Of course, it comes from another country. It's called The Amazings – Craft and Wisdom from Amazing Elders. There should be more of this sort of thing out there, especially in this country.
Happy Thursday.