I've been hunting and gathering. Oh, not food. Just my own little gallery of natural wonders.
I can't walk through the park, which is filled with a large variety of beautiful trees, without bringing something home to the apartment. It's my version of walking on the beach, eyes trained downward, looking for seashells. (After writing that, I now want to be on a beach.) I found this branch from an oak tree on the ground one day. It had broken off, most likely in a storm, and it had this cluster of young acorns. I nabbed it and carried it around with me as I ran errands and checked out books from the library. This one is a keeper.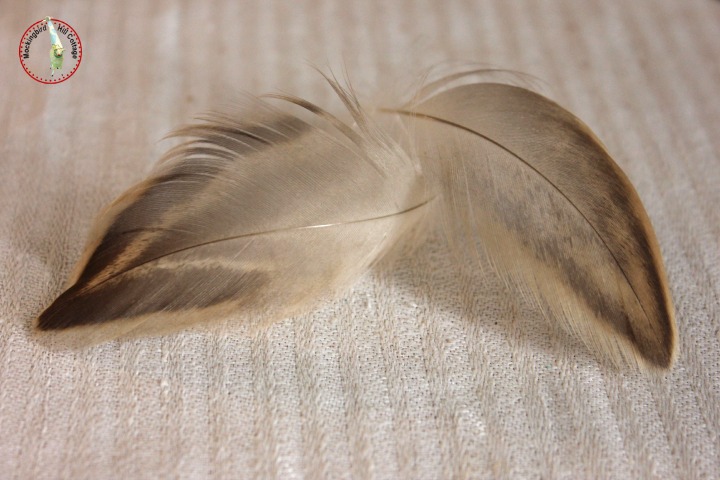 Yesterday I found these feathers. Very fluffy and translucent. Are they from a young bird? They are really beautiful.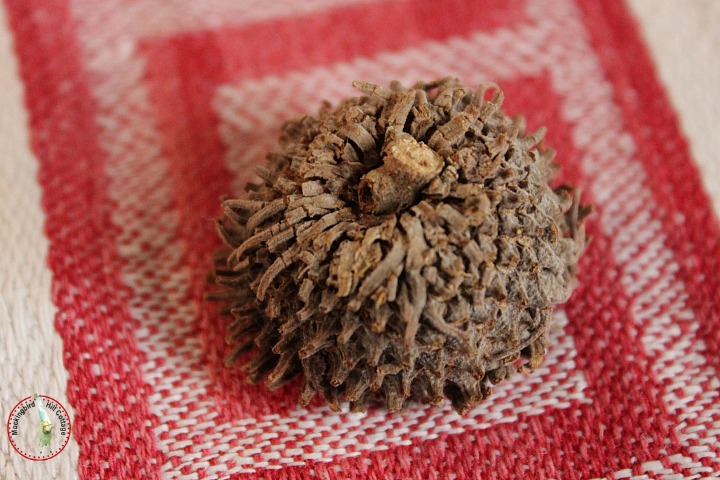 This older, somewhat grizzled acorn cap called to me. Look at that amazing texture. It's the wise old man of acorn caps.
I have leaves, feathers, acorns, and pods. Some of them will go home with me on Saturday, some may be too delicate to transport. We'll see.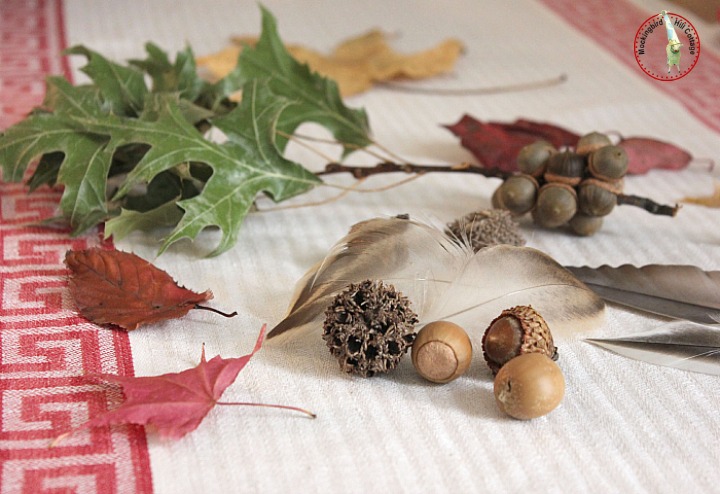 It's my little Cabinet of Natural Wonders, minus the cabinet.
This last stretch in Hartford is somewhat maddening. I really don't have anything more to do on either of the plays. It's more than time for me to back off and let the actors be. I went to Macbeth last night and took a few notes. La Dispute is in good shape, I don't need to see it again. Technically, I could go home right now and boy am I homesick! But, I almost always stay for opening night, which is this Friday. It's nice to salute the actors and the director and this particular opening night kicks off the 50th Anniversary Season. So, I'll probably stay. And, as Don tells me, I should enjoy a bit more time to myself while I can. He calls it my "Mary Tyler Moore" life. It sort of is. Except I'm not single and I'm not dating. Maybe I'll go toss my hat in the air.
So, I'm trying to stay in the moment and simply enjoy my remaining time here. I won't be back for quite a while, maybe even a year. The weather is beautiful. I have a park to walk in. I'm making another trip to Anthropologie today – it's in an lovely shopping center that I thought I would explore. It's a good day to window shop.
The nights and early mornings have been quite cool. And, of course, once it got considerably cooler out, the air conditioning was finally fixed. Ah well.
Missing husband and sweet dog. Trying to stay in the moment. Thankful for all of you.
Happy Wednesday.