It's no secret that I love to take pictures of the sky. Ever changing, it fascinates me. Though I love a blue, blue sky with fluffy white clouds, I also love what I call moody skies. Monday was a moody skies day.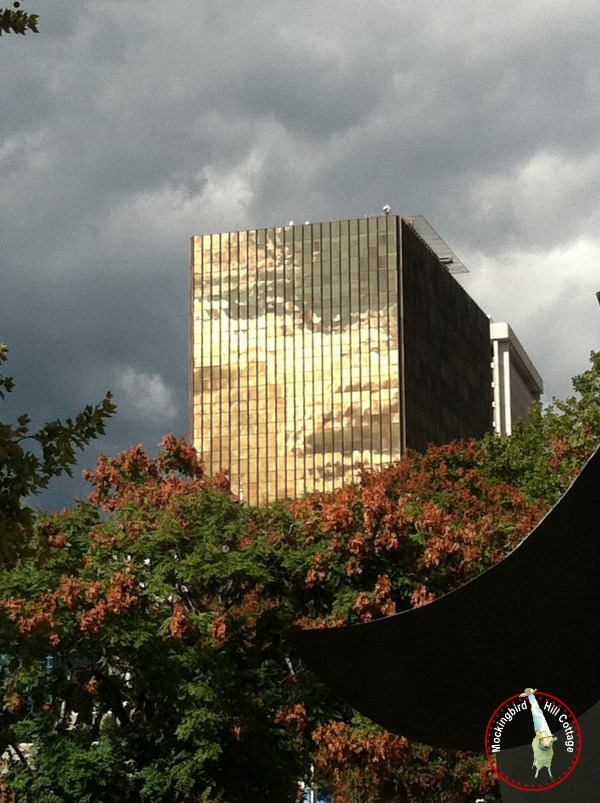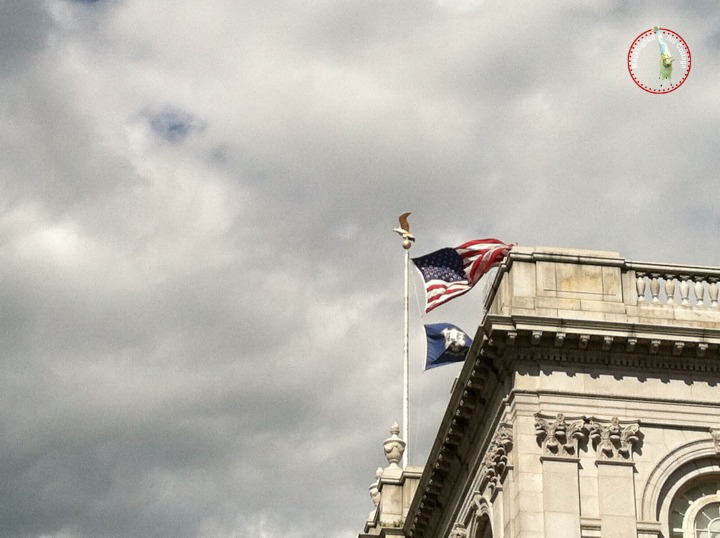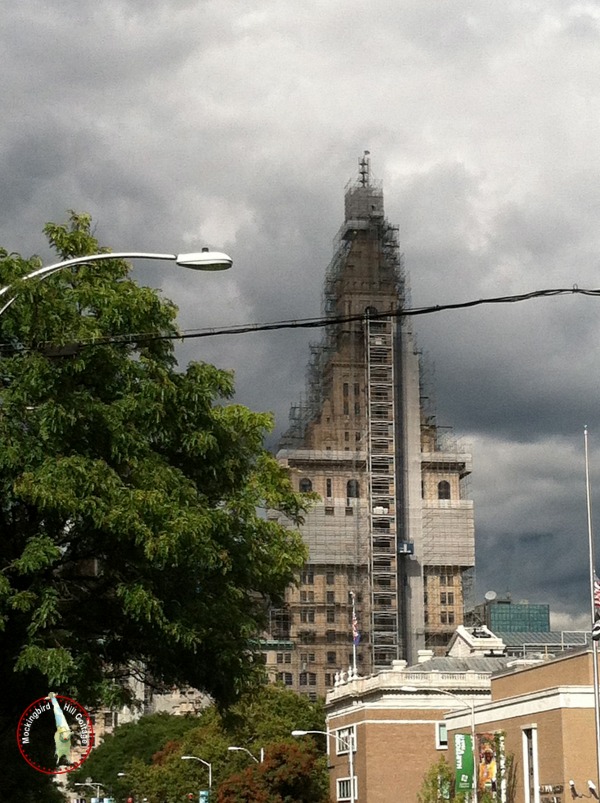 It looks like it's going to storm, doesn't it? It never happened. The sky kept shifting, changing, throwing a spotlight on certain buildings while others were in shadow. It was amazing. Part of the sky was full of dark clouds. Part of it was a beautiful blue.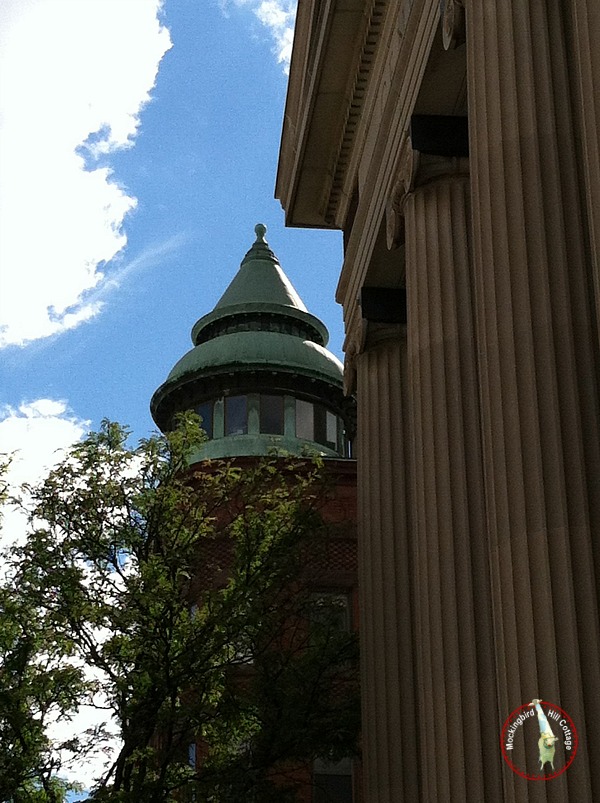 Maybe I could make a name for myself as The Sky Photographer.  All skies, all the time. What do you think?
These were shot with my iPhone, which has turned out to be very handy for those times I don't want to lug my Canon around.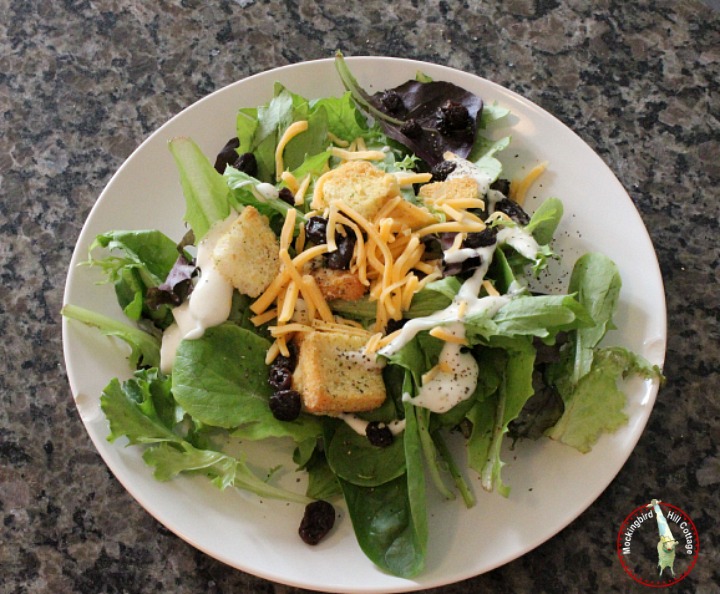 I'm dieting, my friends. I want to lose about twenty pounds. Maybe more. No more sweets (it's been four days without them.) More exercise. A small salad for lunch. No more ice cream. You'd be proud of me – it sits in the freezer, untouched. I'm not especially enamored of the aging process, but why make it harder by carrying around extra weight?
For most of my life I was tall and thin and could eat anything. In fact, I was so thin that one of my professors in grad school asked me if I was anorexic. Uh….no. But I was forced to exercise in that program, there were lots of movement classes and pilates (before they became all the rage) and I was as toned as I was ever going to be. Until I hit my fifties, I could pretty much eat anything I wanted without gaining a pound.
Those days are over. So I'm going to be mindful about what I eat. I'm going to walk more. I don't kid myself that I will go to the gym, because I won't. But walking? Yes.
On my walk through the park the other day, I gathered some natural beauty for the apartment: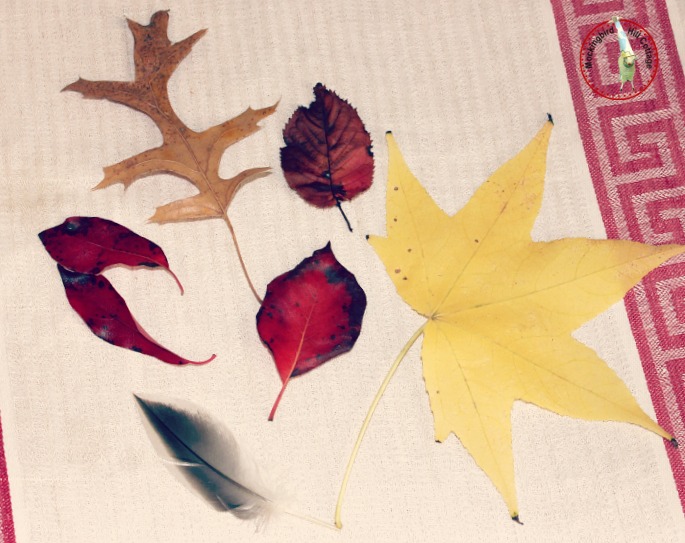 The trees are beginning to change around here, ever so slightly. There is a nip in the air. The nights are cooler. Summer, I don't want you to leave, but apparently you are going to whether I like it or not.
Happy Wednesday.