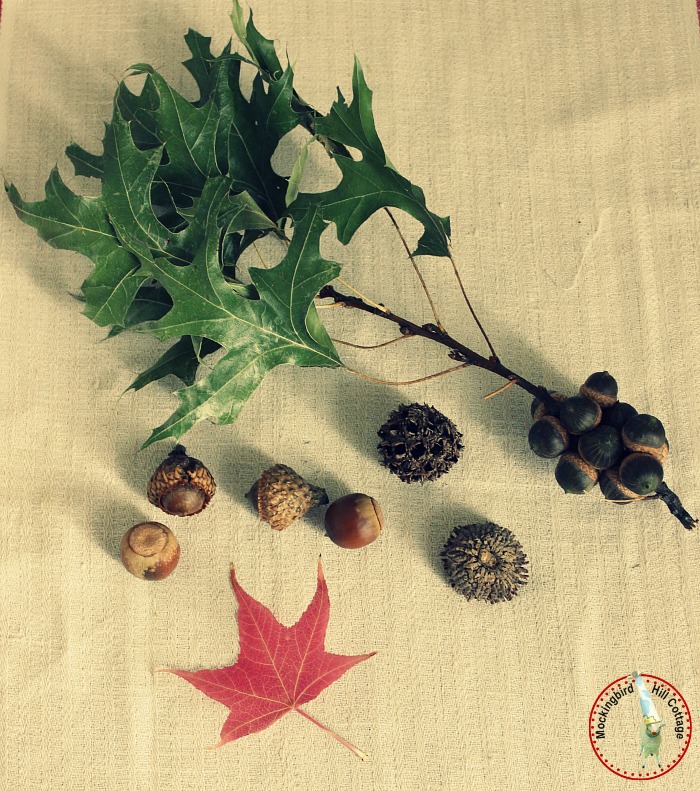 I've gathered a few more natural wonders.
When I take notes on a play during performance, I almost always sit at the very back, even more often at the very back of House Left or House Right, because those are the hardest places for the actors to be heard. I always have a ticket waiting for me at the box office, but I usually ignore that and find an empty seat that suits me. I also don't want to disturb a fellow audience member while I take lots of notes.
Last night, we had an almost full house (which is great) and I found myself standing at the back of the house, near a table that was set up for the sound crew. Here's what happened during the course of the evening:
I was asked at least five different times where the bathroom was while I was in the middle of writing my notes. That's okay. Happy to help.
I saw a young woman's smart phone flashing – during the performance. Macbeth is darkly lit. She was sitting in the second row. Her seat mate was taking notes on the performance and she was obviously bored and was apparently incapable of sitting still and watching the show. I was ready to go down the aisle and tell her to STOP IT when her boyfriend took it away from her. Big surprise, they didn't come back for the second half of the show.
Someone else's cell phone went off. She quickly turned it off. But we all heard the little melody of her ring tone.
An audience member decided to exit in the wrong place, walking right behind an actor who was standing at that entrance and who was taking part in the scene. At the top of the show, the audience had been told via a recorded announcement not to use those exits but to, instead, use the stairs.
During the second act, a young patron came up the aisle to respond to a phone call. Instead of moving to the downstairs lobby where no one could hear her, she stood no more than three feet from the audience and proceeded to talk on the phone. I had to go over to her and tell her that she couldn't do that, that she had to move downstairs to the lobby if she wanted to have a conversation. She was irritated with me.
Again, in the second act, I saw the glow of another cell phone. The audience member thought she was hiding it but, of course, I could see it. I went down the aisle and told her she had to turn it off, that the actors could see that light. On my way back up the aisle, the assistant director thanked me.
When I got up from my seat behind the Sound Table, an audience member proceeded to try and sit there. I had to tell her it was my seat and it was for people working on the show.
I felt like I was the House Manager.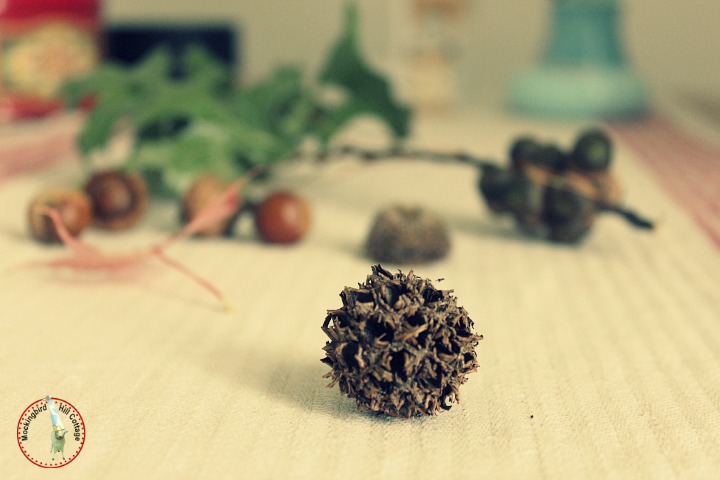 What is with people?
I'm not even mentioning the candy wrappers I hear being unwrapped with excruciating slowness.
Actors can hear that. I can hear that. Actors can see cell phones light up. Can you imagine how off-putting that is? To be onstage working your tush off and suddenly to hear a cellphone? Or see the glow of a smartphone screen? It's rude.
I want to scream: You are not at home. You are not even at the movies. You are in the theater, witnessing a live performance. It will never be the same exact performance again. It's just for you on this night. You are part of that performance, but your part of the deal is to be receptive, to be respectful, to react to what's going on onstage. You are not there to provide extra lighting or sound effects. That's been taken care of by the director, the sound designer and the lighting designer.
Is it no longer possible to be untethered to your phone for a couple of hours?
Are we all SO important now that we are 'on call?' I'm hazarding a guess that those audience members are not doctors.
This is the kind of thing I see often but, last night, in my position at the back of the house, I could see everything. It was not a pretty sight.
It should be noted that the vast majority of the audience was rapt, respectful and wonderful. They also deserve to watch the play without distractions.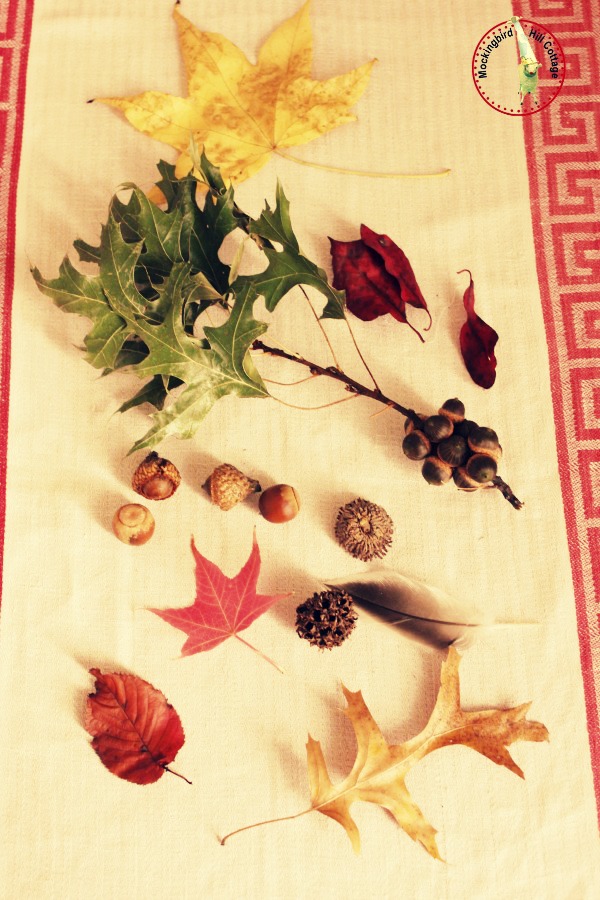 End of rant.
Happy Friday.