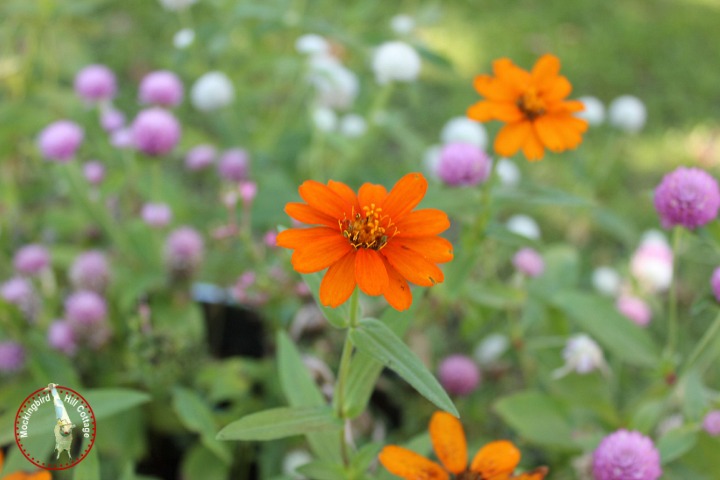 I've been without air conditioning in this apartment since Friday. Most likely it was before Friday, but that's when I got back here and that's when I discovered it wasn't working. Of course, it wasn't until after 5:00 that I made that discovery and suddenly we were at the weekend, when nothing gets fixed. Monday? No one came by. Tuesday? A guy from Maintenance came by, played with the fuses, flipped a few switches and announced that it was the compressor. He would tell the front office, they would call a technician who would order the part and lord knows when this will get fixed.
Since it's going to be 90 degrees and humid today and tomorrow, you can see why I'm a bit concerned. Company management has given me 2 fans and I'm currently sleeping with one of them aimed directly at my sleeping self. My allergies and sinuses are going a little haywire with this weather pattern and I'm sort of cranky. Actually, not 'sort of' – I am cranky.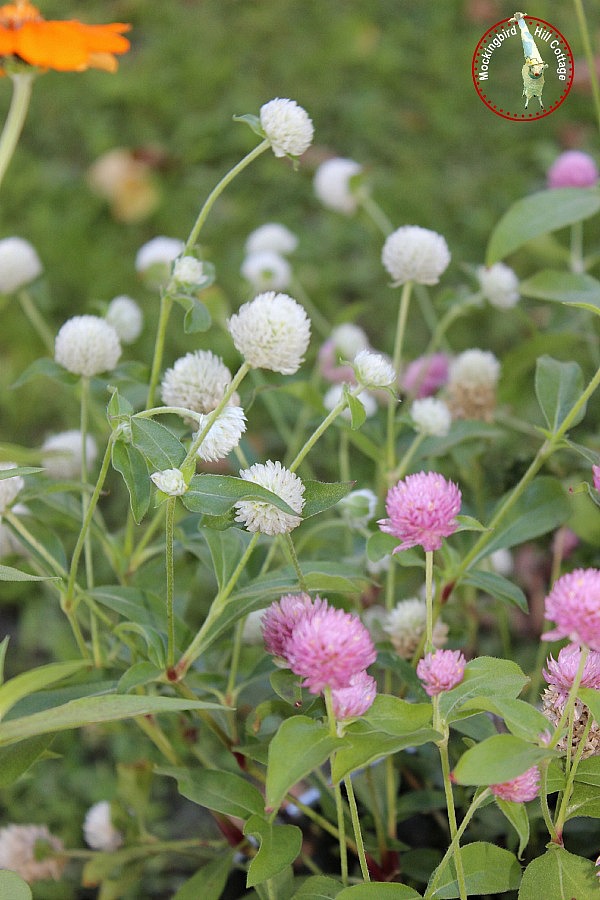 I had breakfast with Erika, my former student, yesterday morning. We had so much to catch up on that we ran out of time and we're remedying that by meeting for breakfast again tomorrow morning. And trust me, we still won't have covered everything by the end of that meal. I just adore her and yes, she's someone I taught and nurtured, but she's now a friend first and foremost.
Speaking of former students who are now friends, thanks to all who alerted me of Jim Parsons' appearance on Who Do You Think You Are? I'm currently in the phase of coaching that centers on afternoon rehearsals and nighttime performances, so I couldn't see it. But I will. That rascal, who I just chatted with via email, didn't mention the program at all. But his plate is rather full at the moment with new episodes of Big Bang Theory being filmed and the upcoming Emmy Awards.
My priority last night when I got home was to catch the end of the final episode this season of So You Think You Can Dance, the only reality-type program I watch. And the end of the Red Sox game. Crap. So You Think You Can Dance is over for the season. Only one more episode of Newsroom. And only three more episodes of Breaking Bad. Those are the only shows I really care about in the vast and arid land that is cable television; the only shows I make time to see. Yes, I love Big Bang and Modern Family, but I can catch up with them any old time.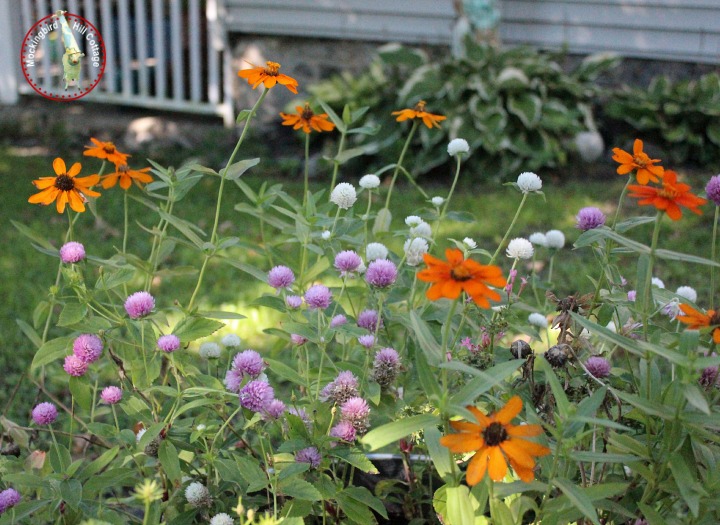 Let's talk shopping cart etiquette. We all learned to drive, right? And when we're on the highway, there is, at the very least, a lane for slower moving traffic and a passing lane. We wouldn't think of stopping our car in the middle of a road or highway. If we had to stop for some reason, we would pull over to the side of the road. Simple. And we certainly wouldn't double park. We might get a ticket or cause an accident.
So why do shoppers routinely stop their carts smack-dab in the middle of an aisle? Or pull up along side an already 'parked' cart, making it virtually impossible to get by? And what about those shoppers who meander down the aisle, oblivious to everyone around them? The ones you have to say "Excuse me" to in order to get by. What about the carts of other shoppers that you have to physically move to the side of the aisle in order to get by?
This seems to be a simple concept. Drive your cart like you do your car. Be aware of other drivers, cede the right of way, pull over to the side of the road/aisle when you need to park. Don't drive slowly in the fast lane.
This makes me nuts. It makes me especially nuts when I'm in the store on a quick visit to pick up a few things and I have to run the gauntlet of carts parked every-which-way and the inevitable cart pile-ups that result in a traffic jam.
Don't get me started on umbrella etiquette. That's another post, for another day.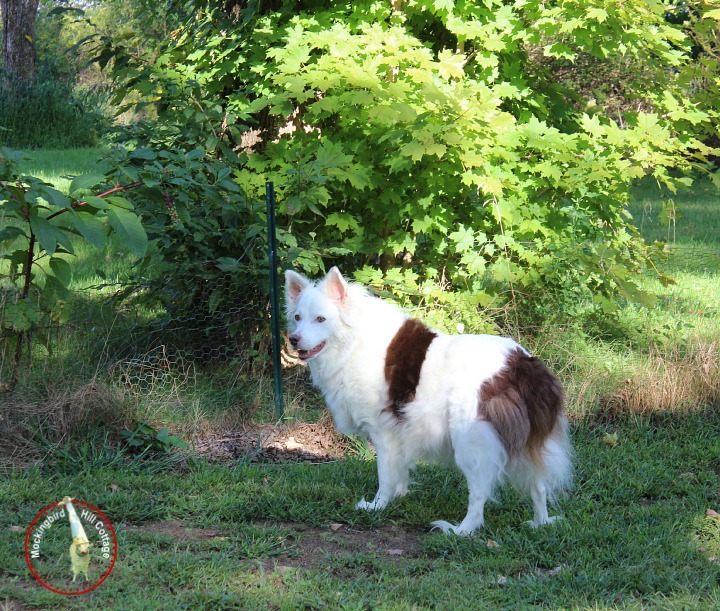 Just had to include Scoutie because I miss her. Love those pink ears. Just two and a half more weeks, sweetie, and I'll be home.
Don't forget my book review of The Returned which I posted yesterday. I loved this book and I'm giving away one copy. Leave a comment on that post if you are interested.
Happy Wednesday.