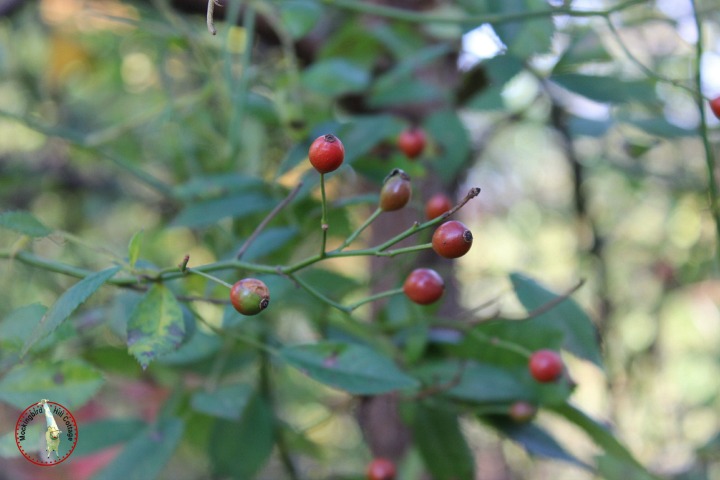 I woke up yesterday morning feeling blue. I didn't feel like talking very much. I was very quiet. I wasn't motivated to do anything but read. And all day long it continued until the late evening.
Sometimes you just feel blue. There isn't always an obvious reason for that sad, quiet, keep-to-oneself sort of feeling that can shape an entire day. You can try to snap out of it, of course. You can try your best to be sunny and bright and energetic. But I am convinced that we all need days like that; days where you can't necessarily explain why you feel this way, all you can say is that you do feel this way.
I try not to back away from my blue days. I try to remain open to that mood change. I try to embrace the slower pace, the quieter day, the sometimes unsettling feelings that are evoked. It is what it is. And while I certainly know there are people that suffer from a kind of depression that is all-enveloping, even crippling, and often require some kind of medication, the occasional 'down' day is entirely different thing.
The occasional blue day is a sort of rest for the weary. A day to be a bit more introspective than usual. A day to think and ponder and be still.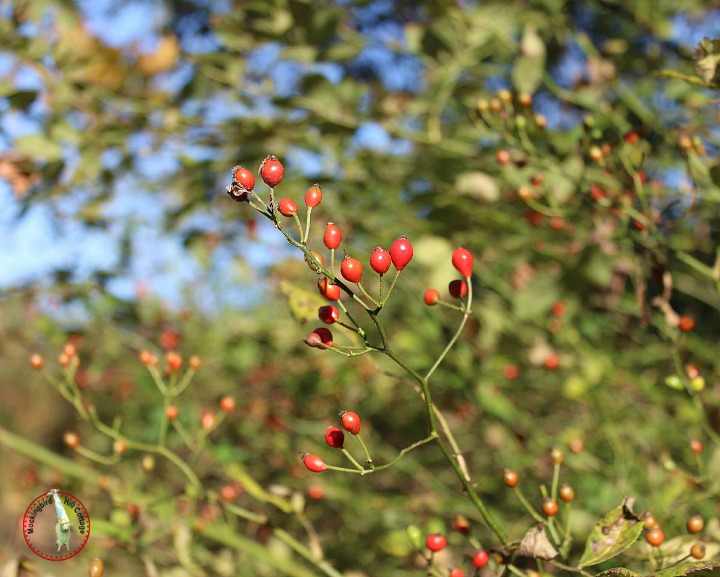 There is an element of mystery in a blue day. It isn't always easily explained. But after some thought, I had an idea about what might have contributed to that blue feeling. It was a predominately gray day, with periods of sunshine, the heat was on, there was a sense, to me, of winter's impending visit. Despite my attempts to protect it, my garden had officially died that morning and all my flowers were brown or black or wilted.
Flowers, plants, green growth – they were disappearing, saying goodbye. Their season was over. I saw a Monarch butterfly about five days ago and last night I found myself wondering where he was now. Was he flying to Mexico? Was he already on his way south? Have the Canadian Geese left for good?
No more flowers for the bees, for the butterflies. All gone.
And it was, as it often is, rather abrupt. One day flowers, the next – none.
I am passionate about gardening, about growing things, about seeing my gardens all around me. They fill me with joy. Coming to this inevitable point of the year means that all of that is over for a long while. It means shorter days. It means winter is on its way and I find that I like winter less and less the older I get. I need light and flowers.
So there you have it. I needed that blue day to come to terms with a seasonal change that I have no way of stopping. I have to allow myself a period of mourning. Mourning will give way to acceptance. All is well.
Happy Monday.