(photos from the Hipstamatic app on my iPhone)
Yesterday, I started work on the quilt again. There's a lot of hand quilting to do on this baby, mostly because I'm using random circles that are overlapping each other to create a fairly densely quilted top. What have you started, Claudia? It's so easy to get discouraged because the squares themselves are large and there are 25 of them. I'm just now in the middle of my second square. But that's what winters, with more than a dash of patience, are for.
We were witness to a frightening car crash yesterday, right in front of our house. We were sitting in the den when we heard the screech of brakes. I looked out the window to see a car skidding out of control. Then I heard the terrible sound of metal hitting a solid object, in this case the trees that border the road just beyond our next door neighbor's property. I jumped up, put on my shoes (I was in my pajamas) and ran across the yard in the direction of the crash. Don was right behind me. At first I couldn't see the driver at all, which filled me with dread. There was another car parked ahead of the damaged car and they were calling 911. As I ran toward the driver's side of the car, I saw a young woman sit up, clearly shaken. She was crying. She may have sustained an injury to her hand. When I asked her what happened, she said something about the brake and the gas pedal. Apparently she had almost hit the other car head on and when they saw her car go into a tailspin, they doubled back to help her. I can't imagine how terrifying the crash must have been to this young woman, who kept saying that she had never had an accident before.
Perhaps she hit the gas when she meant to hit the brake and then slammed on her brakes so quickly that she couldn't maintain control of the car. I don't know. The ambulance and fire trucks came very quickly. All I could think was thank goodness she was alright. She slammed into a tree; it could have been so much worse.
It prompted Don and me to once again acknowledge that everything can change in an instant. I'm grateful that she is relatively unscathed. Cars can be fixed.
I don't think Don has ever seen me run that fast.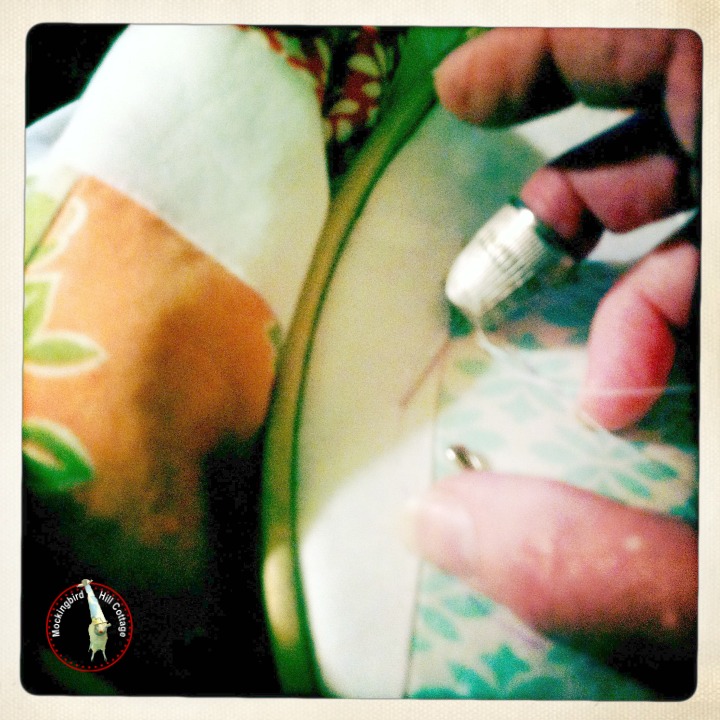 So we started the day with a very frightening accident and we ended it (at 1 am) with the euphoria of the Red Sox winning the American League pennant. It was a nail biter. At one point I screamed and shouted so loudly (after a grand slam by Shane Victorino) that my throat felt raw. Oh boy. A voice coach and teacher should know better! Now we get a few days off before the World Series starts on Wednesday. Yay, Red Sox!!
Last chance to enter the book giveaway. If you're interested, scroll down for the book review and leave a comment on that post.
Happy Sunday.