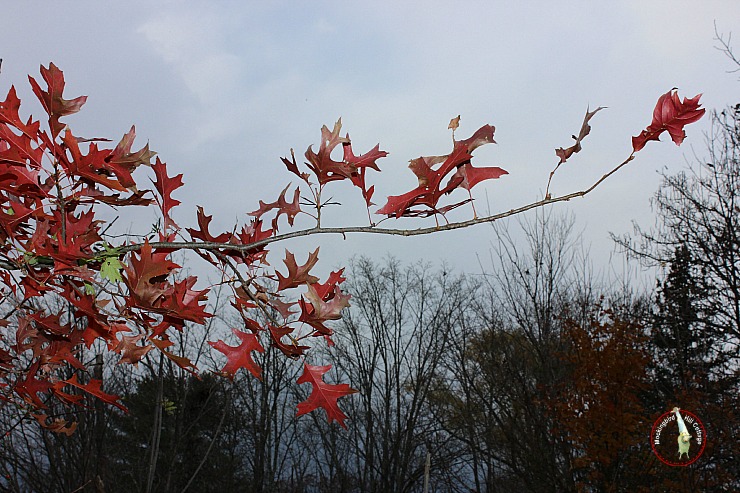 We may have reached the point where my daily efforts to save the potted plants that live on the porch have become a losing battle. A quick scan at the 10 day weather forecast shows lows of below freezing every night.
Will I gracefully give up the ghost? Will I recognize that losing battle when I see it?
I think so. I'm starting to feel that sense of letting go. My geraniums, which were planted in the big white barrels that live by the Funky Patio, held on far longer than my other plants. But they, too, said goodbye a few days ago.
Sob.
Let's see, this is November. I've got about 5 months until I see any significant new growth around here. That does not make Claudia a happy camper.
Did I ever tell you I was a camp counselor for two summers during my college years? I worked at a camp in Northern Michigan, a gloriously beautiful place that made my heart beat just a bit faster. The camp was owned by the Lutheran Church in America (the church I was raised in), which is now called something else – Evangelical Lutheran Church in America? Though it was church-based, it wasn't overly preachy. Just my cup of tea. (The LCA was pretty liberal.) The spiritual experience was found in the beauty surrounding us, in the light of a campfire, in the fellowship of campers and counselors, in a loving atmosphere that encouraged growth, in a service in the outdoor chapel. I really loved it there. It was such a change from my college life. I think I earned $40 a week, so I wasn't in it for the money. I met some wonderful people there, some of whom remain my friends to this day. I met my first love there. Magical, gloriously beautiful, with the smell of pine trees and the scent of a campfire in the air; that place had a significant effect on me. For years, I would make the trip back there for a visit.
It's still there. But now I think that if, these many years later, I visited the camp once again, I might be disappointed. I sort of like the way it is in my memories. I don't think I want to mess with that.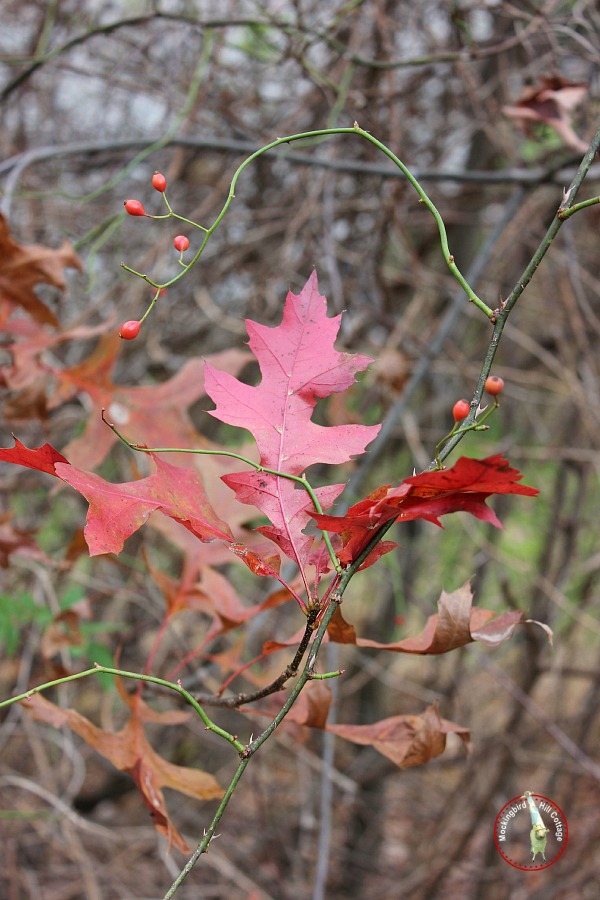 When you work at a camp for the summer with a staff of fellow counselors, far away from home, they become your family, your source of support. There is a bond that develops more quickly than it would in your everyday life. It's more intense. The same thing happens when you are acting in a play. That cast becomes your family. You need each other. You have to feel safe with them in order to take risks onstage. You create together. You are often out of town, away from your loved ones, and so your cast mates become your loved ones, your family. Then, suddenly, it's all over and you are saying goodbye as you move on to the next thing.
The Rep company in Hartford has just gone through that kind of bonding experience. And as they head into their final weekend of performances, they will be sad that it is about to end. Grateful. But sad. They will head back to their homes and go through a period of re-entry, where the people they have spent every day with for months are suddenly gone. I've lived in that world for most of my adult life, as has Don. It is as familiar to us as riding a bike.
I'm so grateful that I have been able to work in those environments, where I have had the opportunity to meet so many wonderful people who have become my friends. Far, far more than I would have met in a normal 9 to 5 life.
I have a lot of families.
I'm very lucky.
Happy Friday,