Life at Hummingbird Cottage, for that is it's name, though it hasn't been mentioned for a while. It was decided long ago by the readers of this blog.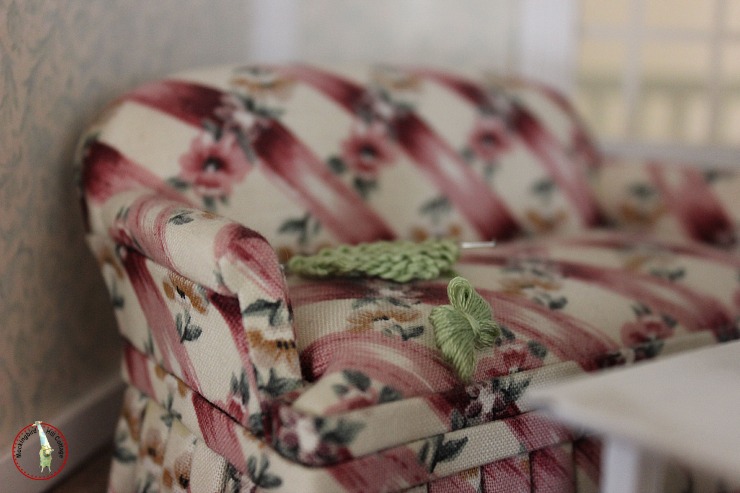 Oh boy, it's cold outside! Perhaps it's the perfect time to knit or crochet, all snuggled up on the vintage Christmas in Connecticut-y sofa?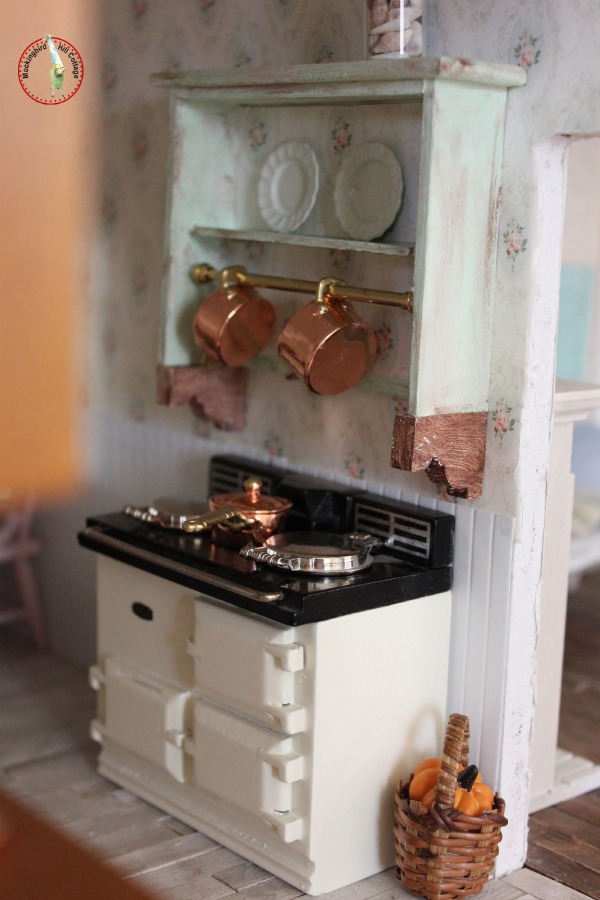 Or maybe it's time to grab a copper pan and make a hearty soup while basking in the heat of the ever-warm Aga? Ummm! It looks and smells delicious.
But not having a working refrigerator is frustrating. One has to buy fresh food daily. Very European.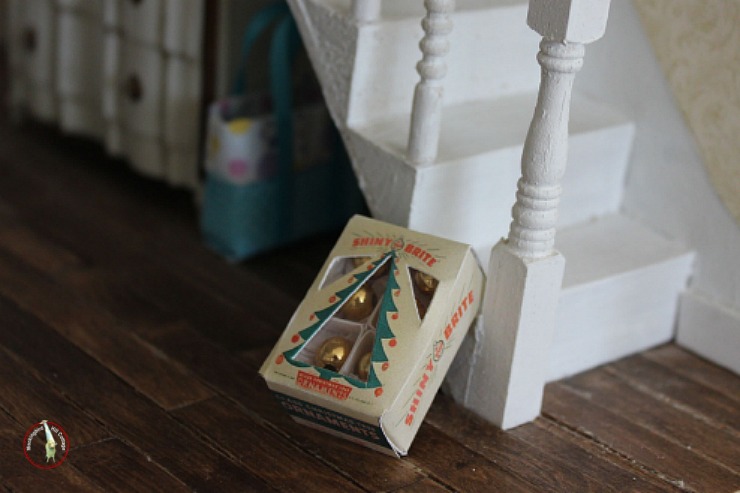 Or maybe this cold day brings thoughts of Christmas. Perhaps it's time to haul the ornaments down from the attic?
Of course, there's construction going on within the walls of Hummingbird Cottage, as well. The sound of hammers and saws is ever present.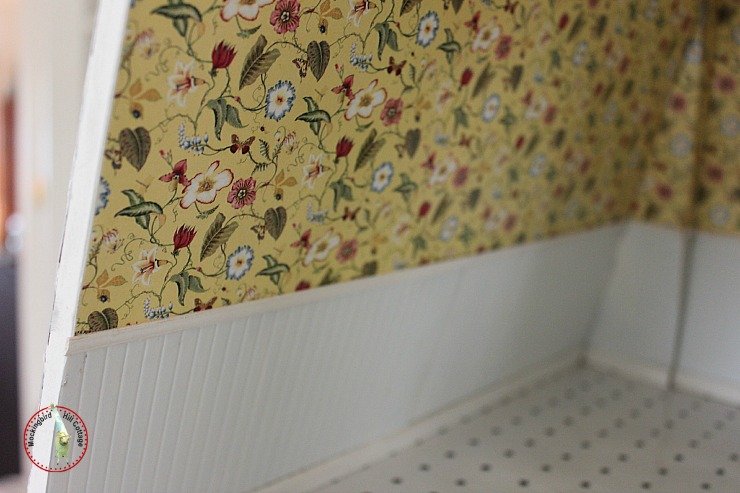 The gutted bathroom has new tile and wallpaper. Beadboard has been installed. Moldings and a chair rail have been added.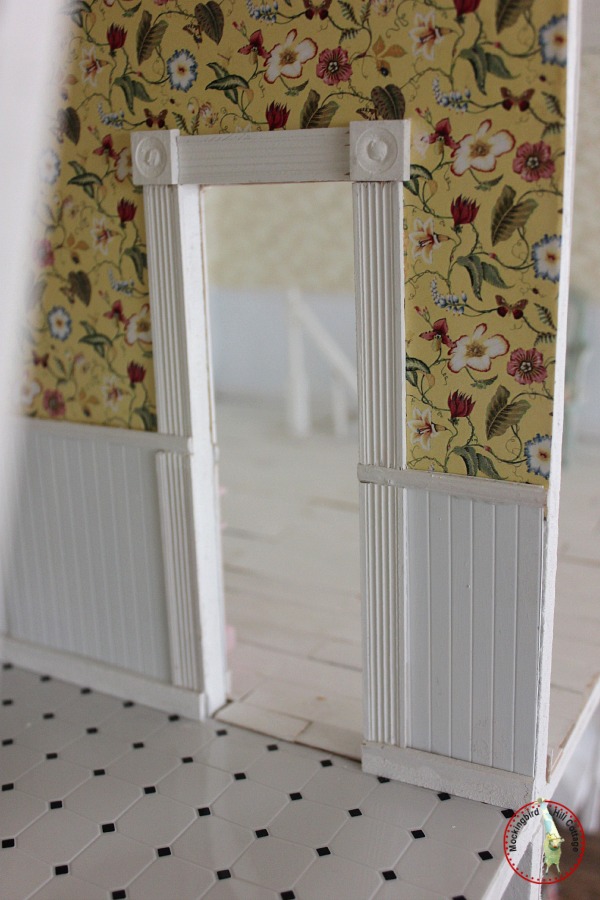 It's more than a little annoying that there isn't a toilet. Or a bathtub. Or a sink.
But that's what happens when you're renovating. Thank goodness you have kind neighbors who graciously give you a key to their house and use of their bathroom.
You have been sleeping on the sofa in the den. Your bed hasn't arrived yet.
But then again, you chose to live in the cottage while it was being renovated. So, there you go. And besides, the sofa is very comfortable. It's just not a bed.
The floor has been painted in what will be the craft room/office. But the walls are a blank canvas. This room needs the most work.
What to do?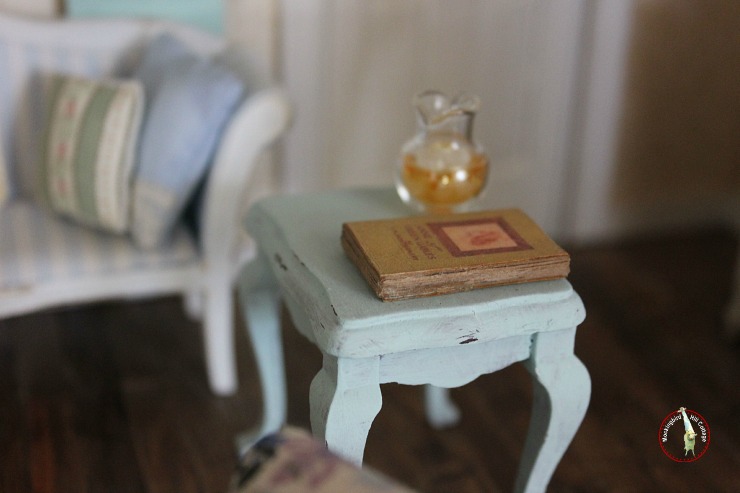 Light the fire, make some hot chocolate, and grab your well-worn copy of Anne of Green Gables. Snuggle against those pillows and lose yourself in the adventures of Anne on beautiful Prince Edward Island. Ahhhh! A lovely way to spend a cold and blustery day.
Happy Wednesday.