In a small act of defiance: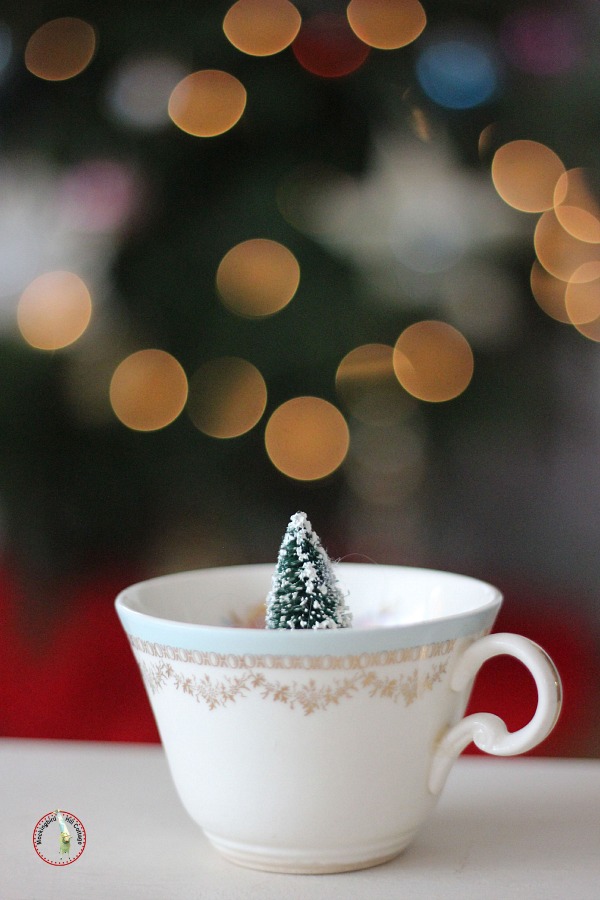 Another Christmas photo. Because, for us, the Christmas season is still here. Try as I might, I can't understand removing all traces of Christmas as soon as that particular day ends. What?? It seems so abrupt, like pulling a rug out from under someone's feet, or dangling a beautiful treat in front of someone's eyes and just as it gets close enough to be fully experienced, it's gone. Poof!
To me, the Christmas season lasts until New Year's Day. To others, it lasts even longer – until Epiphany. And last night, as we were watching the Kennedy Center Honors and admiring our beautiful tree, we decided it will stay up until at least this Friday, which will be January 3rd. I'm in no hurry to get rid of the tree. I'm in no hurry to get rid of Christmas. This is one of the reasons I wait until the second week of December to decorate. I want to experience the holiday season fully and if I chose to decorate too early, I'd run the risk of getting tired of it all much too soon.
Of course, I know very well that everyone has different traditions. But, to me, the holiday season doesn't end abruptly at 12 am on December 26th. I can only remember a couple of times in our almost twenty years together that we took down our decorations before the New Year and that was because we had to leave our house for work out of town.
Didn't like it.
Though I am tired of all the Christmas decorating posts, however beautiful, that have been going on since right after Thanksgiving. So I promise to post only this one photo!
We had a lovely visit with our friend yesterday with stimulating conversation and lots of laughter. It ended much too soon. As always, when someone we know and love sees the house for the first time, it was dark and rainy. Go figure. When we first moved into the cottage, we were treated to a visit by Don's brother and his wife. We were so excited to share our house and our beautiful property with them; they had been such a source of support for us as we made the move into home ownership. They drove up here from NYC, where they had been staying on business, and it rained torrentially. A rain the locals ended up dubbing 'a hundred years rain.' You could barely see anything for the rain. It didn't stop until they had left to return to the city.
It's happened repeatedly since then. What can I say? It's strange, but true.
Practicing some close-ups of the dollhouse (forgive any specks of dust you might see):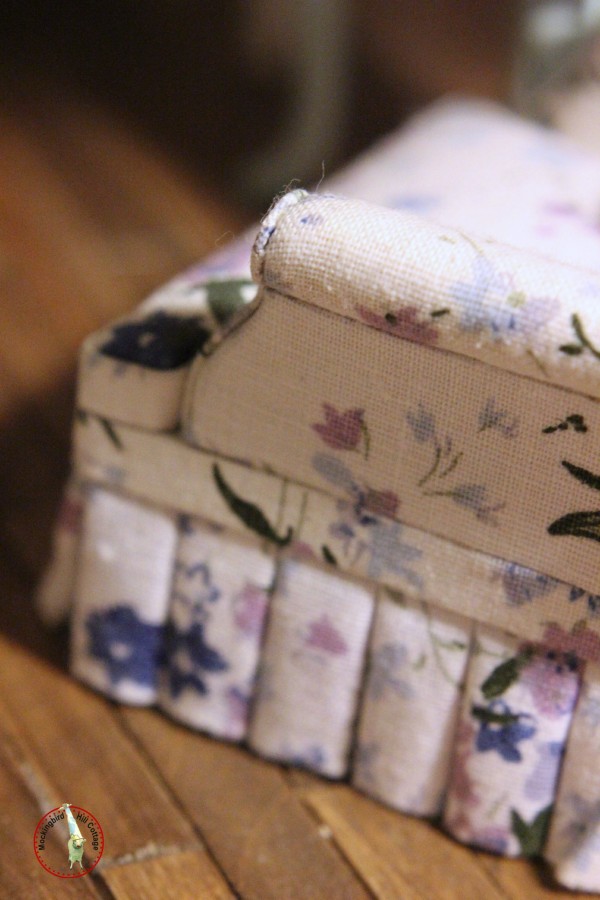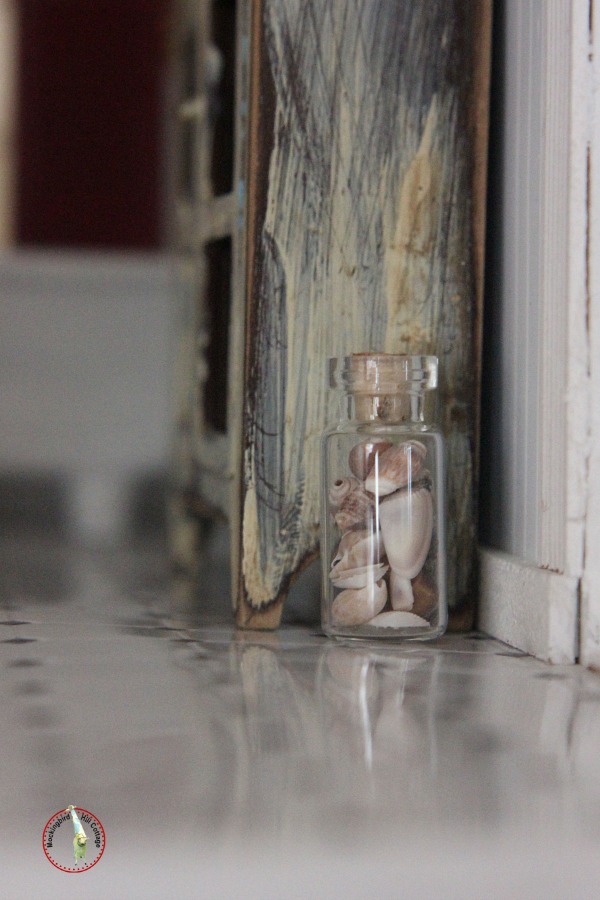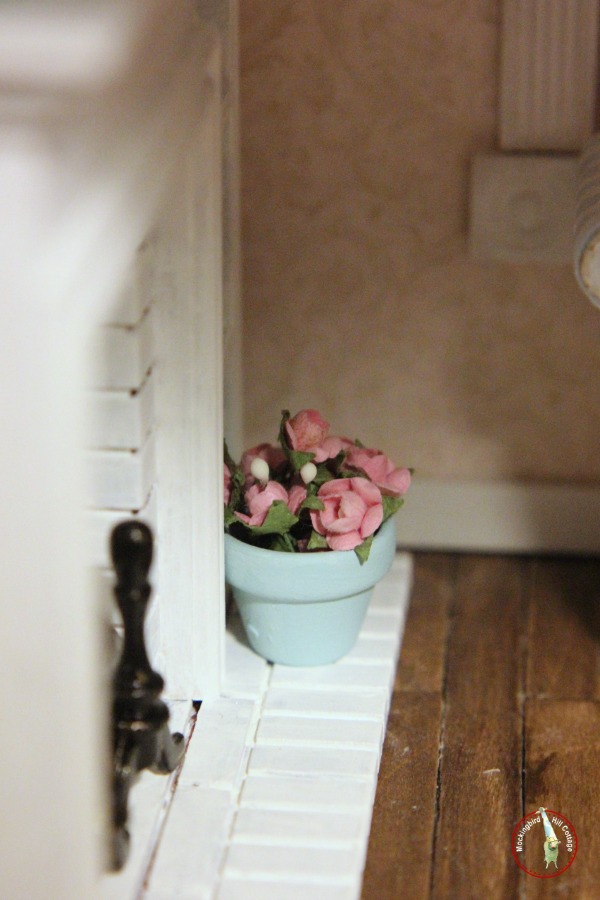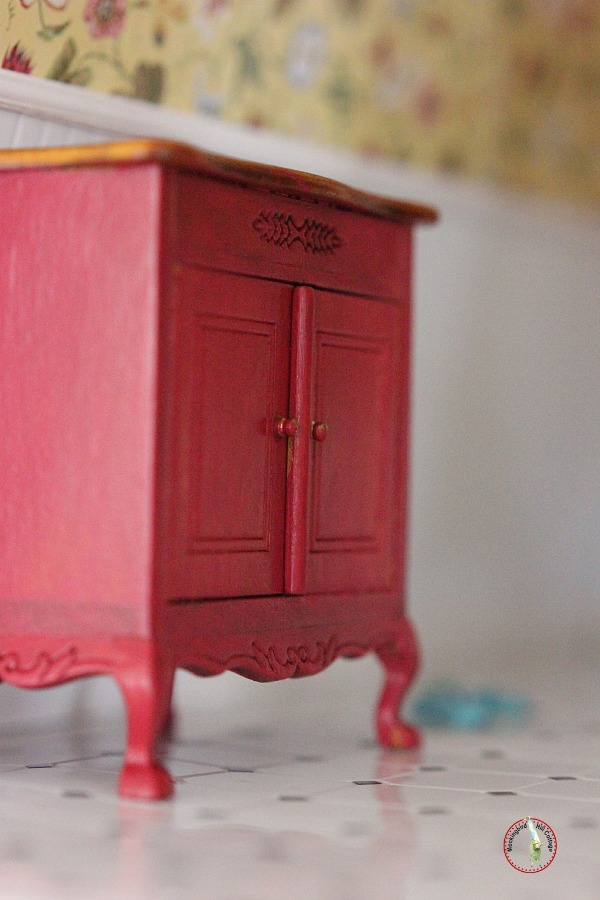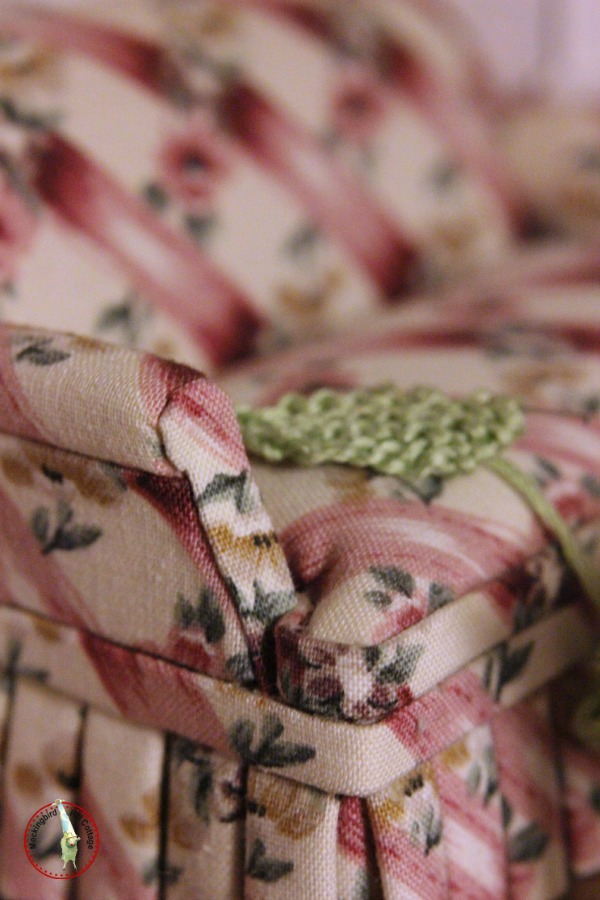 Happy Monday.