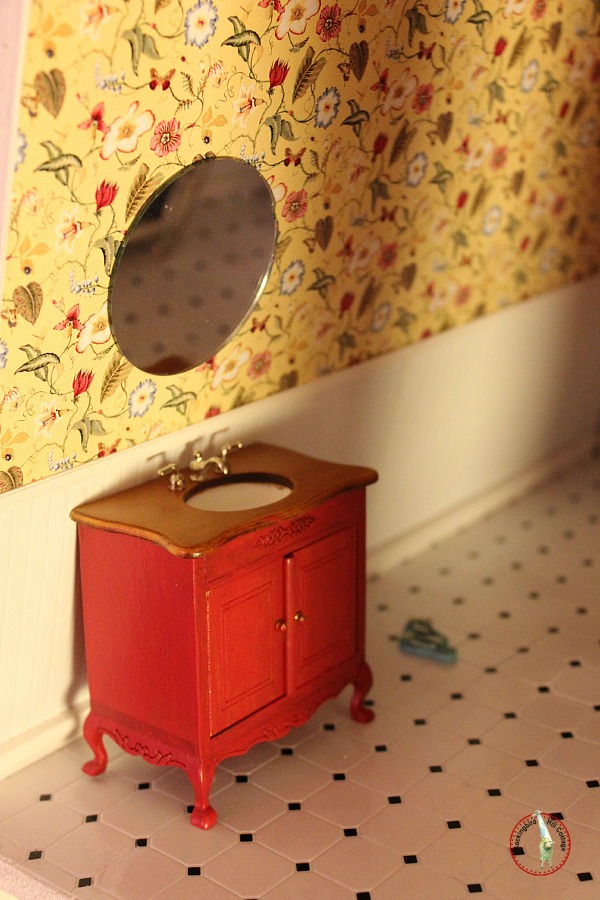 Yesterday, I drove about 30 minutes south of here to look for a blanket for the bed. It was another in a series of rainy, foggy days around here. I hate to say it, but I'd much prefer snow over the mud and dampness that has been the norm lately. Anyway, I found a blanket at HomeGoods, as well as a throw pillow. Then I checked out everything at TJ Maxx and ended up with a big fat zero. Ah…but what did I see on the horizon? Bed, Bath & Beyond, the place where I found the pillows we love to sleep on. I needed a couple of King-sized versions of the same pillows. And some pillowcases. The pillows were not cheap, so I could only buy one for Don and one for me and that means the other pillows we use will still be standard size. Screwy, I know, but they'll be hidden behind the King pillows. Hey, we're on a budget.
Everything has been delivered. Last night, the last two items – sheets and a dust ruffle – were plopped on our doorstep around 8:30 pm. Almost everything was bought at a discount, sometimes a deep discount. Even so, when you change bed sizes, you have to buy at least one of everything. This has been an expensive proposition for us. Now we await the call that tells us when the bed will be delivered, which will tell us how much we need to do tonight and what we can do at the last minute tomorrow. Cross your fingers for a late morning delivery, okay? That will give us some wiggle room. I'm putting 11:00 am – 2:00 pm out into the universe.
Anyway, there was a Dollar Store right next to TJ Maxx, so I went in to look for inexpensive document frames (check) and found something for the dollhouse. I've been looking for a circular mirror to hang above the bathroom sink and I found a thingy that's meant to be carried in a makeup bag or purse – you flip it open and there are two small round mirrors. $1.00. I came home and managed to pry out the mirror without breaking it and there you go.
I like it.
The other night we were watching Channel 13, our local PBS station that comes out of NYC, and an ad appeared for their programming with a montage of still shots from Downton Abbey and Sherlock, etc. And right in the middle of it all was a shot of Don from The Poisoner's Handbook! We gasped and cheered. Yay Don!
Since you gave me your blessing, I might be trying some different ad configurations on the blog as my earnings this month have been abysmal. It will be a test. Thanks for your support. Question: Do you have a preference?A narrow, horizontal rectangular ad right above the top of the content (where I post) or one above the header?
Have to go. I have a lot to do today. Everything will be topsy-turvy.
I just looked outside. It's foggy again. Enough already.
Happy Wednesday.