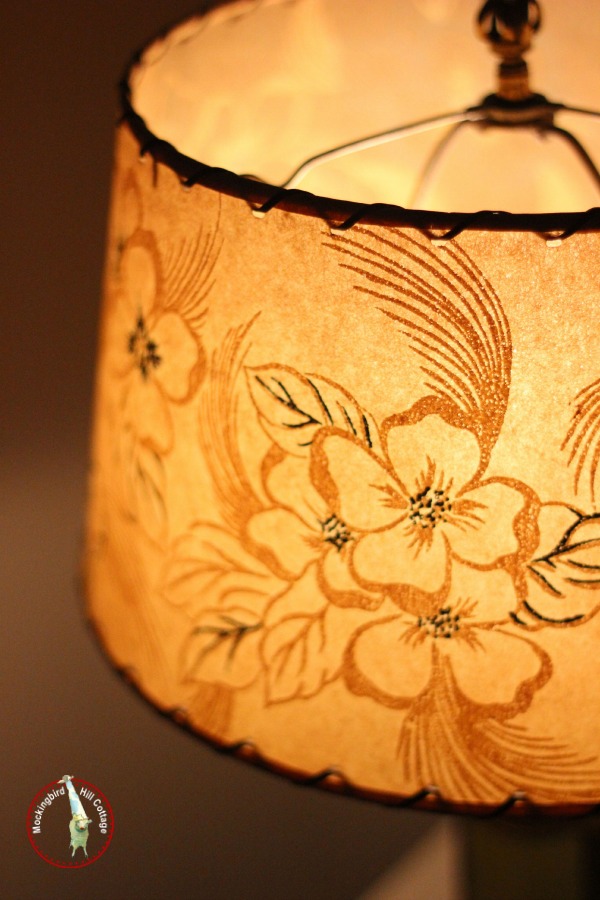 Though I'm passionate about blogging and love the discipline of writing every day, there are the rare mornings where I feel foggy and have a hard time coming up with some idea that is blog-worthy. Where I don't have the desire to pick up my camera and roam the house, looking for something that will spark an idea for a post. Where my morning cup of coffee has turned into three cups and I still don't know what the heck I will write about.
Since I write a post every day, 365 days a year, it's inevitable. I know a lot of bloggers plan their posts out ahead of time. I am not one of them. Since MHC is a daily journal of my life, I obviously can't write about what just happened or is about to happen a week or two weeks before it actually happens. So, though I might have an idea the night before I post about what I might tackle the next day, often I don't. I fly by the seat of my pants.
Every blogger works hard to shape their content, to define the blog, to give it her/his personal stamp. This doesn't happen overnight, it takes time. Time to find your voice, time to find what works and doesn't work, time to define the boundaries of what you will and won't do. I've been blogging for nearly six years (in February) and I have wrestled, along the way, with these questions: should I have ads, should I try to be a 'big blogger,' should I narrow my blog into that niche blog territory that might get me more readers and more ad income. The niche question was contemplated for about one minute. I am interested in far more than one narrow category and I wouldn't be true to myself if I did that. I'd also be bored out of my mind. And that took care of the big blogger question, because most big bloggers are niche bloggers. Not all, but most.
I have a definite idea of what this blog should be, what I will and won't do, and where I draw the proverbial line in the sand. I earn a very, very modest amount of money from my ads. I would dearly love to earn more. (I want to be the one who pays for our health insurance.) I stress over the placement of ads within the blog. I choose not to have a big banner ad over my header, though I know it will bring in more money. I think that type of ad makes the blog look too commercial and that is something I don't want. BlogHer has some changes they are going to implement and I might have to go with a very narrow rectangular ad right above the beginning of my content instead of the tower-like ads that are currently on the sidebar – we'll see.
One of the latest forms of income that BlogHer and, I'm sure, other advertisers have offered is the one that highlights certain words in a post. If your cursor passes over that word, a link or a photo link will pop up. They are supposed to be potentially lucrative.
But, I don't like them. I find them intrusive and irritating because I often find my cursor hitting one of the dreaded links. An ad will pop up and, instead of reading the post, my train of thought will be stopped as I deal with the annoying ad. And the very look of the highlighted word of text looks sort of spammy to me. If I feel that way, then I'm pretty sure some of my readers will also feel that way.
Please understand, I'm not criticizing anyone else for implementing that type of ad or any other type of ad. Go for it; do what is right for you. Many bloggers are trying to earn a living from blogging. I get it.
It's just not right for me, that's all.
What to do? Go for something more lucrative or stay true to my 'line in the sand?" I have learned to never say never, but really? I have to go with my gut. And my gut says no. That's not me and it's not my blog.
I'm so proud of this blog. As of today, I have written over 1,615 posts (the first few years I only posted about 3 times a week.) I started with some very cautious and tentative dips of my writing toes into the waters of blogging. Over time, I have discovered my voice and, thanks to all of you, found my audience. I really think of this blog as my baby and I have done my best to shape it into something I am proud of.
I'll probably still wrestle with some decisions as I go forward. But I promise to go with my gut, with what my heart tells me is right.
Happy Sunday.