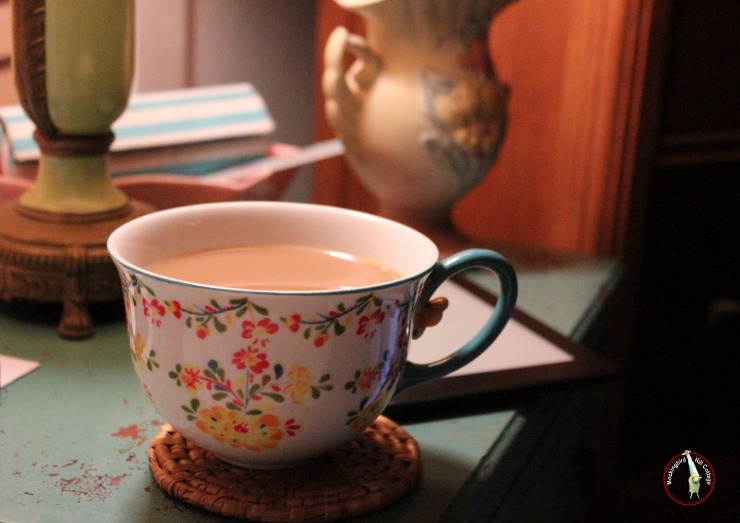 Early morning.
It's currently 8 degrees below zero. The wind chill overnight took the temp down to about 20 below zero. For once, we didn't turn the heat down. We kept a drip going on the kitchen and bathroom faucets.
We've had trouble with pipes freezing before. Been there, done that. Don came downstairs during the night and checked on everything and the water was still flowing. Good!
We've been up for over an hour and all the blinds and shades are still down. We're trying to keep all the warmth inside. But still, I'm wrapped in a shawl. Don has the afghan tucked around him, quilts are at the ready. Since I sit in front of the big picture window in the den, I can feel little puffs of cold air sneaking through the glass.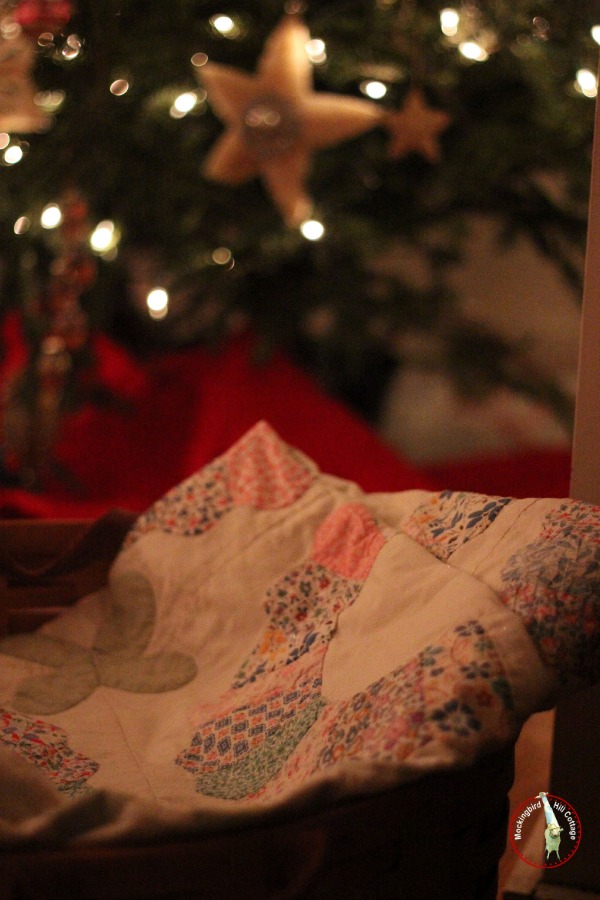 The trees are still up. I'm not in a hurry. Besides, how can I take down a tree that still wafts its heavenly aroma my way as I sit here in my chair? I don't think we've ever had a Noble Fir that kept its scent this long. This tree is amazing. I like the soft glow of the tree lights in the early morning hours. The first thing I do each morning is flip the switch on the little white tree and it casts it lovely magical light on the semi-dark living room.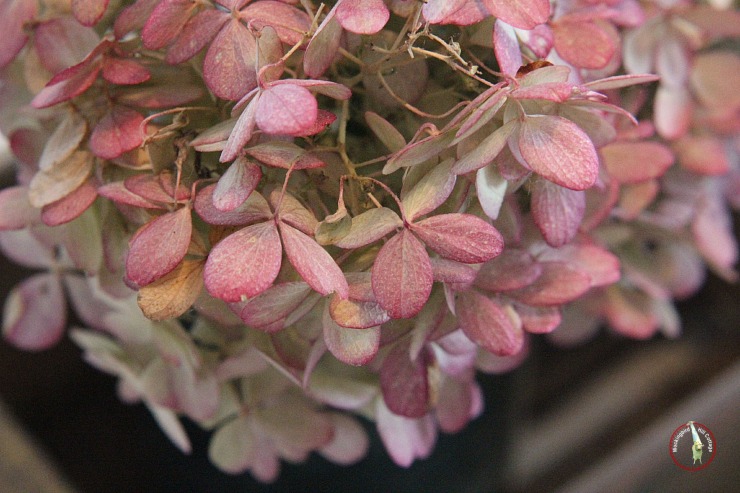 I learned of the passing of a friend and mentor last night. Robert Chapline. Bob was one of the preeminent voice trainers in the country. He taught generations of actors, guiding them through the intricacies of the human voice, helping them to strengthen and enrich their instruments. He was a master teacher, kind, compassionate and wise.
When I was first applying for jobs as a Voice and Speech teacher, I applied to many universities. It's a long and arduous process. I'd just about given up hope of ever being hired when an opening suddenly came up at Boston University. Because I'd been a finalist for a position in North Carolina, the Chair of that program recommended me to the Chair of the Theater Department at BU. I hurriedly flew up to Boston from Philadelphia, interviewed and taught a mini dialect class to Bob, the Chair and another faculty member, along with a couple of students. Somehow, I got the job. I surely wouldn't have been hired without Bob's approval. Bob and his partner Rick (also a faculty member) reached out to me, helped me find a place to live, welcomed me into their home. Bob became a mentor to me, helping me through that first year of teaching, always ready to pass on his wisdom, always generous and kind and respectful. Like all good mentors, he guided my journey but knew when it was time to gently shove me out of the nest so I could find what worked for me. I can never fully quantify how much I learned from him. I am forever grateful to him.
We lost touch over the years. Rick died many years ago. Bob was living in Los Angeles and had recently moved into an Assisted Living Facility where he read the words of Shakespeare every day. I can still hear his rich, mellifluous voice speaking that text. What an honor it was to know him. To be lucky enough to be his colleague and work by his side.
Rest in Peace, Bob. May flights of angels sing thee to thy rest.
Happy Saturday.