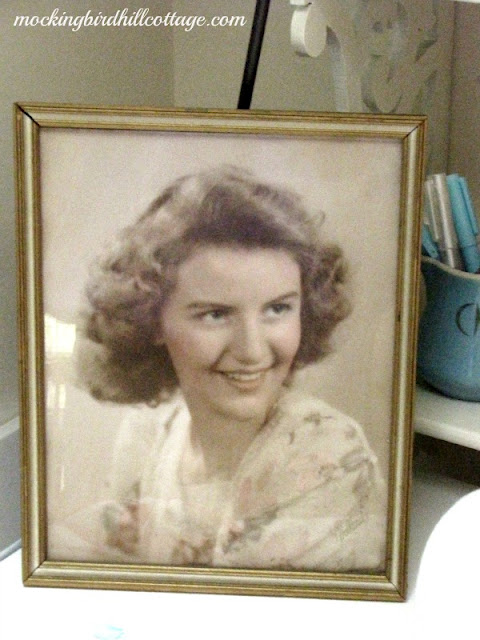 My mom passed away early this morning. I got the call from my dad around 4:30 am.
We have known for the last 10 days that the end was near. I haven't written about it because this time felt intensely private and I wanted to hold it close, to be quiet and contemplative, to honor this transition.
My heart is broken. I can't imagine a life without my mom. Yet I know she's free now and for that I am profoundly grateful. She seemed peaceful the last few days, with no pain. She died in her sleep.
She leaves behind my father, three living children, eleven grandchildren, and eight great-grandchildren. She is now with my brother and all those loved ones who have already made their transition. She and my father were married for 67 years.
She was the best mom. I adored her.
I'll write more about her later. For now, I'm going to take a few days off.
Thank you for your love and support,