Today is opening day here at the Chautauqua Institution. There are all sorts of activities that we are encouraged to take part in. Tonight is a barbecue for the theater company.
But I'm tired.
There are currently 5 of us in the apartment, as the lighting designer's wife and little daughter are spending Sunday with us. The little girl is adorable and everyone couldn't be nicer, truly, but I am so missing my alone time. It's awfully hard to be social all the time, to have to make conversation, to adjust to the noise level here – although all of us try our best to not be intrusive.
But it's making me crazy.
I'm a bit too old for all of this. In fact, I am quite a bit older than my thirty-something roommates. But I keep telling myself that it must be equally as hard for them as it is for me.
One more week.
I'm homesick. I want my quiet little cottage and my sweet dog and my husband. I want my solitude in the embrace of my family.
Here are some flowers I discovered on my walks around Chautauqua.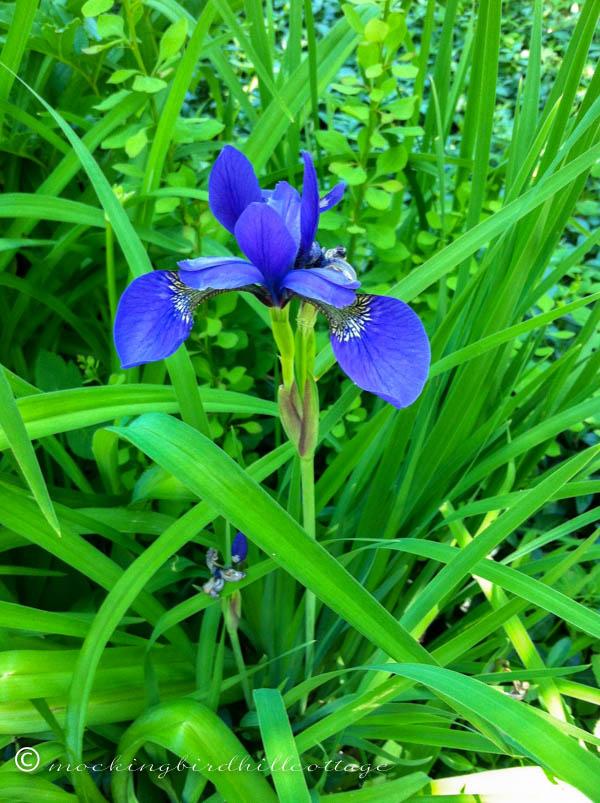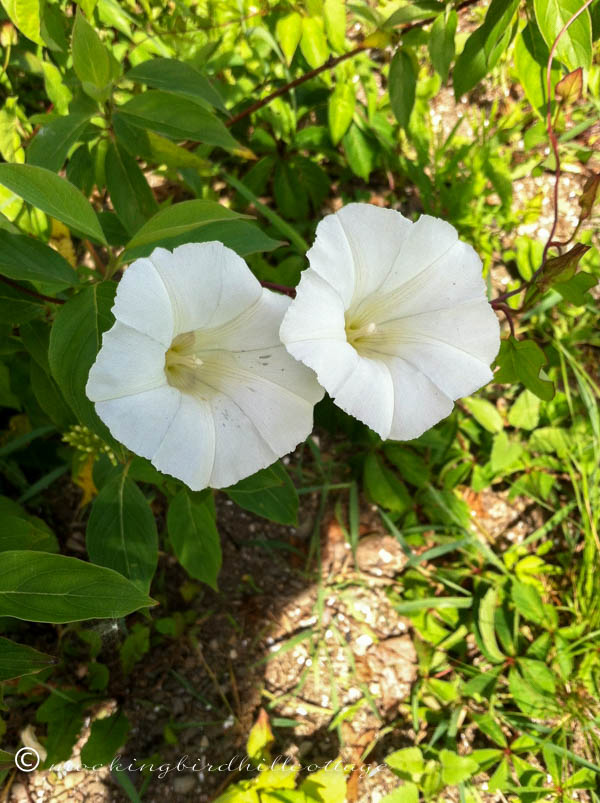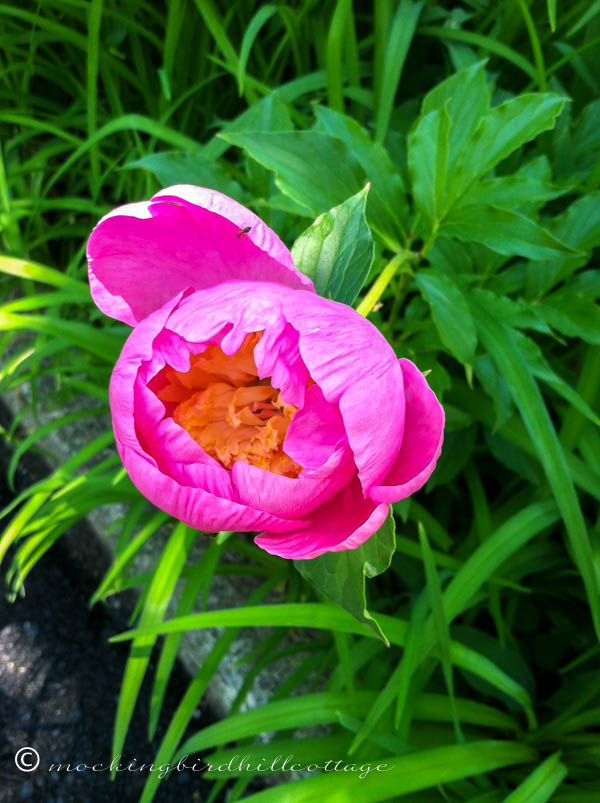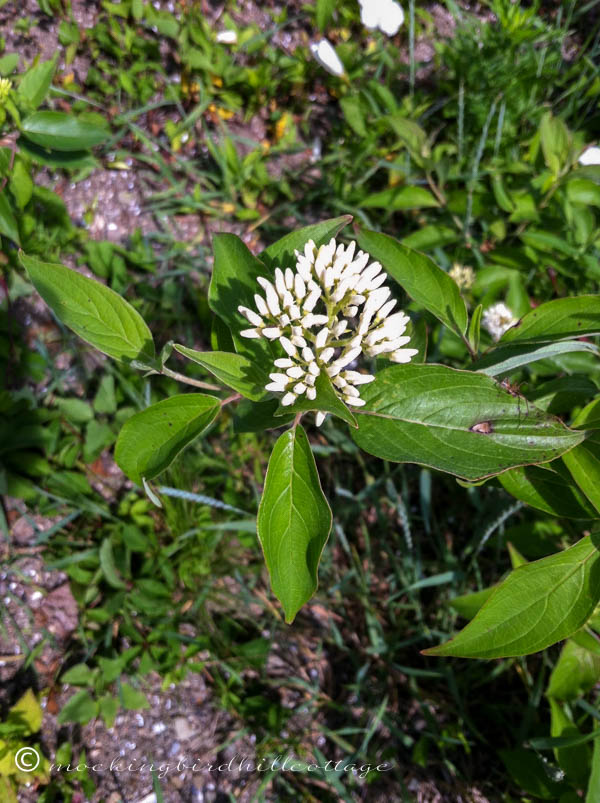 There are lovely gardens everywhere. The residents really do beautiful things with their little plots of land – as well as the porches that are such a key part of the look of Chautauqua.
Tomorrow I am going to visit the miniature shop. I'm really looking forward to that…a little time to myself, off on my own, looking at dollhouses and miniatures. Sounds like a slice of heaven right about now.
Happy Sunday.