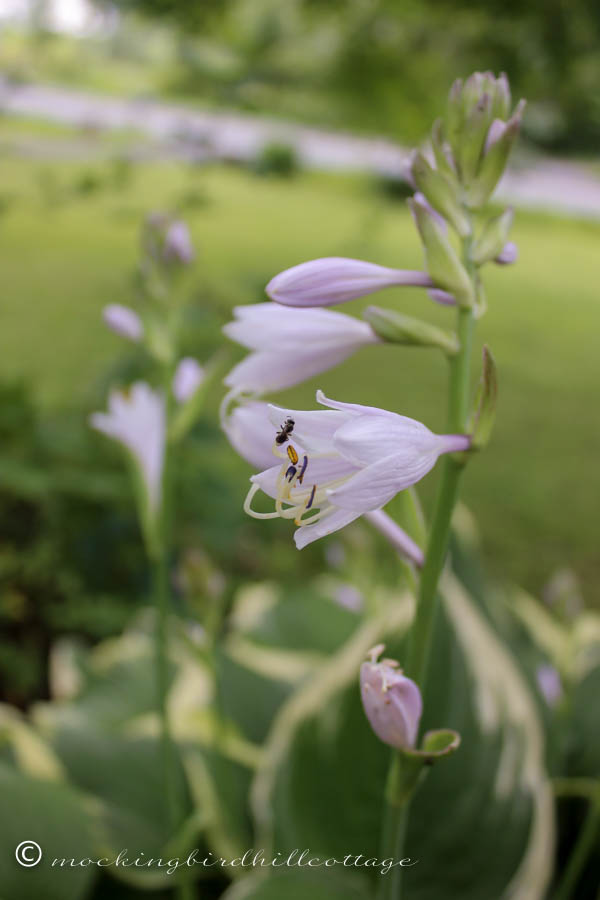 You might have noticed that my blog was a little screwy yesterday. And it was when I woke up today.
It was a long day yesterday, full of phone calls to my host and emails to my security company. Yikes. I'm not sure if it's fixed yet.
Long story short: every moment out there in the blogiverse someone or something is trying to hack into a blog. Whether it is through what are called bad bots or through any one of what seems like an endless array of nefarious schemes, it's constantly happening. Over the past 36+ hours, my blog was hit by hundreds of hacking attempts. So I decided to opt into another layer of security through the 'cloud.'
But there are some problems, which I hope get ironed out. Sometimes the blog is unavailable for my readers and for me and if you click on the blog, you get a '403 Permission Denied' message. Every time we think we've fixed it, it happens again. Somehow, at times, the settings are locking everyone out.
If you've encountered this little message, you have my apologies. I'm doing my best to get it back to normal.
Do me a favor, please? Let me know of any problems you're having accessing the blog. You can email me and, if you can't get on MHC, you can find the email address on Just Let Me Finish This Page.
Updated: apparently, if you try to leave a comment, you are taken to a 404 page. Working on it. So if you want to leave a comment, you can leave it on the book blog. Thanks so much.
Hang in there.
I'm saying that to myself, as well.
Happy Friday.