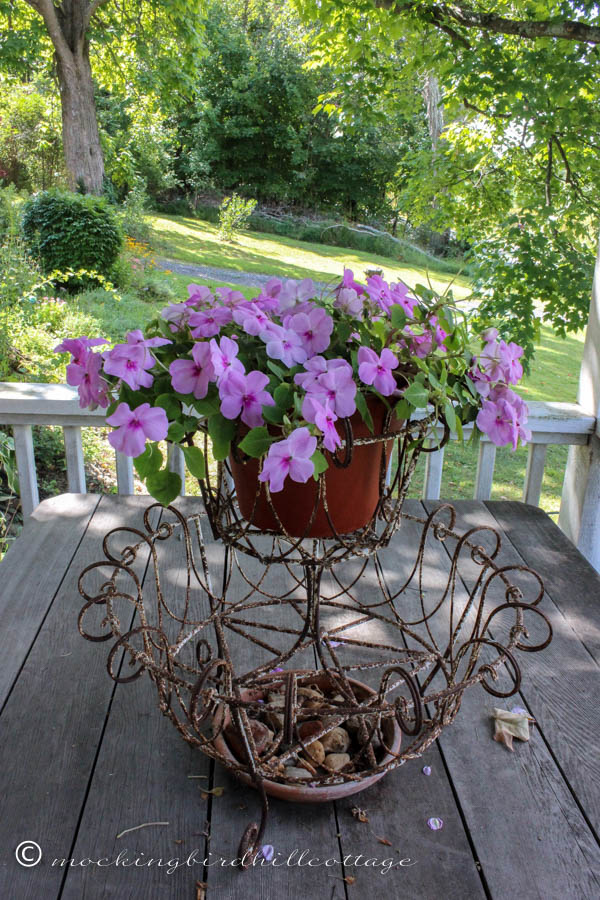 The good news is that Scout seems to be settling down. Her anxiety level has decreased and she seems to be adapting to this new and strange living situation. As long as I take her to the park a couple of times a day, I think she's willing to put up with hotel living. Bless her heart, she loves an adventure, as long as she is convinced I'm sticking around and am not about to abandon her. I love her spirit.
The bad news – and it's always the case when I stay in this hotel – is that the music from the clubs/bars that surround this hotel is unbelievably, and I can't say that strongly enough, unbelievably loud from Thursday to Sunday. The thuds of the bass can be felt and heard in every room in this hotel. I wear ear plugs every night so that I can sleep, and even then it can be difficult.
And, for a town that is essentially a ghost town on the weekends, there is a lot of activity this weekend. There are events in the park, accompanied by loud music, walkathons…and this morning I woke up to the police closing off the paid parking lot that is right outside my window. Temporary platforms have been erected and now, at 7:30 am, we are being treated to a voice on a loudspeaker. Apparently there is some bike race slotted for today.
Hey, I'm all for Hartford getting people into the city to spend money and celebrate, but I've only been here 3 days and I've already been overwhelmed by sound pollution.
Maybe I just happened to arrive on an especially busy weekend? Fingers crossed.
The nice thing about staying in the apartments is that the thundering bass from the clubs is a non-issue. I just have to get through the next two weeks and then I'll have some relief.
Of course, here in the hotel, I can have a free breakfast every morning, though I seldom partake in it, and a buffet dinner Monday – Thursday. I often stop off and grab a salad and a roll. I obviously avoid the meat entrees. And the staff is always very friendly and helpful.
I stayed here for five weeks the first time I worked at Hartford Stage. That's a long time. I got to know everyone fairly well and many of the same people are still on staff.
Rehearsals are going well. For the first few days, we are working with the actors playing Hamlet and King Claudius and some of the students who will also be in the production. Next week, the entire cast will arrive. The costume designs are gorgeous. The set design is striking. And we're working on one of the greatest plays ever written, so how can I not be inspired?
Happy Sunday.