Well, it's the end of the line for our Christmas Critter Felt Along. In order to give you enough time to make them for the holidays, we're posting the last two critters today.
They are the Woodland Rabbit: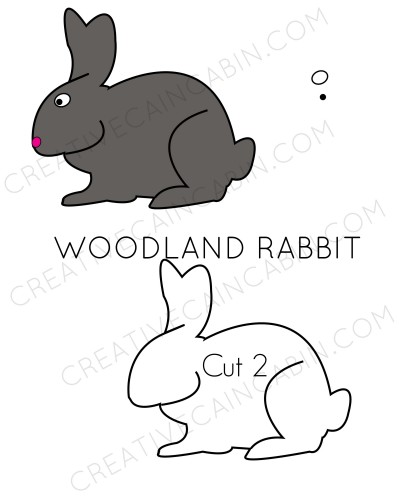 and the Wetland Duck: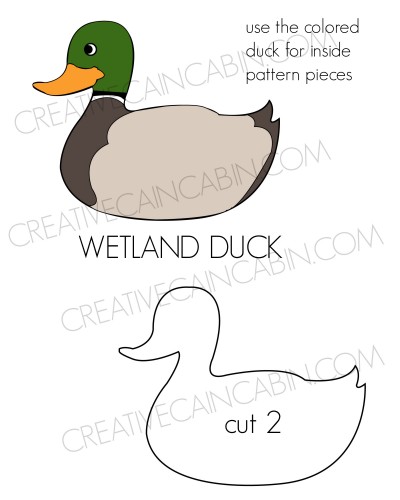 To Download the Woodland Rabbit Click Here
To Download the Wetland Duck Click Here
If you want to see finished versions of these two critters, visit Dawn at Creative Cain Cabin.
We hope you've enjoyed making these! Thanks so much.