It's time for two new patterns in our Christmas Critter Felt Along. This month we have the Woodland Frog and the Wetland Fish. To see photos of the finished product, please visit Dawn's post here. Since I'm working out of town and don't have access to my felt and supplies, I couldn't make this month's critters. (I know…bad Claudia!)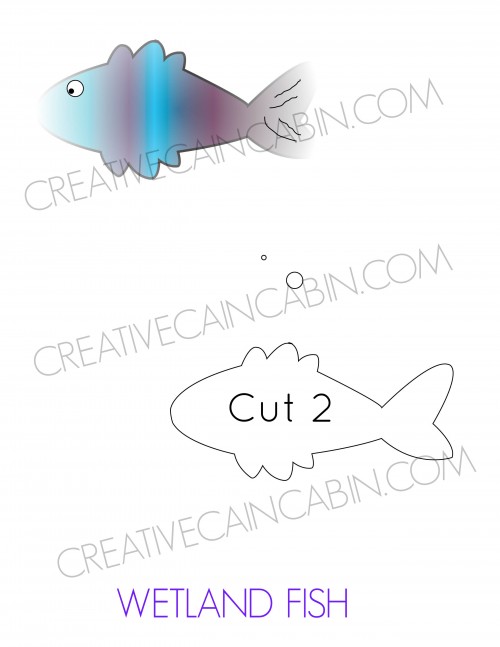 This is the Wetland Fish pattern. To Download the Wetland Fish, click here.
To Download the Woodland Frog, visit Dawn's post here.
We will have two more patterns available by the end of the month, so that you have time to make them for Christmas.
Thanks so much!