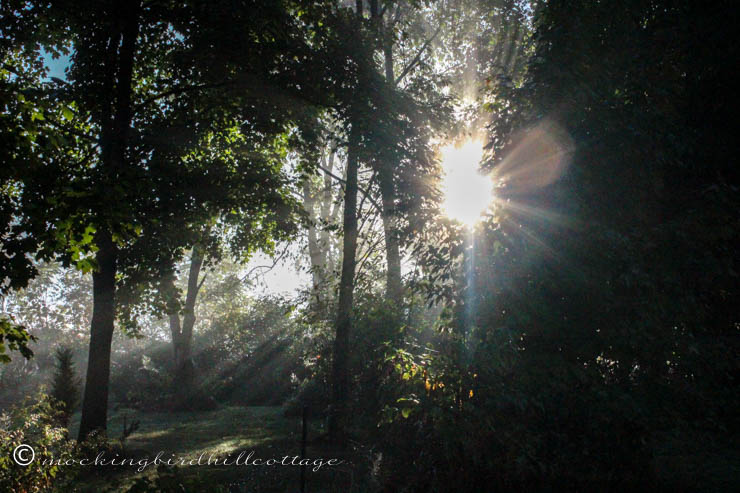 Il est mon anniversaire aujourd'hui.
I've retained a little of my high school French – un peu.
I remember being a child and thinking that my birthday, November 21st, must be the most magical, wondrous day ever. That November 21st was simply more special than any other day in the history of the world.
Do you remember that feeling?
It changes as we get older, of course. But I still get a little hint of that feeling every year on this day. It's fleeting, but still wondrous. Thank goodness.
This is the first birthday of mine on this earth without my mother.
As I said in another post – a year of firsts.
So…bittersweet, wondrous, sad, happy, celebratory, fun. That's the order for the day.
And Happy Birthday to Patricia, a reader of this blog who shares this birthday with me, along with the number of candles on the cake. (And let me add the name of faithful reader Mary D. – she is celebrating her birthday today, as well!)
Happy Friday and Happy Birthday to me!