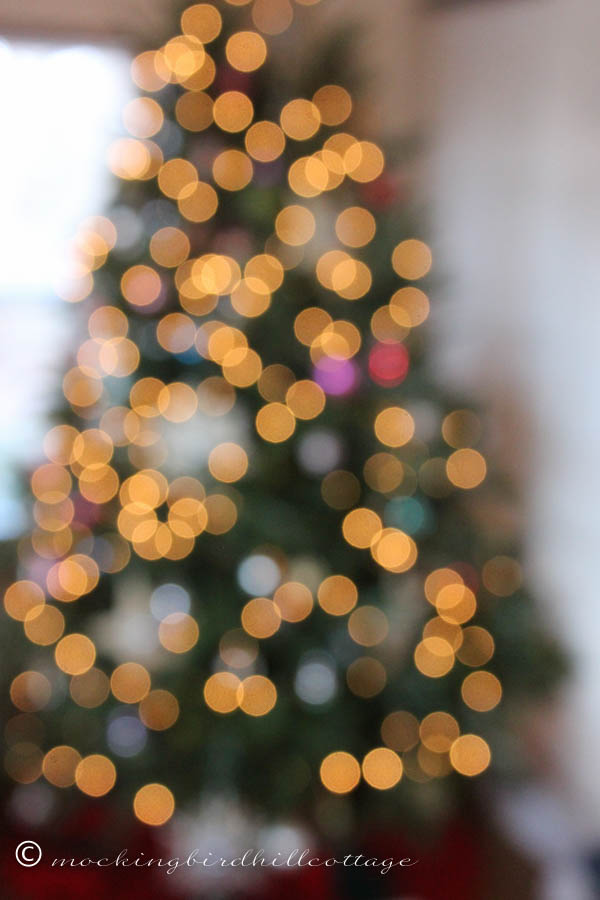 Christmas Eve.
Time to make the annual Christmas Coffee Cake. I'm off to buy the ingredients this morning. My plan was to buy it all yesterday, but we had workmen here most of the day because we finally have a new hot water heater! And a whole-house water filter! And…..drum roll….heat in the bathroom!
Since we live in the country, we have well water – well water that tastes great, I might add. But sediment builds up and the over 15-year old heater that was already here when we moved in has been working less than efficiently for about three years now. It had been on our list of things to do,  we just had to set the money aside to do it. The water filter will help keep a lot of that sediment out of the water, which will be a blessing. And, for some reason, when this house was flipped, the baseboard heating that runs throughout the house was not put in either bathroom. The half bath upstairs wasn't a problem. It's tiny and heat rises, so no big deal. But the one downstairs was another story. When Gino, our plumbing and heating guy, said he could actually run some pipes and put in baseboard heat in the bathroom, I whooped with joy.
And the shower head was replaced so we have normal water pressure again. You won't believe what we'd been putting up with. We could have replaced it ourselves, we just didn't think the problem was with the shower head. Neither did Gino. But it turned out to be the culprit.
I can take a bath! It won't be too cold in there to enjoy it. There will be enough hot water to fill the tub. (We've been taking very quick showers for a while now.)
It's basic, but it's a big deal here! Merry Christmas to us!
The coffee cake recipe is here, by the way. Best coffee cake I've ever had.
I'll be back tomorrow with Christmas wishes. For now, enjoy your day and stop and take some time for yourself, if you can.
Happy Wednesday.