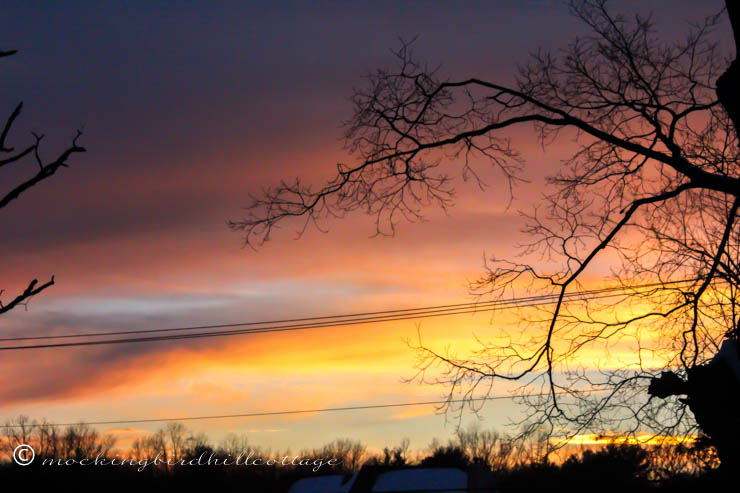 It's February 13th and we are already in the midst of FRIGID in all caps. I was glancing at our local weather forecast and Sunday night? Wind chills of more than 20 below zero. Hello. So, if you're expecting lots of photos of Brooklyn, you might want to let go of that idea. The weekend might go like this: tech rehearsals, dress rehearsals, preview, lots of note taking, grabbing some food to go and running back to the apartment. This will not be a sight-seeing weekend.
Although there is a bookstore nearby…
And of course, as often seems to be the case, Valentine's Day will be spent apart from my husband. We had planned to attend an gig that Don is doing on that night, but the opportunity to work calls, so that isn't happening.
Actually, we laugh at the whole V-Day thing, which was more of a big deal for us (if it ever was) when we were first dating, but is hardly on our radar nowadays and hasn't been for years. I tend to balk at what I call Hallmark holidays and run in the opposite direction. No Valentine's Day decorations here – but then again, I am sadly lacking in the special occasion decorating gene.
We are quite the romantic pair, as you must have gathered if you've read this blog for any length of time. We say "I love you" to each other several times a day, every day. We cuddle together on the sofa every evening. We really like each other. We never take each other for granted. We are more in love than ever.
So…dare I say that every day is Valentine's Day here at the cottage? Or would that sound too sappy?
That being said, I wouldn't mind some chocolate truffles.
Happy Friday.