It's been a year – today – since my mother passed away. A whole year, yet an instant.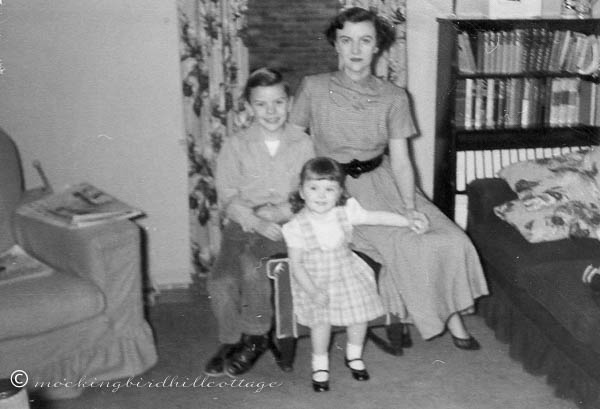 My brother, my mother and me. Dave passed away in 1991.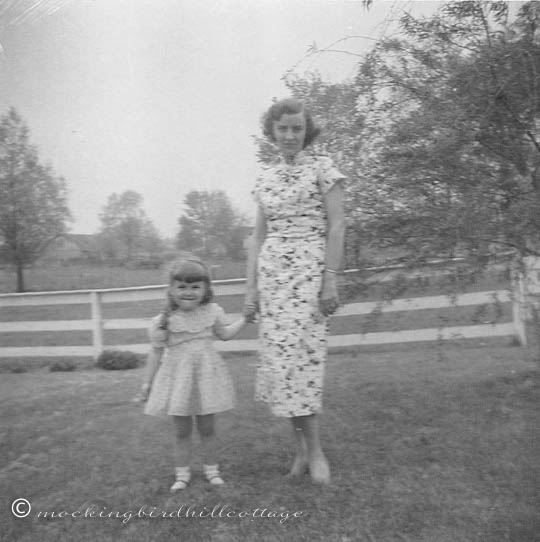 Mom and me.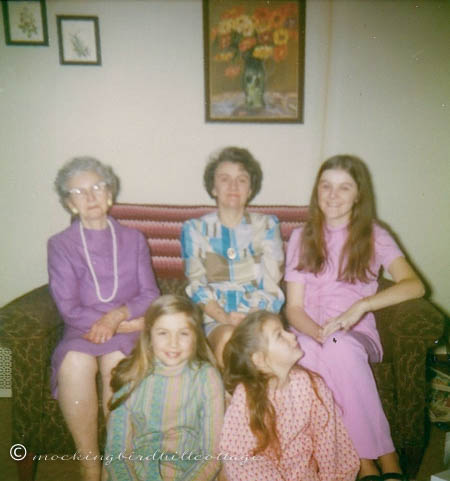 My grandmother, my mom, me, and my little sisters. For those of you who know her, Meredith is on the right.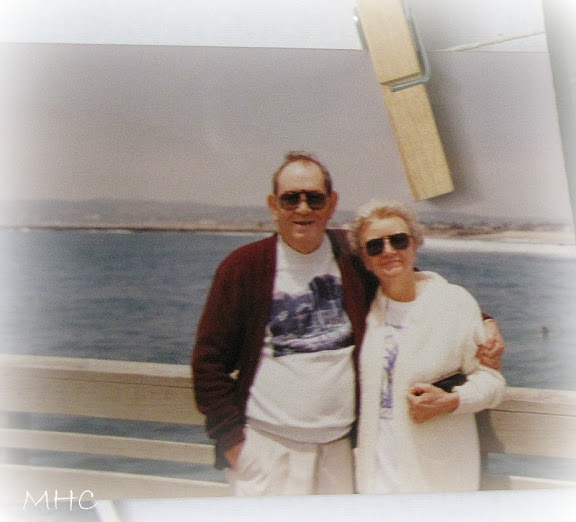 Dad and Mom when they visited me in San Diego for the first time.
Thank you, Mom. I love you. I miss you.