Let's get the under-the-weather stuff out of the way. Still feeling crappy. Still congested. Have now entered the coughing my lungs out stage.
I was trying to decide whether to go to a run-through of Kiss Me Kate  on Sunday or Wednesday. Well, no one needs to hear me coughing constantly as he/she is trying to remember lines and sing and dance, so Wednesday it is. Thank goodness I have some flexibility there.
And I just found out I'm going back to Chautauqua for 3 weeks to coach Our Town. The director is an old friend of mine – one of the most delightful people I know – and I loved Chautauqua, so this is a win-win. Don will hold down the fort here. Don was just in Our Town. Now, I'm coaching it. Full circle in the Hill-Sparks household.
And you'll get to see photos of Chautauqua – a delightfully charming place, which is like another world. Sort of like Brigadoon.
I ventured out in the afternoon yesterday to see what was happening on the property. My word for this post is: Green. New growth is everywhere.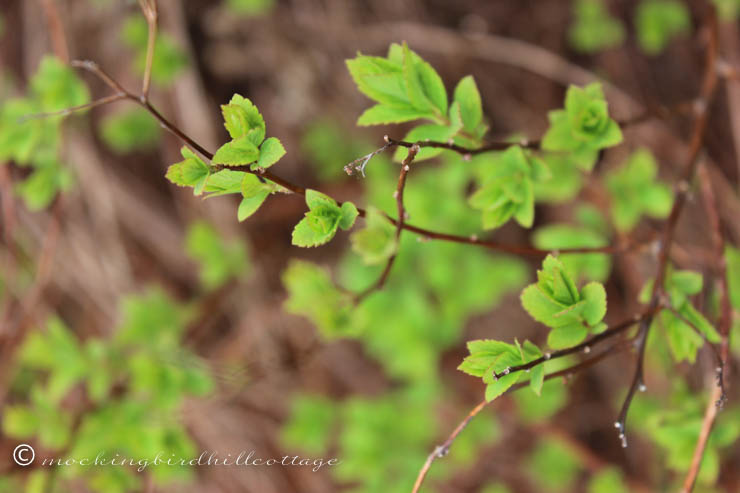 Spirea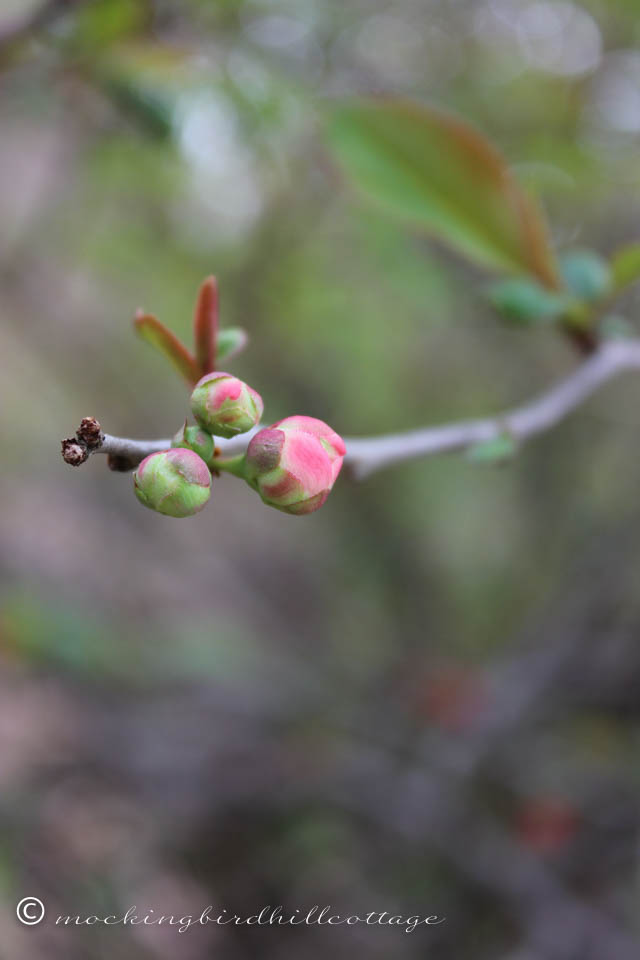 Flowering quince buds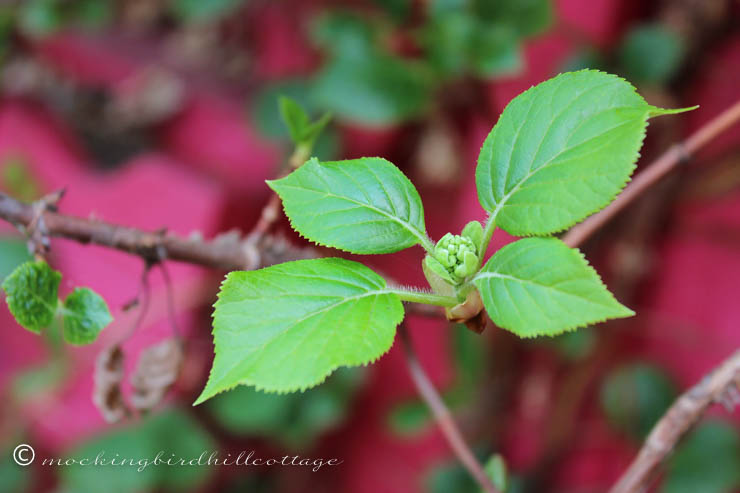 Climbing hydrangea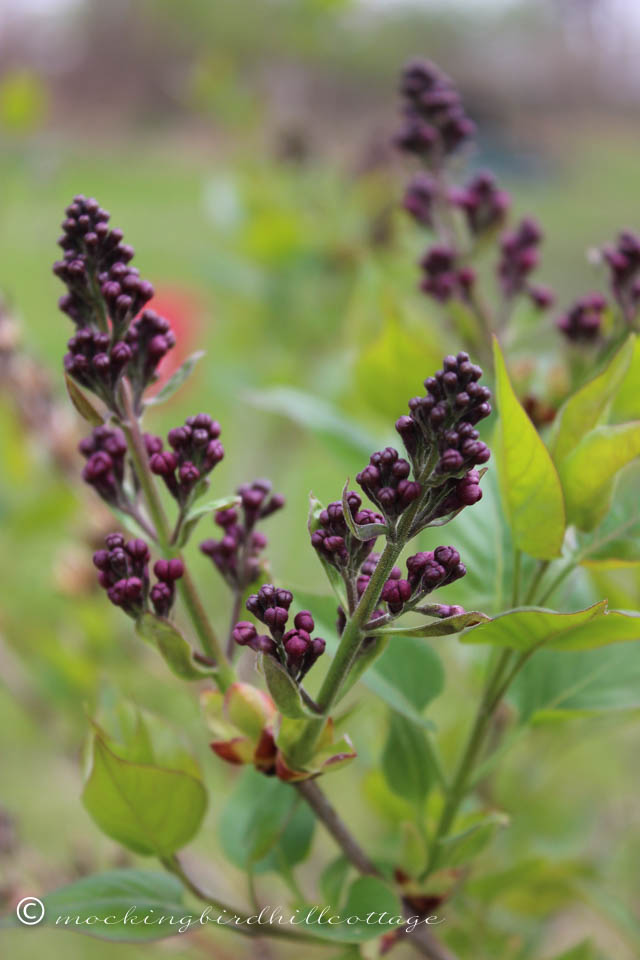 Lilacs – just about ready to open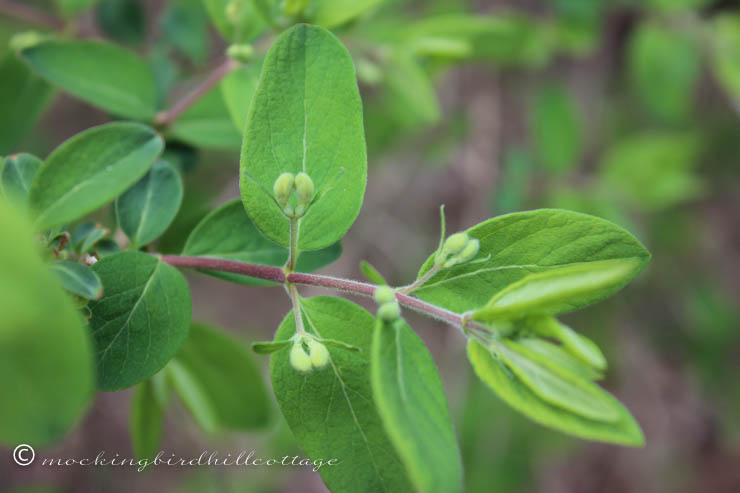 Wild honeysuckle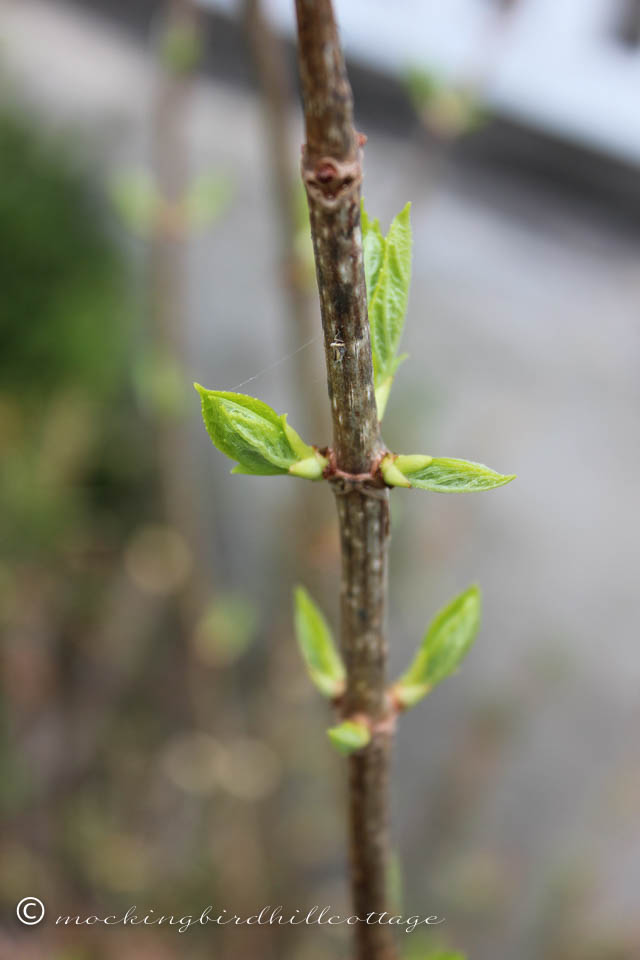 Limelight hydrangea
Glorious. Everything is late this spring, but today's temps in the high seventies and bright sunlight will move things along.
I still haven't mulched, simply because I don't have the energy to go the garden shop to buy it. Maybe Monday? For now, I'm taking it easy because I have no choice. I'm just about finished with my current book and then I have to start another one to review. I have several book reviews coming up in the next month or two and that means more giveaways. Huzzah!
That took all my energy. I'm going to sign off now.
Happy Saturday.