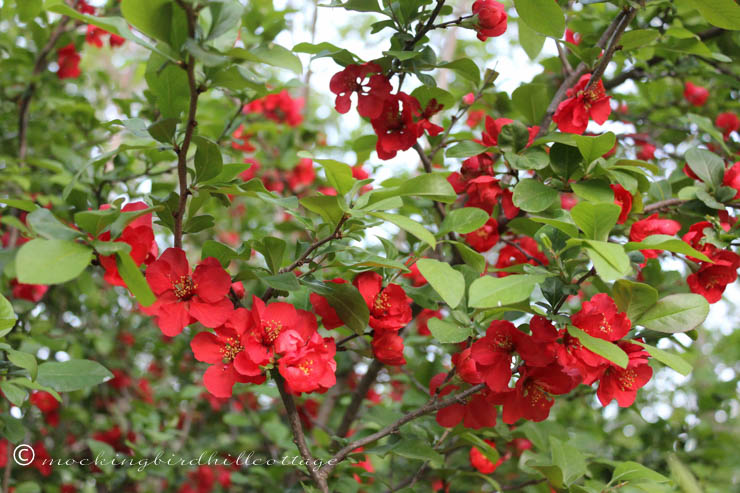 The temperatures dropped over 20 degrees overnight and today will be in the sixties. Then, back up to the seventies – maybe we'll get a week or two of actual spring weather?
I'm in a bit of a quandary at the moment. I'd planned to go to Hartford on Thursday to watch a final dress rehearsal with the orchestra in the afternoon. Then one more visit on Sunday afternoon to watch a preview. Everything was planned and written in my calendar. Then in the mid-afternoon, Don read an email to me that said he'd been cast in an episode of a new series that would be filming on…Thursday. (He will also be in two more episodes that will film in the coming weeks.) Good news, yes, but you see, we have one car. And we have a dog who needs one of us around most, but not all, of the time.
Don has to have the car on Thursday. I, therefore, cannot go to Hartford. Should I go today, when there really won't be run-through? If I go tonight, I have to drive home late at night because Don needs the car early tomorrow morning. I don't want to be making a two hour drive home at 11:00. So, do I go this afternoon and hang around for part of the evening? Or, do I go on Saturday, for example, watch the evening preview, stay the night, and then catch another preview on Sunday?
I sent off a flurry of emails (too many) to the Stage Manager and her response today was what I knew it would be and should be: It is up to me.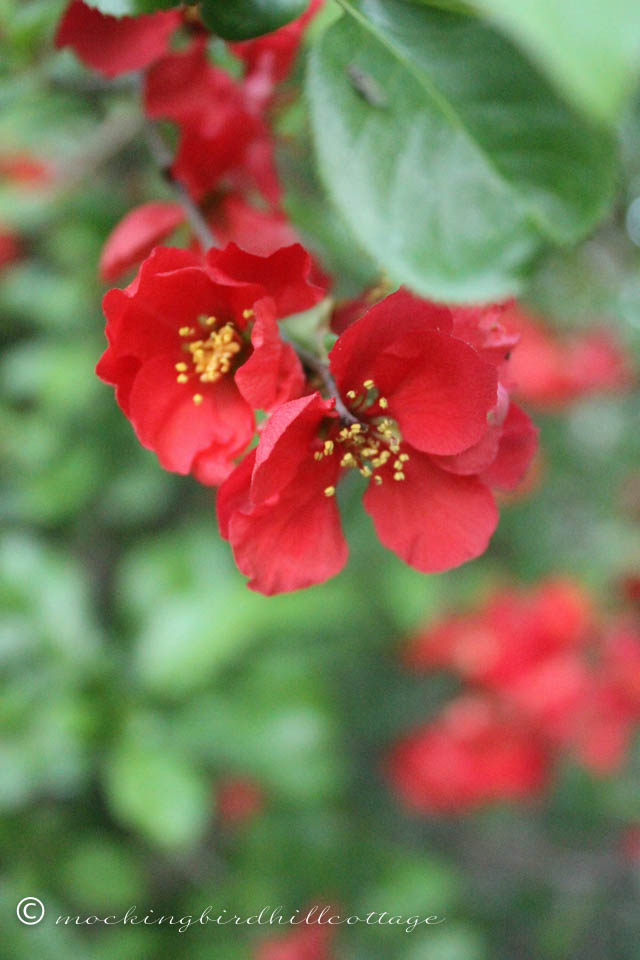 Most of the time, having one fourteen-year-old car is fine. But at times like these, it's a pain in the tush. I comfort myself by acknowledging that even if we had two cars, both of us could not be away for a long period of time on Thursday. No can do. Little Scout needs one of us around.
Sometimes making a decision like this one is extremely difficult for me. How do I do my job to the best of my ability? I owe them two more days of work. How should I handle it? How can I best serve the actors? And then my head starts spinning.
I remind myself: in the end, it's not an earth shattering decision.
I'll probably go hang out there today.
Or maybe not.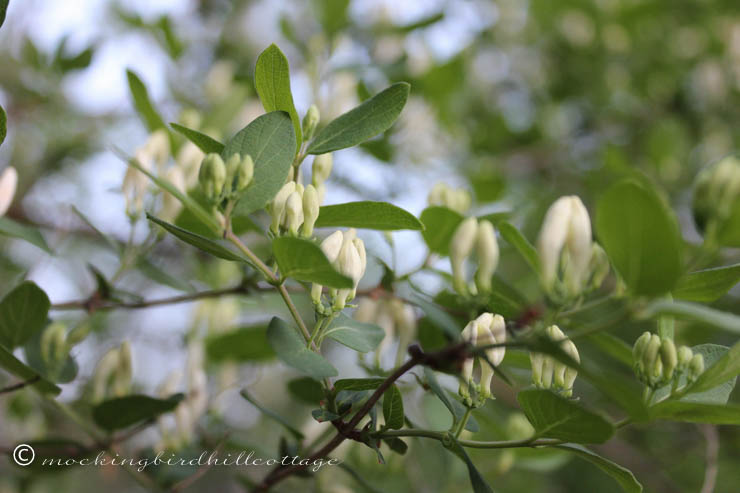 On top of that, I had to look at timetables, etc., and figure out if I wanted to take the train or a plane to and from Chautauqua. I did both last year and each has its advantages. The train trip is five hours long and arrives in Buffalo and then there is an hour and a half trip from there to Chautauqua. Some planes arrive in Buffalo, some in Erie. If the flight goes to Erie, the commute to Chautauqua is much shorter. But all plane trips involve connecting flights which total about five hours flight time and, let's face it, flying is a hassle, plain and simple.
I went with the train.
One decision down, one to go.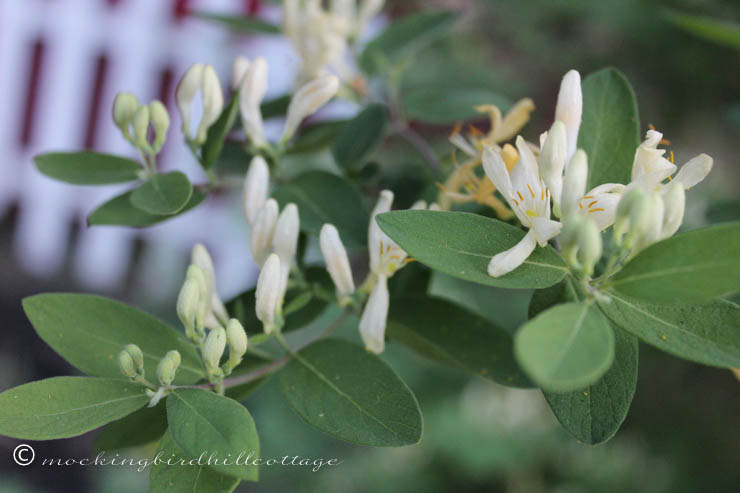 And then Don has to sweat whether he can take the bus into Manhattan on Thursday or whether he will have a very early call and have to drive into the city.
When you freelance at our age, you're faced with lots of days of 'leisure' and then you're suddenly thrown into a whirlwind of activity and decisions that have to be made and you're driving or flying here and there and you're worrying about how many hours you are away from Scout and you work hard and then…it's back to slothdom.
Sigh.
Happy Wednesday.