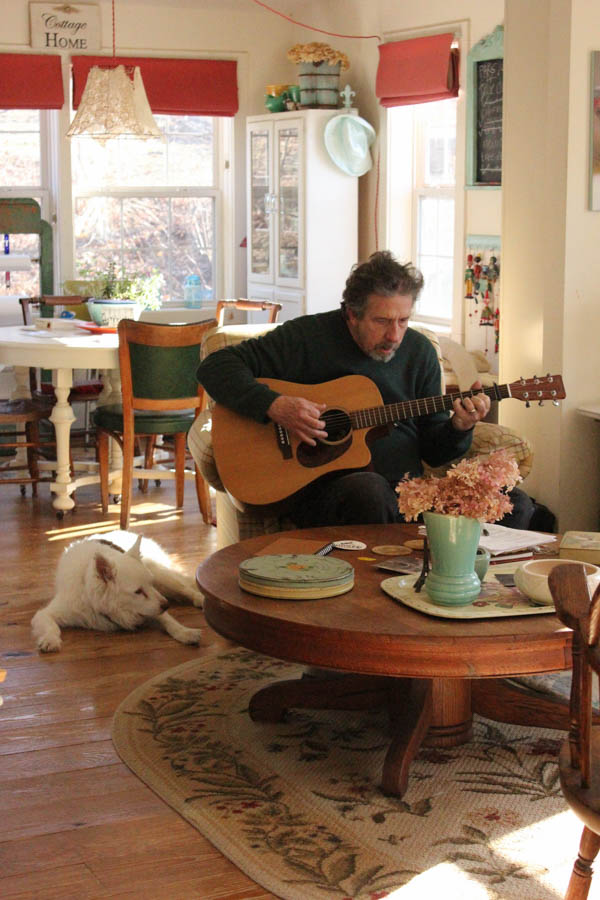 Missing. Missing that little girl, who somehow managed to get in the bathroom and close the door while Don was out of the house for a couple of hours yesterday. The poor thing was trapped in there! I just want to cuddle her and tell her everything is okay. She's had a rough time of it lately. But her dad is doing that rather nicely and for that I am very grateful.
Speaking of her dad, it's his birthday today. And once again, I am away from home, darn it! It's a Beatles-song-title-birthday, if you get my drift.
Regular readers will already know quite a bit about Don. If you're new, just trust me on this one: he's the best man I know. Little did I know on the day we met (July 4th – I'll be gone for that important date, too) that my world had changed forever.  We've been together almost 21 years and I am profoundly grateful for every moment of our relationship.
Actor, singer, songwriter, writer are the words I would use in a CV or on a website. Compassionate, kind, hysterically funny, smart, whimsical, loving, honest, true blue, dependable, accepting, tolerant, dear, sweet, expert back-rubber, creative cook, supportive, impulsive, fun – are some of the words I would use to paint a picture of the man I love.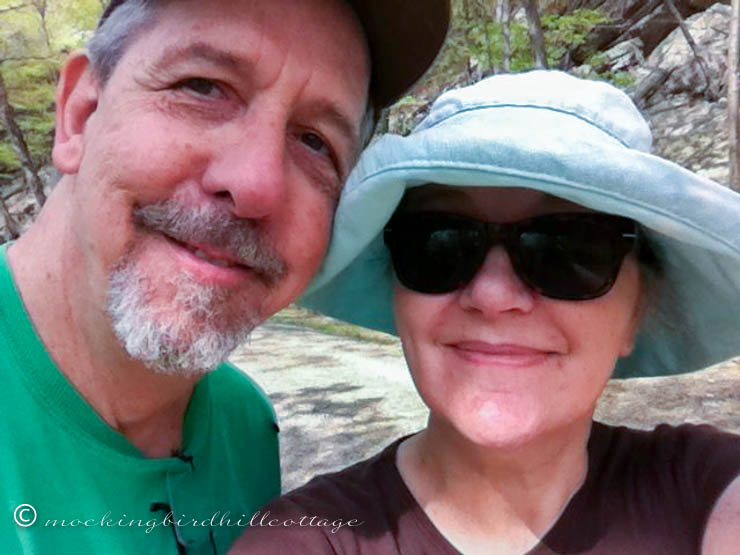 He's the best, you know. I hit the jackpot on the day we met. Forever grateful. Forever committed to him. Forever in love.
Happy Birthday, dearest. We'll celebrate when I get home.
By the way, I posted mid-day yesterday and you might have missed it. The post is entitled, Self-Care: Maintaining Balance. Please take a moment to read it and leave a comment. You might end up being the winner of a $100 Visa Gift Card!
I have a book review scheduled for tomorrow and then I'll get back to photos of Chautauqua.
Happy Wednesday. Happy Birthday, Don!