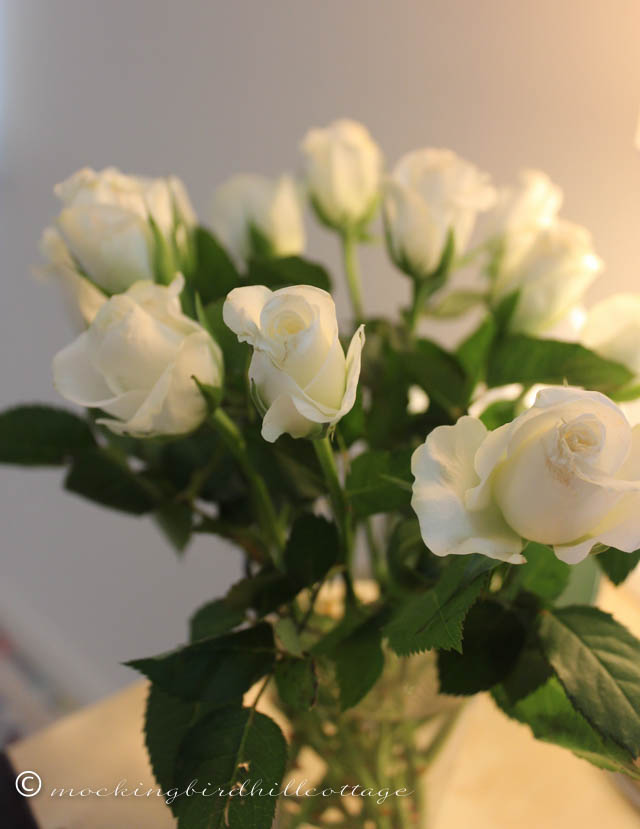 As I traverse this part of my life, I've learned that I need to do whatever I can to take care of myself.  To be in balance, both in my body and my life. Self-care. For me that means several things. First and foremost, I eat a vegetarian diet and have done so for over thirty years. Whole foods and a plant-based diet – grains, legumes, soy, fruits, and vegetables – make up my daily food intake. I feel healthier when I eat this way. I feel stronger.
But sometimes I overindulge in sugar. I've done that a lot this year. When that happens an imbalance occurs. I gain weight. I feel less than vigorous. I start to see the tell-tale signs that I've overdone it. So, I have to get things back in balance. I've recently started to eliminate sugar once again.
The same goes for sleep. One of the ways in which I take care of myself is to keep to a regular sleep schedule. I know that I need to be in bed reading a good book by about 10:30 at the latest. I wake up around 6 am, every day. If that schedule is disrupted, which – let's face it – is going to happen occasionally, my balance is off. I have to correct, to find my balance again.
Self-care is something we all do, whether it has to do with diet, with exercise, with sleep, or with any imbalance in our bodies and our spirits. Fresh air, exercise, a positive attitude, a sense of abundance and thankfulness – all of these things go into creating a balance for ourselves. If basic needs aren't met or if stress and crazily busy schedules take over our lives, we're going to need to correct at some point. Just as the pilot of a plane or a boat that has gone off course needs to correct and get back on course.
Sleep. Exercise. Meditation/Mindfulness. Diet. Taking time for oneself. All of those things will contribute to feeling rested, fresh and balanced.
I used to, and still do at times, suffer from yeast infections. I can't think of a woman I know that hasn't suffered from that at one time or another. Yeast infections = a body out of balance. I've used Monistat® for yeast infections more times than I can count.
And, like every woman out there, I want to feel fresh. I look for products that maintain a feeling of freshness, that eliminate odor. Monistat® to the rescue. They now have a Complete Care™ line, which includes Stay Fresh Gel from Monistat® Complete Care™, a product that helps eliminate feminine odor and restore feminine freshness for three days. It helps maintain vaginal pH, and it's fragrance and paraben-free.
See? There it is again. Balance.
Are you interested in a coupon? Click here.
Monistat® wants to help you take control of your feminine health. Tell about the way in which you take control and care of your body for a chance to win a $100 Visa Gift Card plus a full-size sample of Stay Fresh Gel from Monistat® Complete Care™. Each comment will automatically be entered for a chance to win. Here are the official rules. 
Good luck, everyone!
I have received product from Monistat® and was compensated to write this review.
Entry Instructions:
No duplicate comments.
You may receive (2) total entries by selecting from the following entry methods:
1. Leave a comment in response to the sweepstakes prompt on this post
2. Tweet (public message) about this promotion; including exactly the following unique term in your tweet message: "#SweepstakesEntry"; and leave the URL to that tweet in a comment on this post
3. Blog about this promotion, including a disclosure that you are receiving a sweepstakes entry in exchange for writing the blog post, and leave the URL to that post in a comment on this post
4. Read the official rules to learn about an alternate form of entry.
This giveaway is open to US Residents age 18 or older (or nineteen (19) years of age or older in Alabama and Nebraska). Winners will be selected via random draw, and will be notified by e-mail. The notification email will come directly from BlogHer via the sweeps@blogher email address. You will have 2 business days to respond; otherwise a new winner will be selected. If your comment relates to or describes any product or your experience with the product, do not describe or recommend any use of the product that is not recommended on the product's packaging or labeling, such comments will be deleted.
The Official Rules are available here.
This sweepstakes runs from 6/22/2015 – 7/22/2015
Be sure to visit the Monistat® brand page on BlogHer.com where you can read other bloggers' posts!