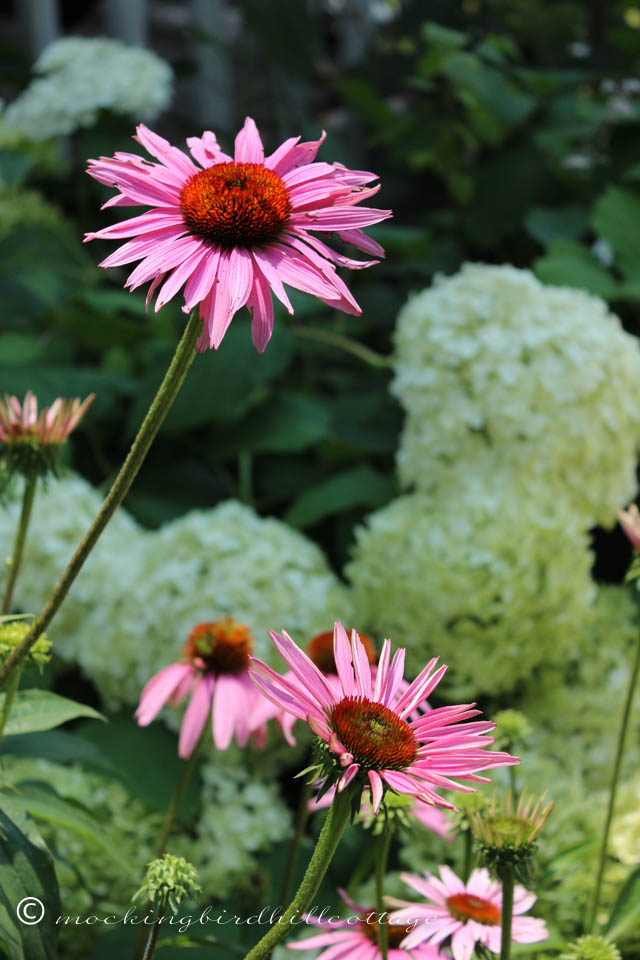 It's the height of the gardening season here in the Northeast. The coneflowers and brown-eyed Susans are opening their pretty petals, the phlox is beginning to bloom – and oh, that scent! – more day lilies are making their presence known. Bees are everywhere, especially in the catmint – a plant they seem to love. All of the hostas, and we have a lot of them, are blooming as well. All in all, a good time to come back home after three weeks away coaching.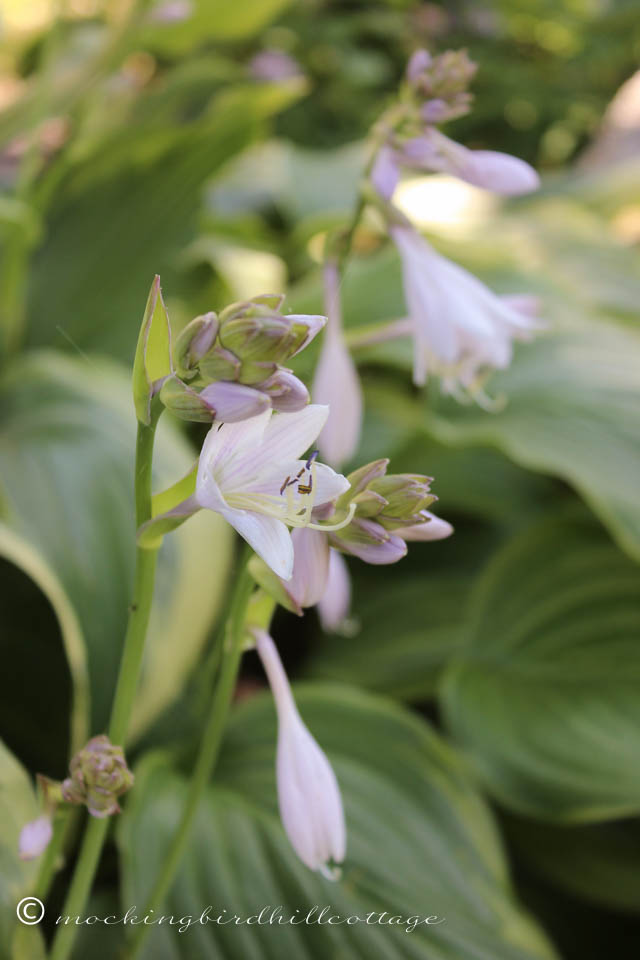 Gol' darn it! I love my gardens.
We've been here almost 10 years. Who'd have thought it? Two itinerant artistes got together and somehow landed here in this too-small-but-charming cottage situated on almost two acres with woods and grass and space for a garden bed or two or three.
This was a dream of mine for as long as I can remember. I always wanted what I termed "a cottage somewhere in the country." It took me awhile, but I got it. And I wouldn't trade those years living in apartments in cities, Detroit, Philadelphia, Boston, Cambridge, San Diego, for anything. They've shaped me; they've given me a strong taste of city life (which I still love) and countless adventures.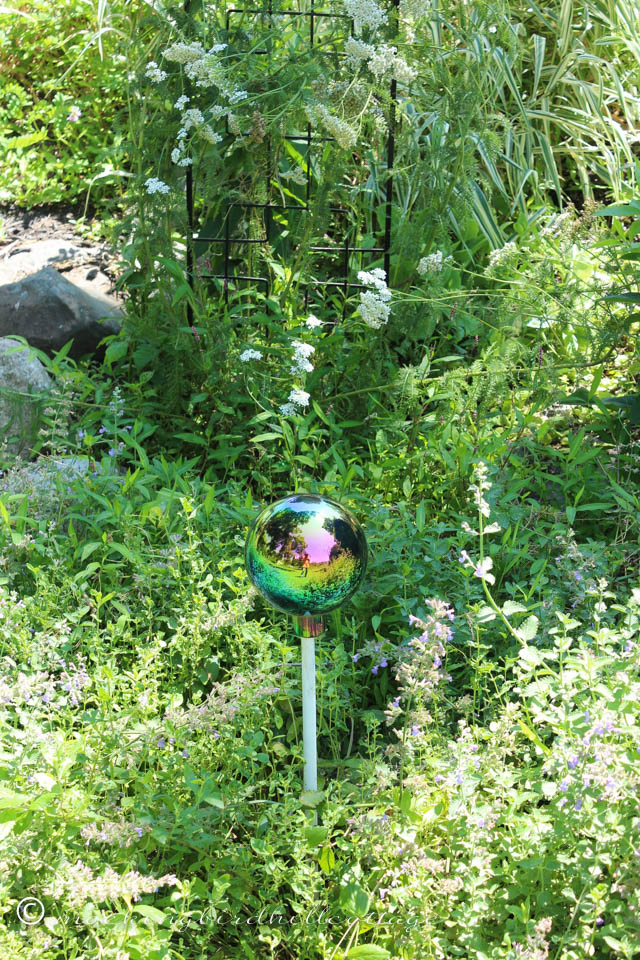 But at this point in our lives, both Don and I find ourselves preferring this  life – this quieter version of life. Being in the Arts, with jobs and opportunities that have taken us all over the country and abroad, has broadened our horizons. Maybe that's why we appreciate this little cottage and our life here all the more. It's rooted in our love for each other and our doggie and our love for the simple beauty of nature. (And for eclectic and whimsical decorating.) It's the culmination of our lives before we met each other and the twenty-one years we've been together.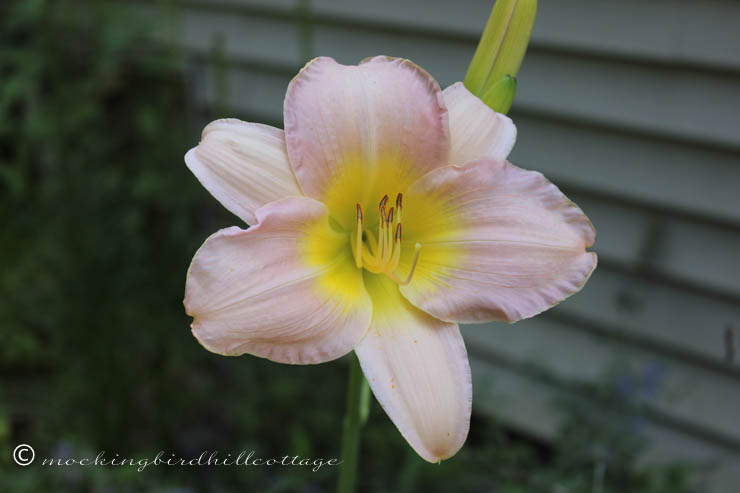 Yesterday, my friends, was a stressful one for me. I had an appointment to have some dental work done (an extraction) and I, being petrified of the dentist, was rather a nervous wreck. Our health care changes every year and the dentist I trust implicitly (and who is quite near our home) was no longer available under our policy. I dithered about it for a while and finally decided to have the work done and pay for it myself. That isn't the ideal scenario given our tight budget, but going to someone I already know and trust makes what is a scary ordeal for me much less stressful.
So at 10 am, I was in the dentist chair. Don, thank goodness, went with me for moral support and then got my prescriptions filled (which, thankfully, are covered under our health care) and then went back out in the afternoon to buy some soft foods for me to eat. I was on pain meds yesterday, but today I don't seem to need any, which is a good thing. I'm also on antibiotics for a few days.
I have another appointment in a month or so to deal with another issue. But for now, I can relax.
And maybe work on the dollhouse roof garden.
Don't forget to read the book review I posted yesterday. I really loved the book and I'm giving away a copy. (I loved it so much that I passed it on to Don, because I think it's right up his alley. It's funny.)
Happy Tuesday.