A grand and glorious opening performance. A wonderful opening party on the lake. Fireworks. All in all, a lovely day yesterday. The show was beautifully performed and, once again, I was in tears at the end.
Thank you, Chautauqua. Thank you, Chautauqua Theater Company. I'm headed home today – it will be a long day of travel, but Don and Scout are on the other end.
Some more photos of this magical place.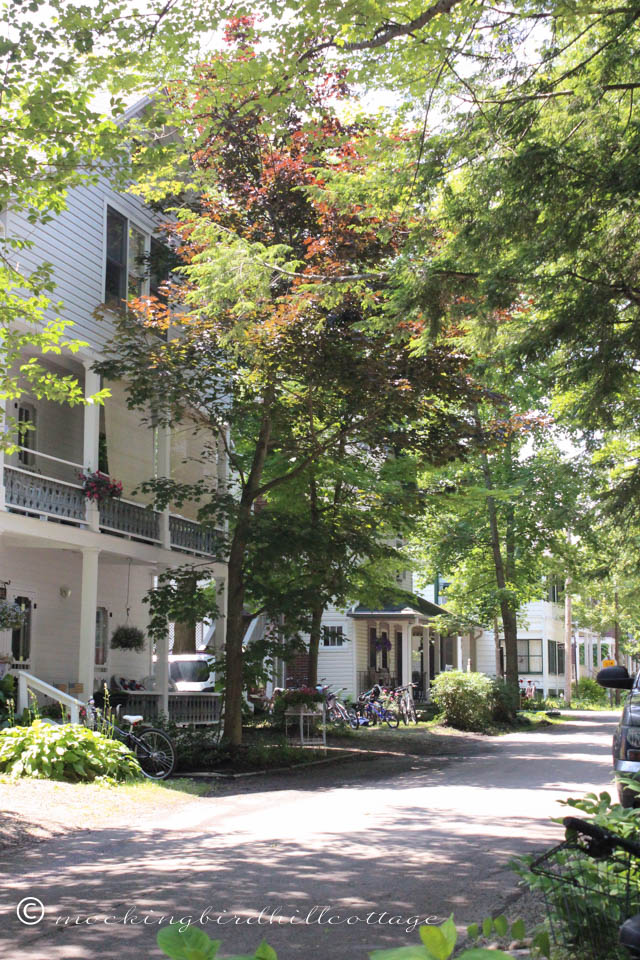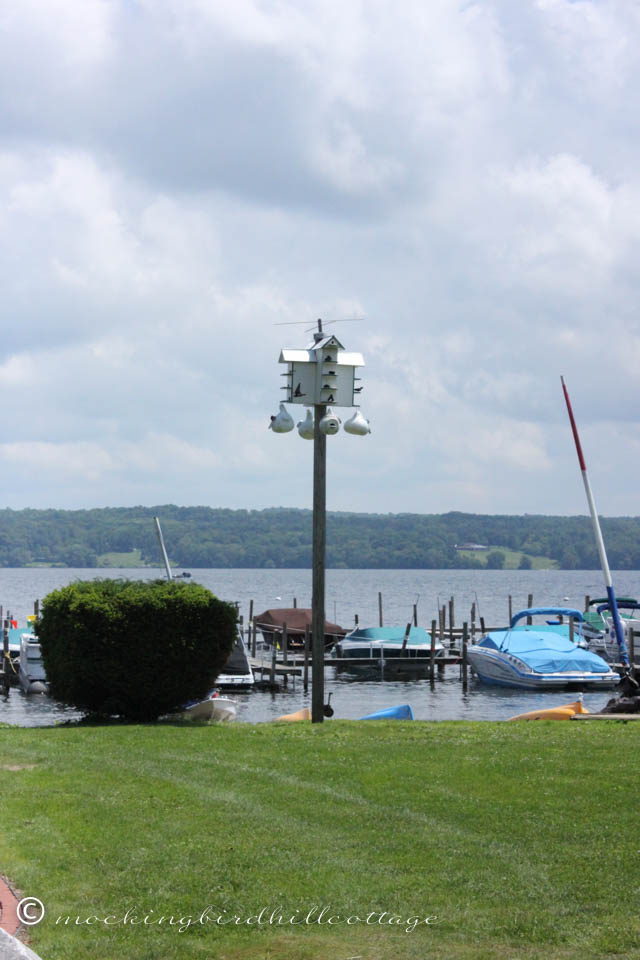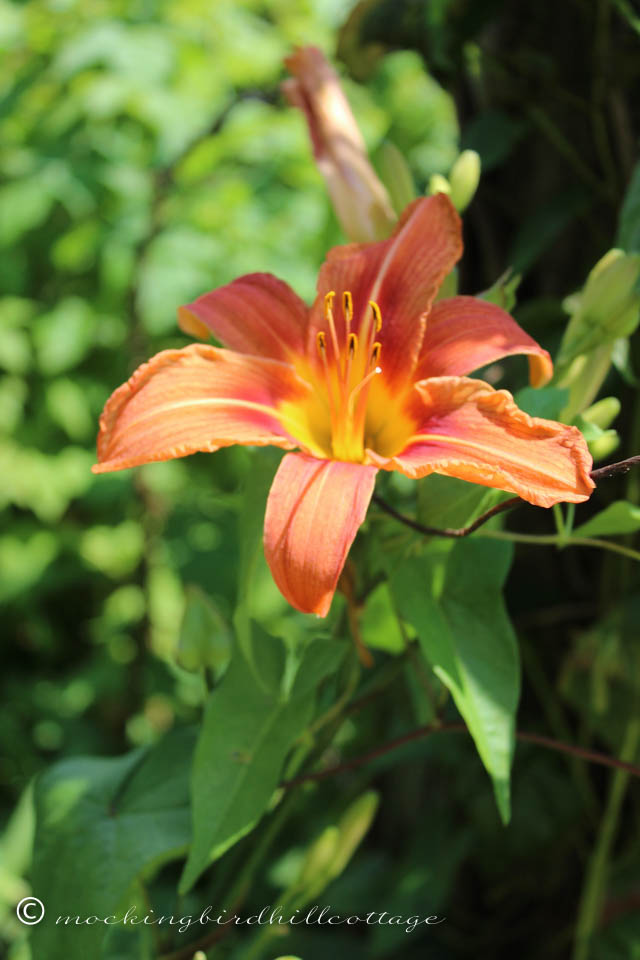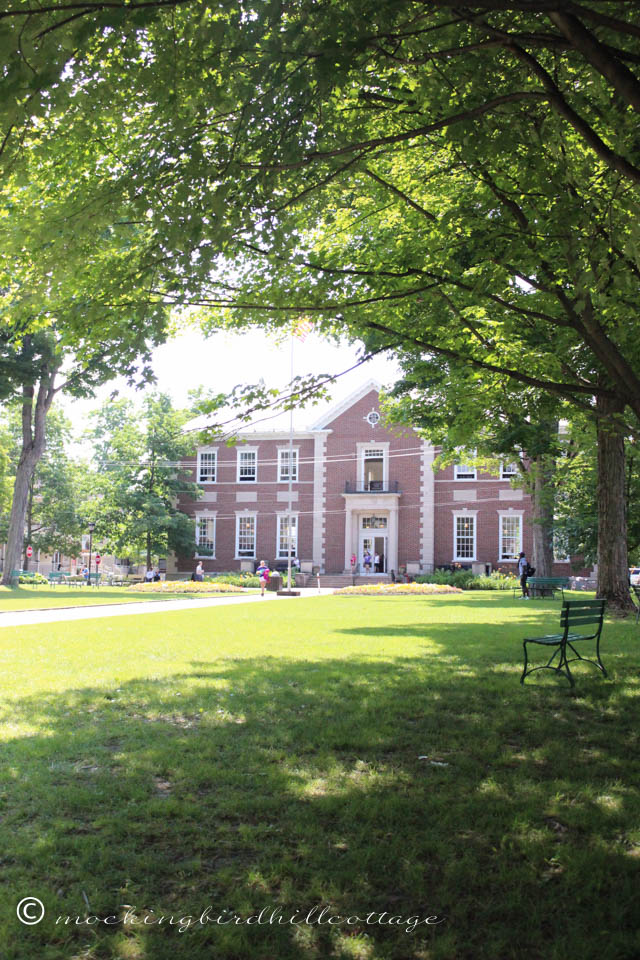 The library.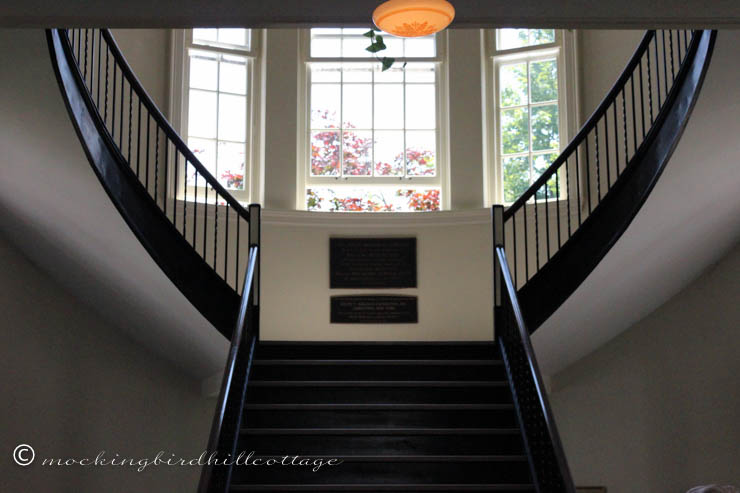 Staircase in the library.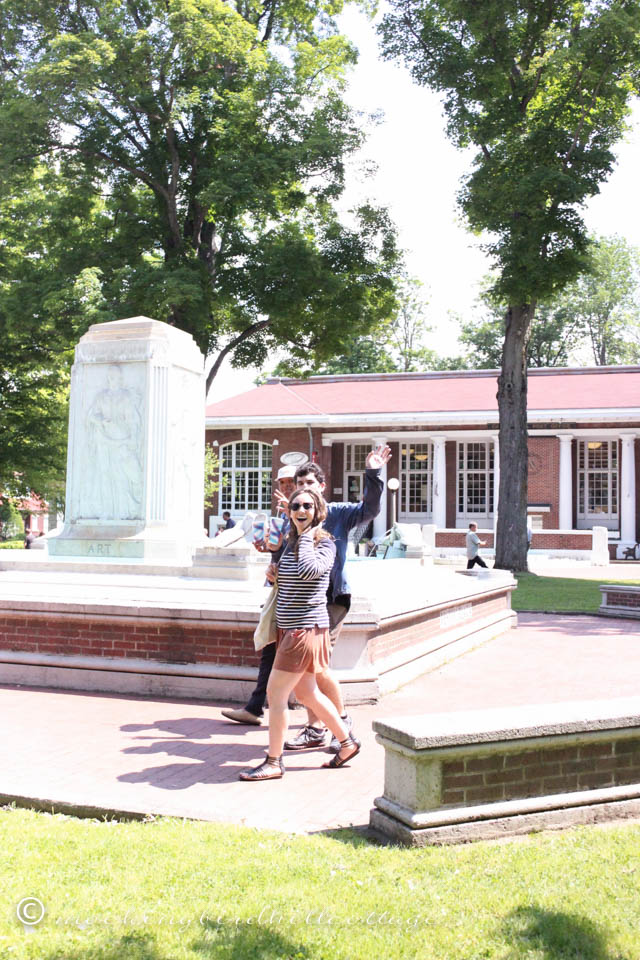 Running into acting conservatory students/cast members of Our Town.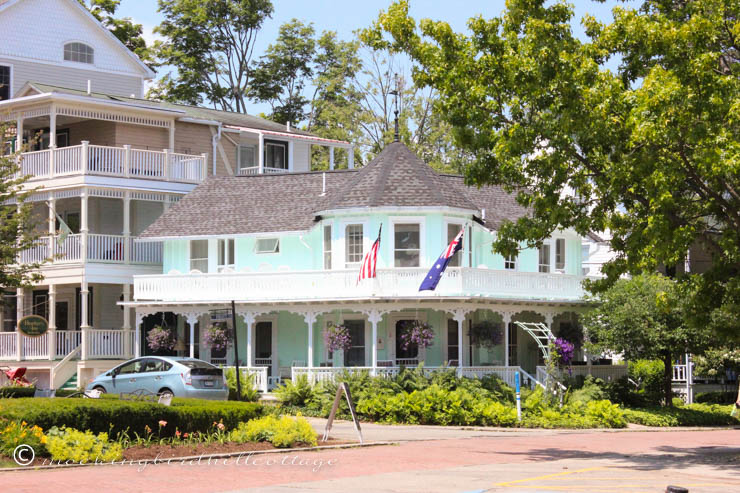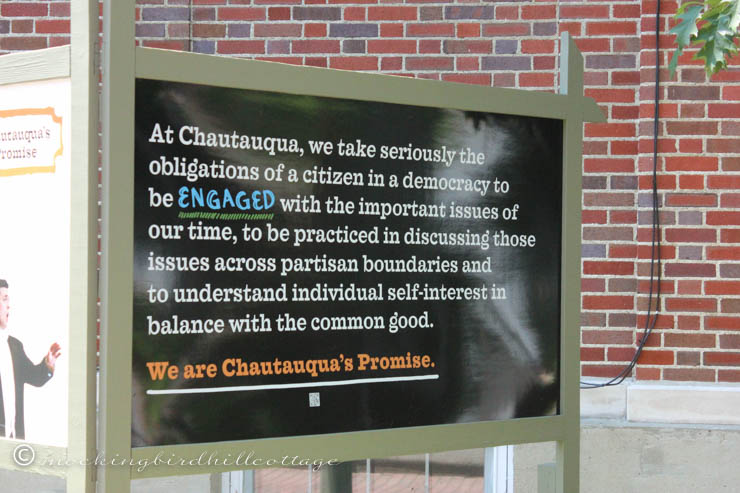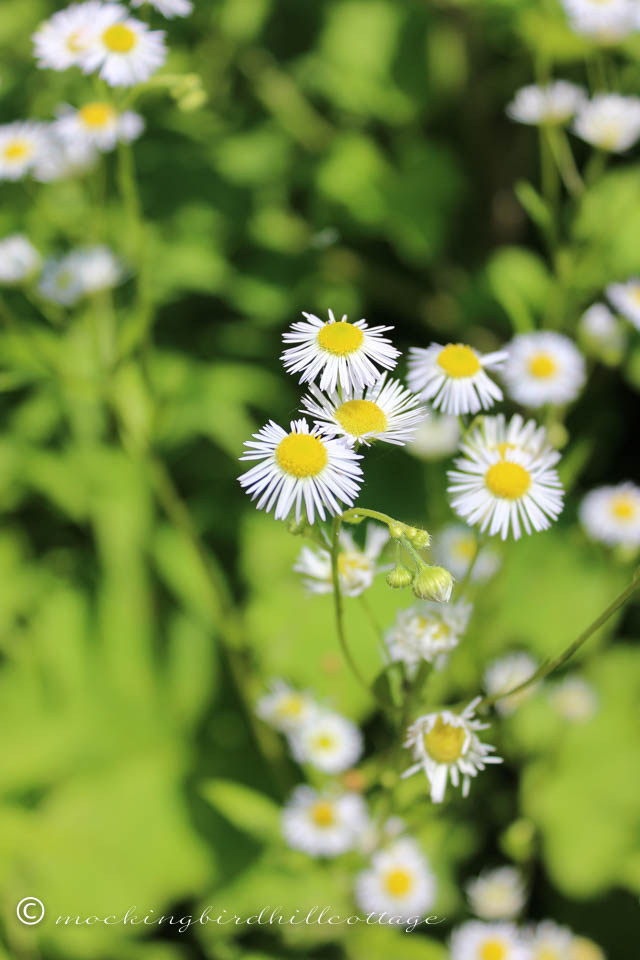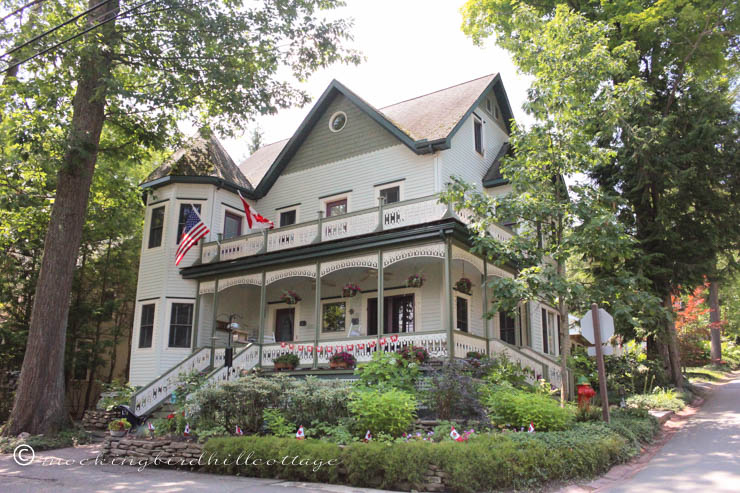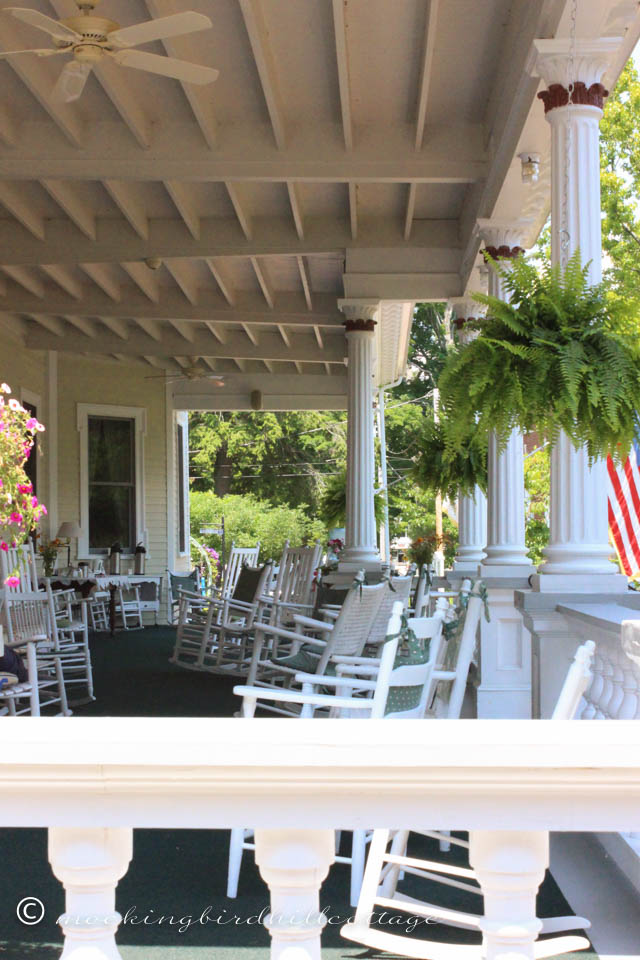 As it was last year, leaving is bittersweet.
Happy Sunday.