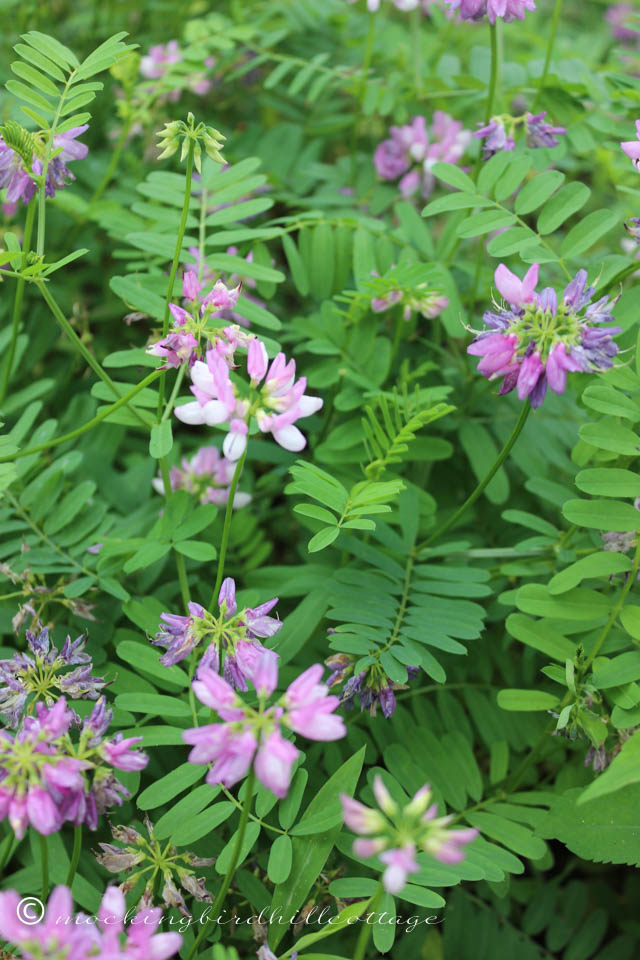 I'm rambling a bit this morning.
Every once in a while, I find myself observing my blogging experience from a dispassionate distance. Invariably, this thought occurs: "What the hell am I doing, sharing all this information with people all over the world?"
Because, if you stop for a moment and think about it, that realization can be alarming. When this happens, I often have another thought almost simultaneously: "I'll just stop blogging and delete everything."
Obviously, I don't act on that thought. But who knows? I might, someday.
Don and I were talking about blogging the other day; about what I choose to share with my readers and what I keep private for whatever reason. Every blogger wrestles with this kind of decision and every blogger has a different comfort level as to what makes the cut.
I've always aimed for honesty on this blog. I think that you have a pretty good idea of who I am. I hope, in turn, that I've been honest enough in my writing to indicate that I'm not perfect. I have my moments of insanity. So does Don. Sometimes I share them with you; often, I don't. I don't necessarily want to share my middle-of-the-night worries with you. I don't share the daily stresses of our life, though we have them. We have a very, very good marriage, Don and I, but it's not always choirs singing and rose petals covering every surface.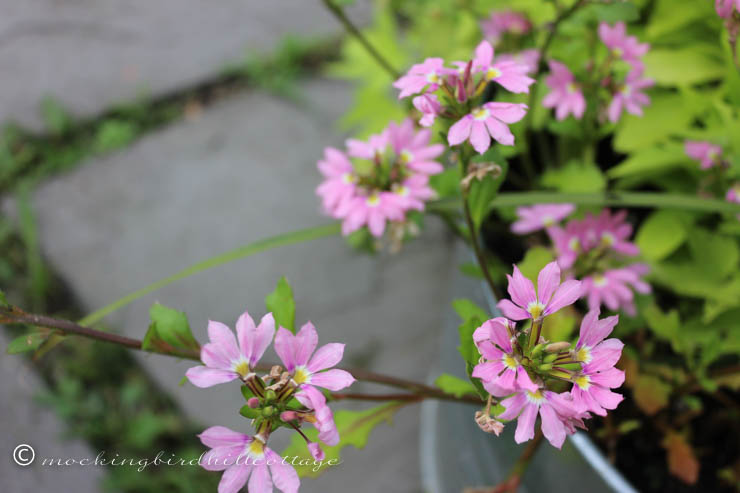 In other words, we are good, but flawed, people trying to be even better people.
All bloggers, if they are truly honest about this process, will tell you that they present an edited version of themselves to their readers. Because who wants to read everything? Who wants to read a steady stream of negativity and worries and complaints? I sure don't. That doesn't mean I read blogs to escape – I don't. I like to get a sense of the blogger behind the words.
The balancing act comes from walking the tightrope of what to share and what to keep private, when to be positive and when to share fears and challenges. It's tricky, that tightrope.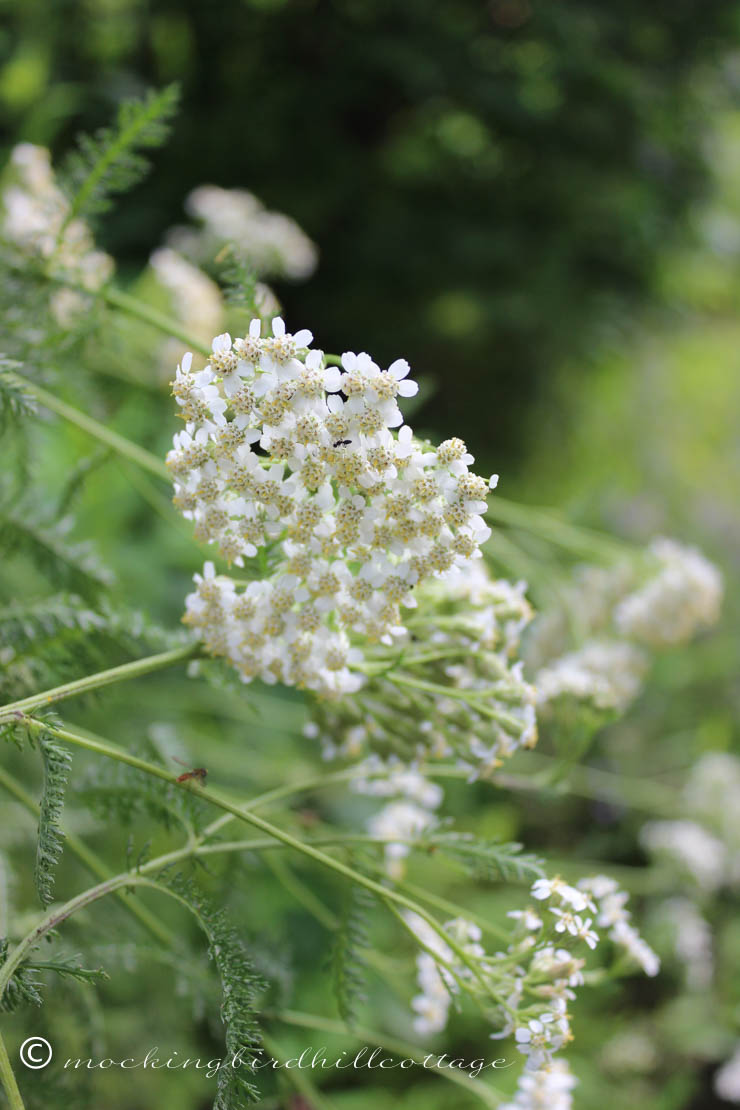 Overall, I think I handle that challenge fairly well. The truth is, I'm basically a positive person who finds humor and beauty in my daily life, though there are the occasional dark moments. What you read on a daily basis on this blog is a pretty good indicator of my frame of mind. You don't need to hear about all of my worries. You don't need to hear about trying to make the mortgage payment every month or constantly hear about the ups and downs of working on freelance basis in the Performing Arts. Occasionally. But rarely.
After all, those challenges are also our choices.
You also don't need to hear about my daily worries about Scout and the ups and downs of her life at the age of 16. Only occasionally. I learned about that the hard way when I shared a lot about Riley's struggles and a reader left a mean-spirited, very long and very judgmental comment in which she decided she should be the one to tell me it was time to end his life. She, apparently, felt she knew best. When I kindly but firmly told her she had overstepped, she went off in a huff. Good riddance.
Because, you see, sharing with readers also means that you'll have the occasional insane comment. Inviting readers into your blog home means that you run the risk of encountering an ass or two. That's okay, I guess. On the whole, I have encountered that sort of thing rarely. My readers are pretty classy and wonderfully supportive, if I do say so myself!
But just as in real life, you learn the hard way what to share and what to keep close to the chest. I've had the occasional encounter with a supposed 'friend' who decided to blab about things I had shared in confidence – who took that information and twisted it, using it against me. That sort of thing always gets back to you. The consequence? You're more careful about what you share and who you share it with.
I suspect we've all been there, at one time or another.
In my seven years of blogging, I think I've firmly established my sharing-comfort-level. I'll always be honest with you, dear readers, but I won't share everything!
Believe me, you should experience a sense of relief after reading that statement.
The tightrope is tricky. But I won't be getting off any time soon.
By the way, nothing has happened to spur this post. Just thoughts based on my talk with Don – a talk that made me think about this crazy, but wonderful, blogging existence.
(Photos: top, crown vetch in bloom; middle, scaevola; bottom, yarrow.)
New post up on Just Let Me Finish This Page – hint: my thoughts on the publication of Go Set A Watchman.
Happy Saturday.