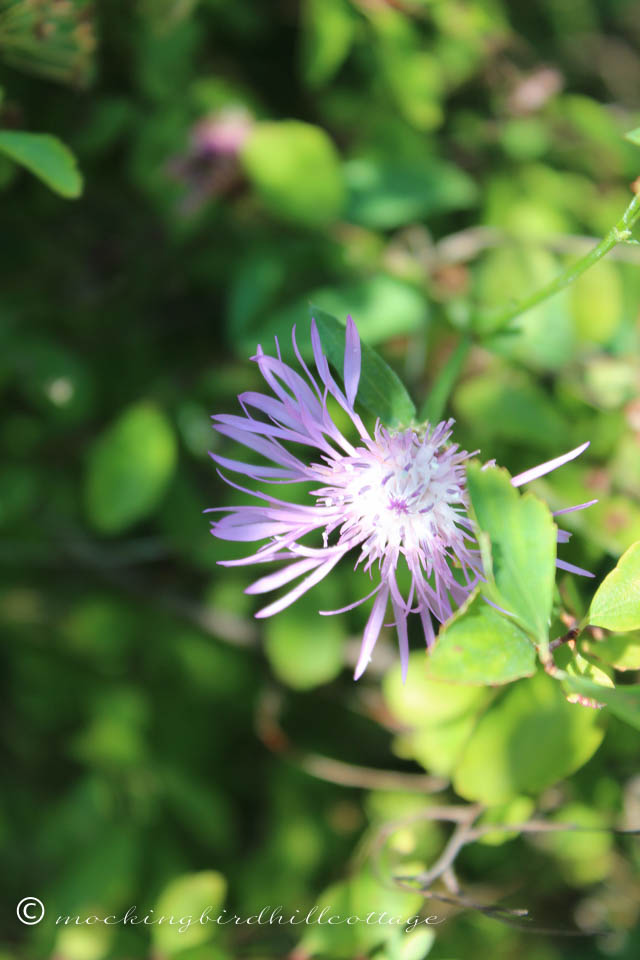 Well, it's been a week of all things 'eye.' Last week, I had my eyes examined for a new prescription and I'm picking up the glasses this morning. The day after my exam, I experienced another big floater event that was very unnerving, so I went to the Ophthalmologist on Monday and a Retinal Specialist yesterday. No tear in the retina and no detachment. Whew. I had been rather a worried mess since Friday.
We waited about 2 hours in the specialist's waiting room yesterday. I hadn't eaten enough and was dehydrated and nervous, besides, so it made for a very stressful afternoon. I feel like my eyes have been through the wringer!
I am taking a sort of break for the next week or so. When I say 'sort of' I mean that I probably won't be posting every day, so don't start worrying when you don't see a post. I'm flying down to Florida today to visit my dad and my sister and her family. I'll be there about five days, which isn't all that long, so I know you'll understand that I want to spend as much time with everyone as I can.
My dad, who will be 92 next month, is giving up driving. This is a very hard transition for him, as you can imagine. He is giving us his car. It's an unbelievably generous gesture on his part. Let's be honest here, we can really use an additional car (and one that isn't almost 15 years old.) We've been a one car family for a while and most of the time that's fine. But sometimes, it's a real hassle.
So I'm driving the car back here at the end of my visit.
Lots going on. Don is very disappointed that he can't come with me, but this is the way of our world these days. Scout can't be left alone or in someone else's care. He's also filming an episode of The Good Wife  tomorrow, so even if he'd been able to go, he would have had to scrap his plans.
There you have it.
You'll hear from me, but maybe not tomorrow. I have to make the acquaintance of the youngest member of my sister's family, my nephew, Little Z.
Happy Wednesday.